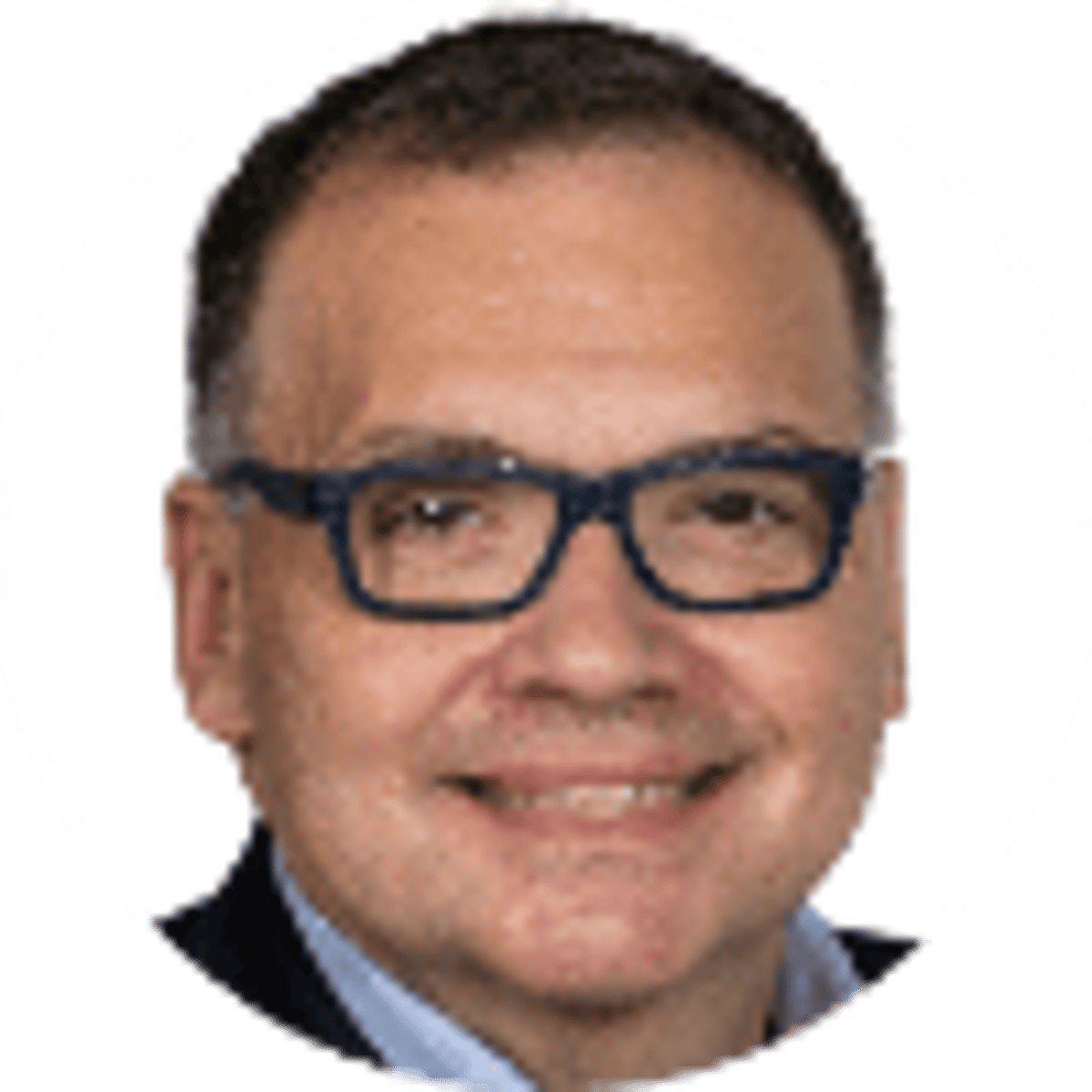 By Bill Speros | | 11 mins
AL MVP Award Odds Tracker & Top Contenders To Watch
The American League Most Valuable Player award has a long line of legends among its honorees – but no one has won it more times during the 21st Century than Mike Trout. It was first awarded in 1931, and the first three recipients were Lefty Grove, Walter Johnson and Babe Ruth.
With about seven weeks to go in the 2021 season, Trout's Angels teammate Shohei Ohtani stands as a lopsided favorite in MLB futures betting to win the 2021 AL MVP award at all top sportsbooks and betting apps. He pulled away from what was a two-way race with Vladimir Guerrero Jr. of the Toronto Blue Jays in the past month. Chicago White Sox 1B Jose Abreu won it in a 2020 season shortened by the COVID-19 pandemic.
AL MVP Odds
| Player, team | Team | Odds |
| --- | --- | --- |
| Shohei Ohtani | Angels | -800 |
| Vladimir Guerrero Jr. | Blue Jays | +600 |
| Rafael Devers | Red Sox | +5000 |
| Matt Olson | Athletics | +5000 |
| Marcus Semien | Blue Jays | +5000 |
| Jose Altuve | Astros | +6000 |
| Xander Bogaerts | Red Sox | +8000 |
Odds via DraftKings and current as of publication (visit our DraftKings sportsbook Review).
---
Top AL MVP Contenders
Shohei Ohtani, Angels
Odds: -800 at DraftKings
Something special is happening in Orange County this season, and MLB odds for the AL MVP award tell the story. Trout was put on the 10-day injured list on May 18 with right calf strain and has not played since. His odds have evaporated, and he is now +10000 after being as high as +200 on Opening Day.
Ohtani has become the hottest storyline in the majors this season for both his hitting and pitching prowess, and has become the default favorite in MLB betting markets in what was a two-way MVP race.
Oddsmakers at legal sports betting sites moved him from +850 to as high as -200 to win the 2021 AL MVP in just eight weeks during the early summer. His price has been in free fall ever since.
Ohtani has begun to eclipse the comparisons to Babe Ruth. After 110 games, Ohtani leads the majors with 38 home runs and a .655 slugging percentage. He has a 7-1 record and 3.13 ERA after 17 starts. He's fanned 112 batters in his first 92 innings, while walking just 39. An amazing season.
---
CHECK OUT: NL MVP Award Odds & Top Contenders
---
Vladimir Guerrero Jr., Blue Jays
Odds: +600 at FanDuel
The elder Vladimir Guerrero won the American League MVP award for Anaheim in 2004. An MVP win for Guerrero Jr., would mark the first time a father and son have captured the honor in either league.
Guerrero Jr., got off to a strong start in 2021, and he continues to crush the ball. The Blue Jays have made a move into the playoff picture in the AL, and Guerrero continues to be spectacular in the middle of Toronto's loaded lineup. But his only shot for an MVP would come with a Triple Crown. After 129 games, Guerrero's average was .311, which puts him 21 points behind AL leader Michael Brantley and fourth in the league. He'll have to go on a tear to make that up in just 43 games.
Guerrero was at +170 at FanDuel after 83 games. He was +1100 three months ago at other top sportsbooks. Before the season, Guerrero was +2350 to win this award, while Ohtani was +3000 at BetMGM sportsbook.
---
Rafael Devers, Red Sox
Odds: +5000 at DraftKings
The Red Sox immolated following their tepid trade deadline performance. Boston had the best record in the American League at the midway point of the season but none of their top stars are getting much backing by oddsmakers for this award. And for good reason, as we've seen. Xander Bogaerts and Devers have swapped places as the top Red Sox player in this category.
Both Devers and Bogaerts were AL All-Star Game starters. Their success is vital if the Red Sox hope to hang on for a playoff berth. But neither has a shot for this award in 2021.
---
RELATED: 2021 World Series Odds & Deals
---
AL MVP FAQs
Who Won the AL MVP in 2020?
White Sox 1B Jose Abreu, 33, won his first AL MVP, leading the league in hits, RBIs and slugging, while batting .317. It was the first time since 2014, when he was AL Rookie of the Year, that Abreu had finished in the top 10 in MVP voting.
Who Has Won The Most MVP Awards?
Six players have won three AL MVP Awards: Jimmie Foxx, Joe DiMaggio, Yogi Berra, Mickey Mantle, Alex Rodriguez and Mike Trout. Only one player has won more than three in either league. Barry Bonds won seven NL MVPs.
Who Is The AL MVP Favorite?
Angels pitcher/DH Shohei Ohtani is the betting favorite to win the AL MVP. If Ohtani does win, he will be the first full-or-part-time pitcher to win the honor since Justin Verlander did it for the Tigers in 2011.
Who Votes For AL MVP?
Thirty members of the Baseball Writers' Association of America, one representing each team, vote for their top 10 in each league.
When Is the AL MVP Award Announced?
The AL MVP is awarded roughly two weeks after the World Series ends.
About the Author

Bill Speros is an award-winning journalist and editor whose career includes stops at USA Today Sports Network / Golfweek, Cox Media, ESPN, Orlando Sentinel and Denver Post.