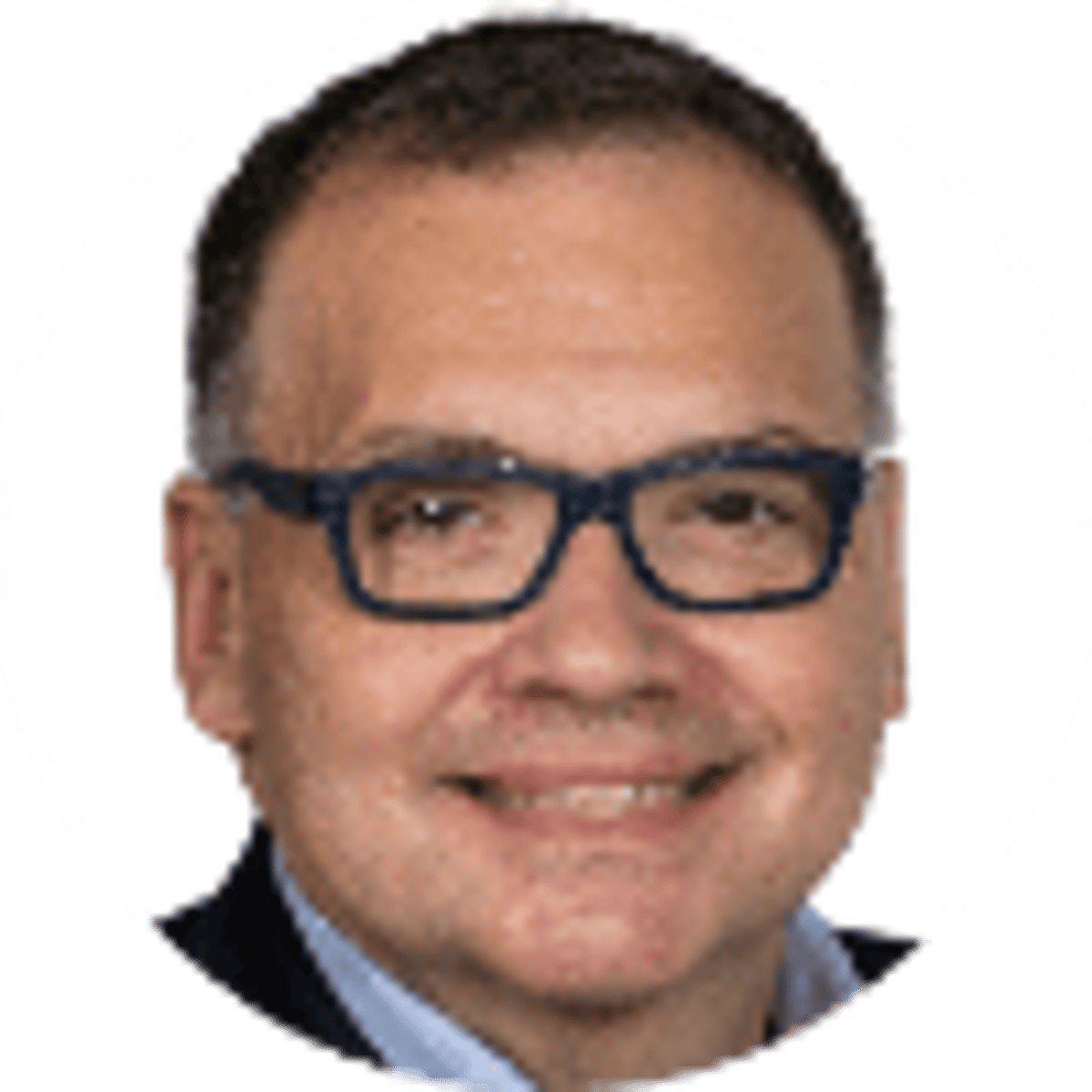 By Bill Speros | | 9 mins
NL MVP Award Odds Tracker & Top Contenders To Watch
The National League Most Valuable Player Award has been given annually to the best player on the Senior Circuit since 1931. Outfielders have won five of the last eight NL MVPs, with a pitcher, first baseman and third baseman rounding out the recent honorees.
Atlanta Braves 1B Freddie Freeman was a near-unanimous 2020 NL MVP after leading the league in hits and runs. San Diego shortstop Fernando Tatis Jr. has emerged as slight favorite, just ahead of Bryce Harper, in MLB betting markets as the 2021 season enters its final quarter.
NL MVP Odds
| Player | Team | Odds |
| --- | --- | --- |
| Fernando Tatis Jr. | Padres | -110 |
| Bryce Harper | Phillies | +240 |
| Max Muncy | Dodgers | +550 |
| Trea Turner | Dodgers | +1000 |
| Freddie Freeman | Braves | +1200 |
| Joey Votto | Reds | +5500 |
Odds via FanDuel and current as of publication(visit our FanDuel sportsbook Review).
---
Top NL MVP Contenders
Fernando Tatis Jr., Padres
Odds: -110 at FanDuel
How good is this guy? Tatis leads the National League with 31 HRs, 23 steals, a .651 slugging percentage, and the majors with a 1.024 OPS. He remains a real threat to steal 30 bases, hit more than 40 home runs, and post an OPS above 1.000.
Tatis took fourth in MVP voting in the shortened 2020 season. His 50 runs, 11 doubles, 17 HRs, 45 RBI and 11 steals all ranked higher than LA Dodger and eventual NL MVP runner-up Mookie Betts. Tatis was rewarded in the offseason with a massive new contract and a host of new teammates. It all has paid off in San Diego this season.
His MLB futures odds to win the MVP award at many sports betting sites shortened from +800 in May to +450 in July to +170 last month. Tatis was in a tight race with Mets pitcher deGrom at top sportsbooks for this award throughout the first half of the season. But deGrom was sidelined with elbow woes in July and hasn't pitched since. It's not known when he'll return.
---
CHECK OUT: AL MVP Award Odds & Top Contenders
---
Bryce Harper, Phillies
Odds: +240 at FanDuel
Harper has seen his MLB odds shrink significantly in the past six weeks as the Phillies have moved into a battle for first place in the NL East and a playoff spot. He has benefited more than anyone on this board in terms of pricing since deGrom's injury. His odds fell from +15000 to +400 at BetMGM in just four days at the start of August.
Harper has demolished the ball of late, powering the Phillies' surge. His overall numbers are strong, but not MVP worthy. But if he keeps up the pace he set in August, he might have a shot here. In Harper's first 11 games this month, he's slashed .316/.447/.841, hit five home runs and added eight RBI. Unfortunately, all the value here disappeared nearly overnight.
---
RELATED: 2021 World Series Odds & Deals
---
Max Muncy, Dodgers
Odds: +550 at FanDuel
Muncy was an All-Star and has been a reliable cog for most of the season in the Dodgers' lineup when healthy. His odds were as high as +8300 on June 28. Muncy has 23 HRs and 65 RBI after his first 98 games. The Dodgers have fallen off the pace in the NL West but should hold on for a wild card.
If you want some value, Muncy is the play on your sports betting app. He has a path to win this if he leads the Dodgers past the Padres and Giants in the NL West – and gets the credit. But given the star power of the Dodgers' rotation, the credit part is unlikely.
---
NL MVP FAQs
Who Won the NL MVP in 2020?
Braves 1B Freddie Freeman earned 28 of 30 first-place votes to win his first NL MVP. Mookie Betts of the Dodgers was second, then Padres teammates Manny Machado and Fernando Tatis Jr. finished third and fourth.
Who Has Won The Most MVP Awards?
Barry Bonds won a whopping seven NL MVPs, including four in a row from 2001-2004. Nobody else has won more than three. Stan Musial, Roy Campanella, Mike Schmidt and Albert Pujols won three apiece.
Who Is The NL MVP Favorite?
Fernando Tatis Jr. of the Padres is enjoying a spectacular season and has overtaken injured Mets pitcher Jacob deGrom as the favorite.
Who Votes For The NL MVP?
Thirty members of the Baseball Writers' Association of America, one representing each team, vote for their top 10 in each league.
When Is the NL MVP Award Announced?
The NL MVP is awarded roughly two weeks after the World Series ends.
About the Author

Bill Speros is an award-winning journalist and editor whose career includes stops at USA Today Sports Network / Golfweek, Cox Media, ESPN, Orlando Sentinel and Denver Post.