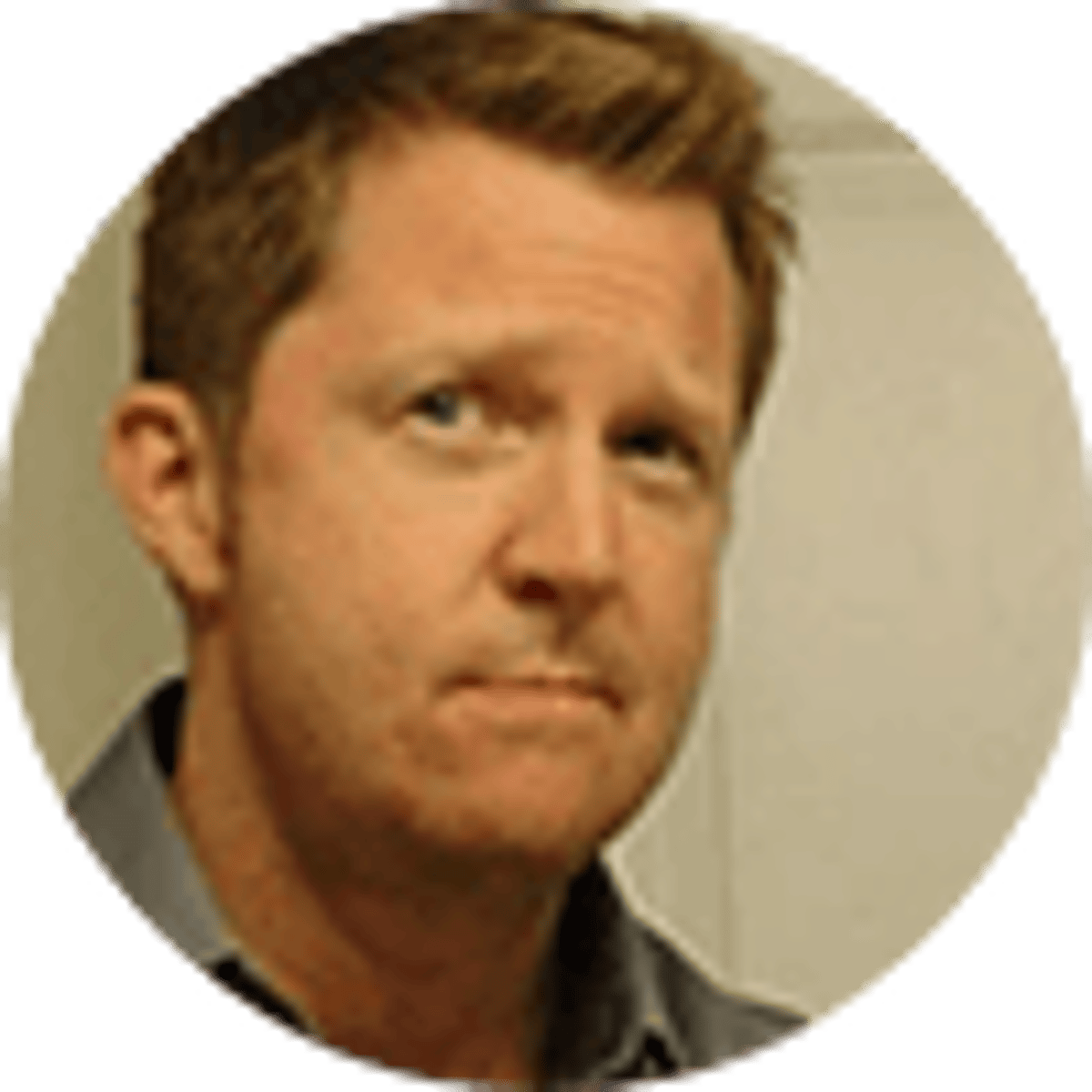 By David Caraviello | | 4 mins
BetMGM Ohio: Everything You Need to Know About Potential Launch
While the wait for Ohio sports betting may be longer than Ohio bettors had hoped for, they'll still have the opportunity to wager legally on games this coming football season—including the final few weeks of the NFL regular season, the playoffs, and of course, Super Bowl 57.
Indeed it will be a whole new world for Buckeye State bettors as of Jan. 1, 2023, the deadline by which legal sports betting must launch in Ohio according to the law signed in December by Gov. Mike DeWine. New Year's Day will be the universal launch day for sports betting in Ohio, with the months of lead-up raising the possibility that bettors in the state will be able to choose from a bevy of licensed sports betting apps.
And one of those platforms will almost certainly be BetMGM Ohio. BetMGM is an industry titan that has an online or retail presence in 20 U.S. states as well as the District of Columbia, the island of Puerto Rico and the Canadian province of Ontario. Known for its numerous bonus codes and odds boosts, as well as its rewards program, the sportsbook's rise in the online space is a testament to the power of the MGM brand.
BetMGM's Ohio connections
Although BetMGM has not yet been awarded a license by the Ohio Casino Control Commission—which is overseeing sports betting sites in the state, and accepting applications for top-tier licenses through July 15—the platform already has a presence in the Buckeye State through a horse racing betting app that's been active since Oct. 28, 2021. Ohio was the first state to receive the app, which lets bettors in the state wager on races at over 200 tracks around the world.
MGM is also the operator of MGM Northfield Park, a racino in Northfield, Ohio, that was branded with the MGM name in 2019—raising the likelihood that BetMGM will partner with the gaming facility once sports betting launches on Jan. 1, 2023.
Top-level (of Type A) licenses in Ohio are reserved for casinos and professional sports teams, which can each partner with a sportsbook offering up to two skins (industry parlance for a betting site and its sports betting app) apiece. BetMGM's existing connections in the state of Ohio makes it a strong contender to launch once sports betting goes live.
Details On The BetMGM Ohio Bonus Code
Launch day is typically when prominent sportsbooks roll out state-specific offers, typically accessed through bonus codes that can be found here at Bookies.com. These bonus codes can unlock offers like risk-free bets and deposit matches that can increase a bettor's opening bankroll or remove some of the risk associated with making that initial wager.
The bonus code that BetMGM will make available on Ohio's launch day is not yet known. But the sportsbook has been advertising a national offer that allows users to make a risk-free bet of up to $1,000. BetMGM has used that same bonus code on other state launch days as well, so don't be surprised if Ohio sports bettors get to take advantage of that offer in January.
What Makes BetMGM Ohio Special?
Even today, the BetMGM name conveys the class and character of old Las Vegas, and the company's online sportsbook lives up to that heritage with its gold lettering across the top of the page, its easy-to-read odds and its easy-to-find sports. Created in July 2018 through a partnership between MGM Resorts International and the international sports betting company Entain Group, BetMGM quickly rose to the top of the mobile sportsbook game.
And it's easy to see why, given that the quality of the company's online experience matches what guests would expect to find at its flagship retail sportsbook in Las Vegas. Customer service is readily available through a chat function, odds boosts are numerous, the rewards program is top-notch and the streamlined page design makes for simple navigation. Soon, sports bettors in Ohio will get to experience it all for themselves.
About the Author

Veteran sports journalist David Caraviello has covered college football, college basketball, motorsports and golf, covering all three US golf majors, the Daytona 500 and SEC football.