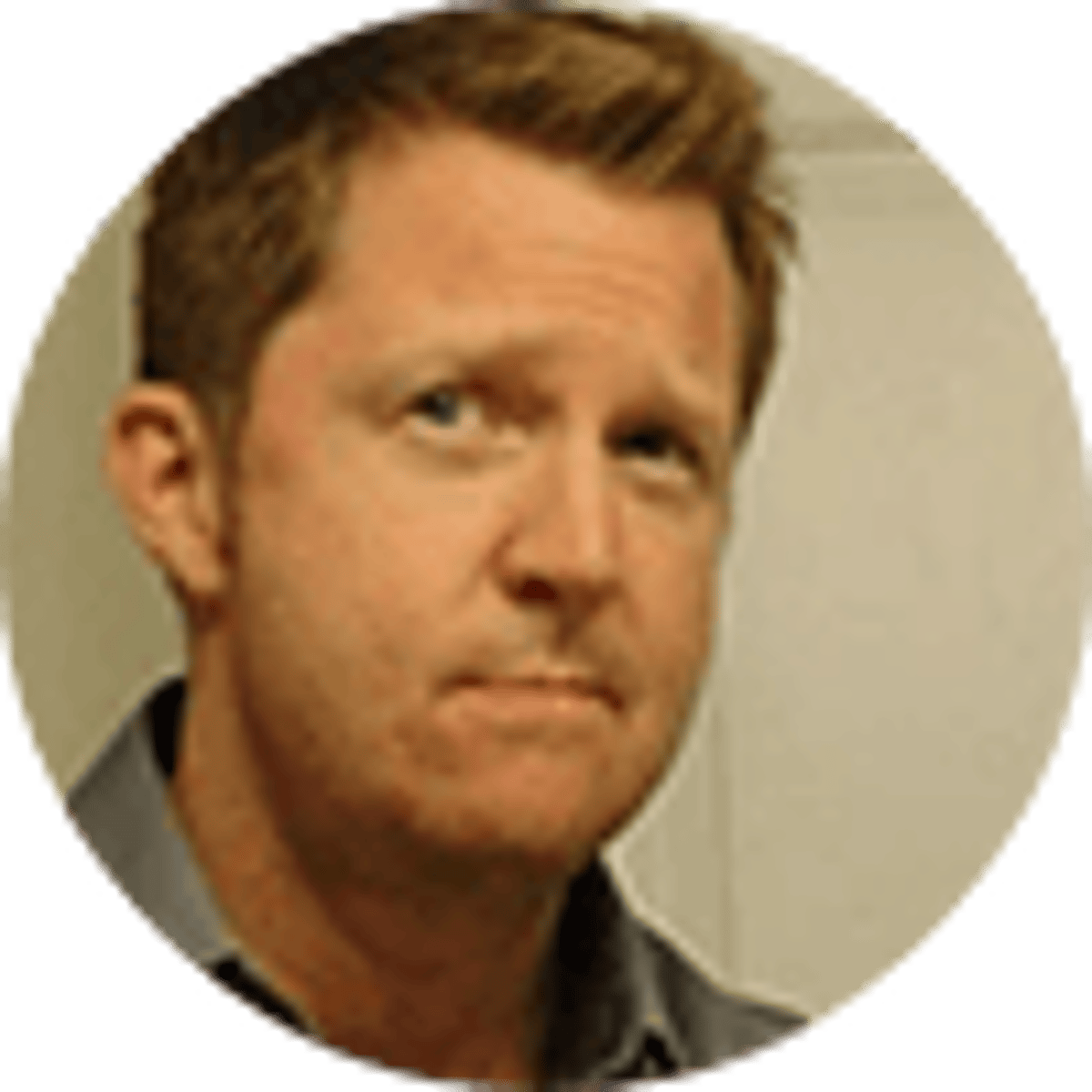 By David Caraviello | | 4 mins
DraftKings Kansas: Everything You Need to Know About Potential Launch
On July 1, sports betting in Kansas will be legalized and the Sunflower State is hoping to have its wagering infrastructure in place before the NFL kicks off in September.
In the meantime, more of the major players in the sports betting space are positioning themselves to access the Kansas sports betting market.
One of those is DraftKings Sportsbook Kansas. DraftKings has risen from its daily fantasy roots to become an industry heavyweight among online wagering platforms. The Boston-based company has secured access to the Kansas market through an agreement with the Boot Hill Casino and Resort in Dodge City, one of four state-owned retail gaming facilities.
Butler National, the private entity that manages Boot Hill for the state, entered into the agreement with DraftKings. The new law, signed May 12 by Gov. Laura Kelly, allows each of the state's four casinos to partner with up to three online wagering platform providers.
"We are hopeful to try to bring mobile sports betting to Kansans by football season," Clark Stewart, CEO of Butler National, said in a release. "Kansans should be proud of the cooperative efforts by Kansas legislators, our governor, government agencies and private businesses like Butler National Corporation to bring legalized sports betting to Kansas."
How To Sign Up At DraftKings Kansas
"With the passage of mobile sports betting legislation in Kansas, DraftKings is excited for the opportunity to enter the state pending licensure and regulatory approvals," said Griffin Finan, vice president of government affairs and associate general counsel for DraftKings. "Together with Boot Hill Casino and Resort, we look forward to engaging with Kansans and providing them with a world-class sports betting experience."
Once mobile sports betting becomes legal in Kansas, bettors in the Sunflower State will be able to download the DraftKings Sportsbook app from the iOS or Android stores and set up an account over their phones. Registration involves confirming that you're physically in the state of Kansas, and you meet the state's legal wagering age of 21.
Signing up with DraftKings Kansas will also require setting up a password and answering a few security questions to better safeguard your account. Users may also have to upload scans of documents to prove their identity, after which they will set up deposits — which depending on state law could entail connecting to a bank account, using a credit card, or utilization of a third-party app such as PayPal or Apple Pay.
The sportsbook itself is among the cleanest and easiest to use in the industry, with a wealth of different sports available in a left-hand rail, and odds vividly displayed in green numerals against a black background. DraftKings Kanas users will also be able to take advantage of a collection of free bets, contests and short-term promotions that are as good or better than bettors will find anywhere else on rival betting apps coming to Kansas.
DraftKings Kansas Promo Code Details
DraftKings is known for its user-friendly promo codes, and that certainly promises to again be the case when the sportsbook debuts in Kansas later this year. Sports bettors in Kansas should look for a state-specific promo code that they can use on launch day. A typical DraftKings promotion, which may be available on launch day in Kansas, is its 20% deposit bonus up to $1,000.
Although the exact promo won't be known until Kansas' launch day is announced, bettors can watch for more info at Bookies.com. DraftKings is also known for its sport-specific promos like its "Hammer the Over" promotion during the NFL betting season, where wagers of a certain amount can lower totals on select games. The site has also offered a promo where users can bet $5 on the NBA and get $150 in free bets, even if the initial wager doesn't win.
Boot Hill in Kansas becomes the 16th casino partner for DraftKings, which is also aligned with gaming facilities in neighboring Colorado and nearby Iowa. And on launch day, Kansas will become the 19th state in which DraftKings has mobile access.
About the Author

Veteran sports journalist David Caraviello has covered college football, college basketball, motorsports and golf, covering all three US golf majors, the Daytona 500 and SEC football.