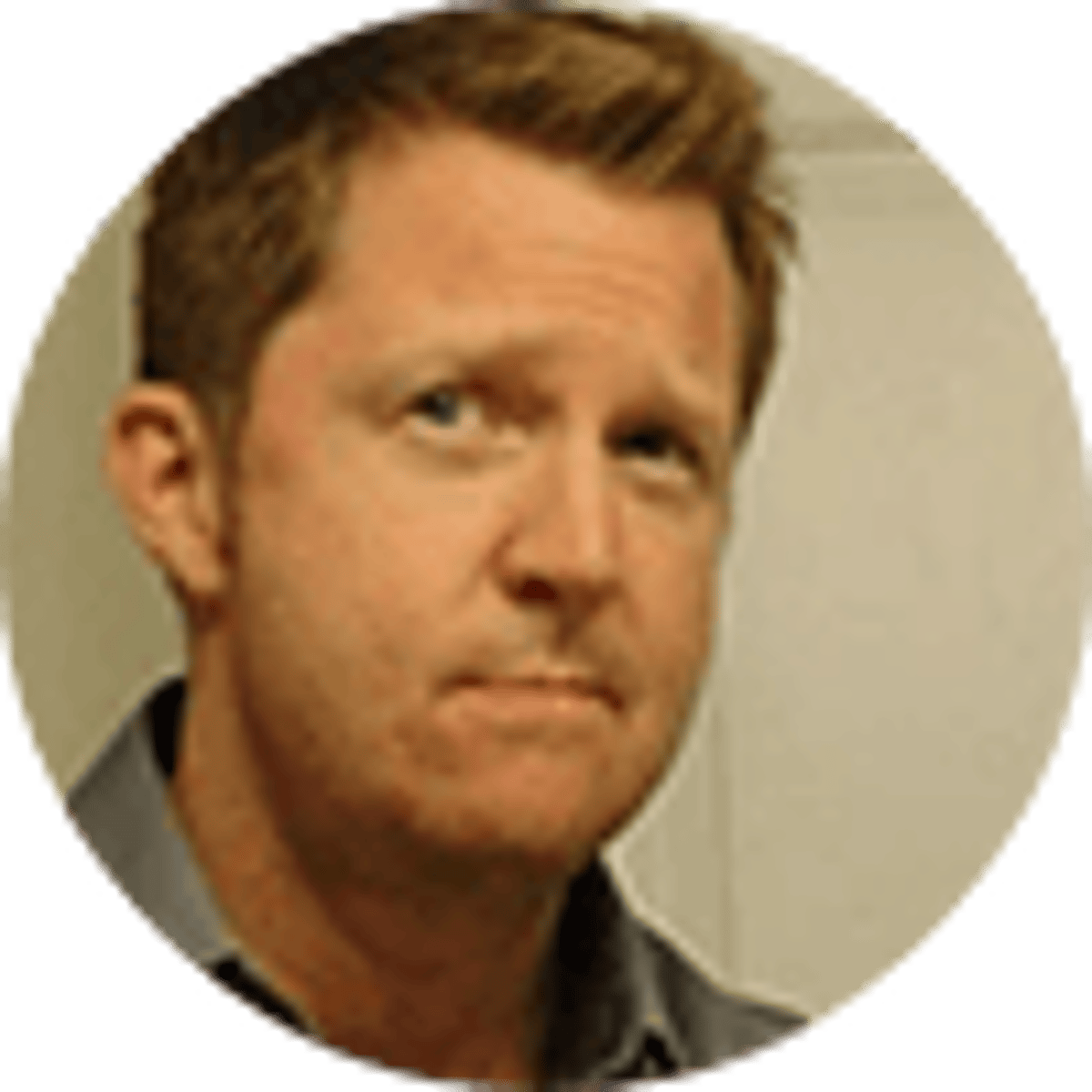 By David Caraviello | | 5 mins
DraftKings Massachusetts Promo Code Launch Details
DraftKings was founded a decade ago in the spare bedroom of an apartment in Watertown, Mass. So when legislators at last struck a compromise on legal Massachusetts sports betting in the early hours of Aug. 1, there was surely no celebration more robust than that at the sportsbook's Boston headquarters.
DraftKings is as Massachusetts as it gets, with Boston as the center of its universe, as evidenced by the company's partnership with the Boston Red Sox of Major League Baseball.
So, DraftKings seems almost certain to become one of the Massachusetts betting apps granted a license by the state's Gaming Commission, particularly since the company was one of the major proponents of sports betting in the Bay State.
While there's hope that Massachusetts' legal sports betting infrastructure will be up and running by late fall, that seems a very tight timeline when compared to rollouts in other states. But even so, Gov. Charlie Baker has now signed the sports betting bill, which means the debut of legal betting in Massachusetts is now an inevitability—and soon, DraftKings MA will finally be able to operate in its home state.
To that end, DraftKings was one of 12 companies to file a "Notice of Intent" to offer sports betting in the Bay State (it did so through Crown Gaming). In terms of a likely launch timeline, the regulatory process typically takes anywhere from three to six months. November appears to be a realistic date for retail betting based on some of the chatter coming out of the Massachusetts Gaming Commission meetings, though a launch closer to Super Bowl 57 wouldn't be surprising. As for mobile betting, some time between December and Super Bowl 57 is a reasonable expectation.
You can read all about the latest Massachusetts sports betting developments here.
DraftKings: From DFS To Sports Betting
DraftKings began as a supplier of daily fantasy contests, quickly growing into a household name thanks to its brash style and aggressive television advertising strategy. When the U.S. Supreme Court struck down the nationwide ban on sports betting in 2018, DraftKings was well-poised to move into the online sportsbook space—and rapidly became one of the biggest players in the industry.
But don't let the tone of those early TV commercials fool you—the DraftKings Sportsbook of today is an exceptionally professional, clean and easy-to-use platform with bright white and green text against a black background. The list of sports on which DraftKings places odds is exhaustive, and the site is well-regarded for having lots of odds up quickly, as opposed to other sites that add them much more slowly.
The first legal sports betting app to operate outside of Nevada, DraftKings is known for a smooth interface that's made it a favorite among iPhone and Android users alike. The minimum deposit is just $5, and DraftKings also offers a number of ways to fund an account, accepting debit cards, online bank transfers, wire transfers, gift cards and apps like PayPal, to name a few. Withdrawals can be made through many of the same methods.
DraftKings MA Promo Code
Massachusetts will become the 18th state in which DraftKings operates a legal mobile sportsbook, and in addition to the Red Sox the company has also become official partners or official betting operators of the NFL, NBA, Major League Baseball, NASCAR, the PGA Tour and UFC. DraftKings is also well-regarded in the industry for its array of free bets, contests and DraftKings promos, and we expect it to be one of many operators to offer Massachusetts promo codes to new sign-ups in the state.
---
RELATED: Last Minute Deal Reached To Legalize Massachusetts Sports Betting
---
Even before legal sports betting launches in Massachusetts, residents can visit the DraftKings app or desktop site to peruse the sportsbook's selection of odds and promotions. In most new states, new users are able to grab a 20% match deposit bonus worth up to $1,000. Signing up with DraftKings typically requires setting up a password and security questions to better safeguard your account, and establishing your location since wagering can be done only within state lines.
It took until 5 a.m. on an extended final day of the legislative session, but Massachusetts lawmakers finally overcame an impasse over college sports betting to push through a legal sports betting bill, which has now been signed into law by the Governor.
What will launch day be like for DraftKings MA? For a local company that became an industry powerhouse, it might feel like St. Patrick's Day, the Head of the Charles Regatta, and a Red Sox World Series dogpile all rolled into one.
About the Author

Veteran sports journalist David Caraviello has covered college football, college basketball, motorsports and golf, covering all three US golf majors, the Daytona 500 and SEC football.