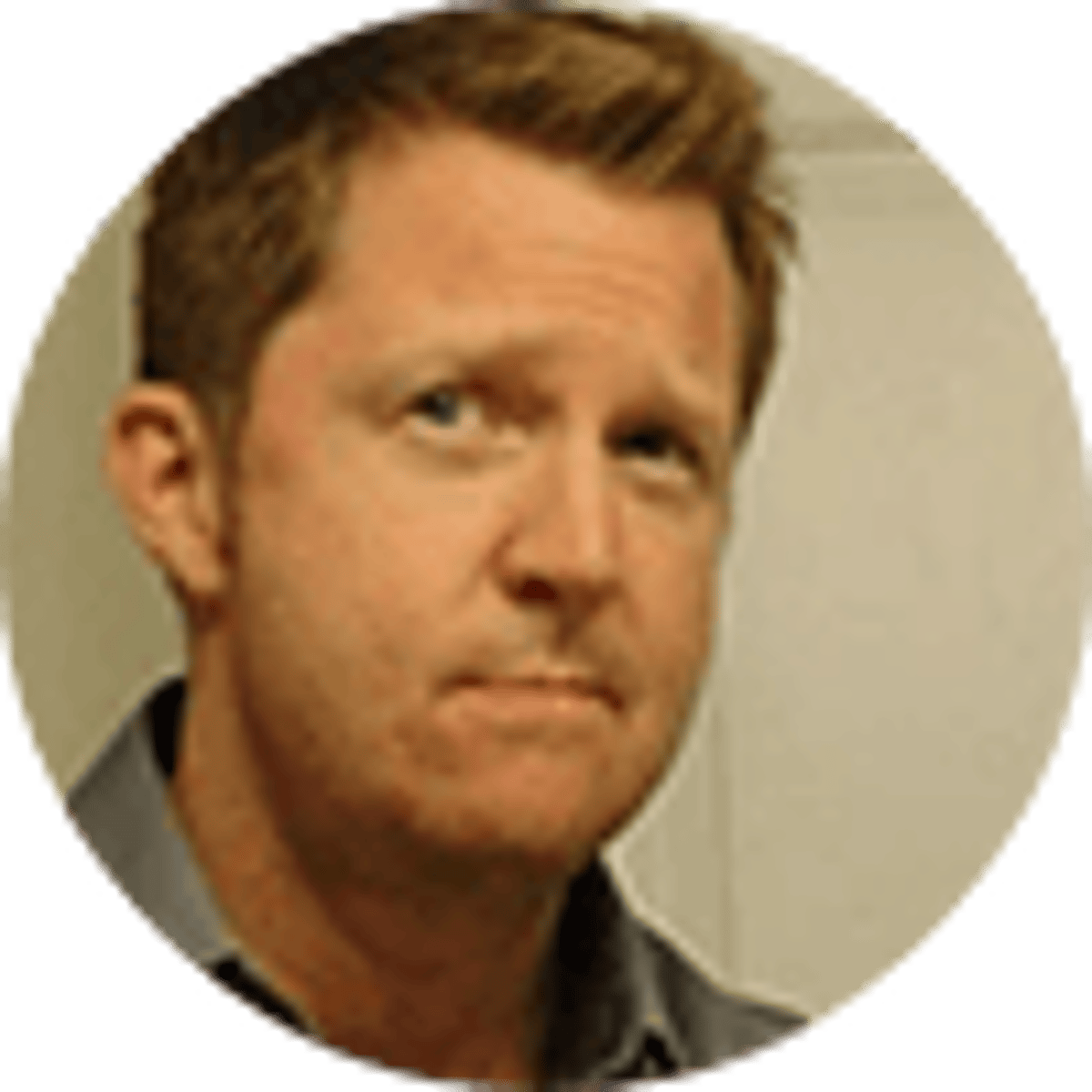 By David Caraviello | | 9 mins
DraftKings Massachusetts Promo Code & Launch Details
77
PLAYERS REDEEMED TODAY!
DraftKings was founded a decade ago in the spare bedroom of an apartment in Watertown, Mass. So when legislators at last struck a compromise on legal Massachusetts sports betting last August, there was surely no celebration more robust than that at the sportsbook's Boston headquarters.
Well, that was true until the celebration that came in late January when DraftKings, as expected, was granted a license to launch one of the best Massachusetts betting apps some time in early March (that's the projected mobile betting launch date).
Of course, DraftKings is as Massachusetts as it gets, with Boston as the center of its universe, as evidenced by the company's partnership with the Boston Red Sox of Major League Baseball.
That means tons of exciting Red Sox-related DraftKings promos. Keep reading as we break down what you can expect from DraftKings Massachusetts and any DraftKings Massachusetts promo code.
DraftKings Massachusetts Promo Code Details
In March, Massachusetts will become the 20th state in which DraftKings operates a legal mobile sportsbook, and in addition to the Red Sox the company has also become official partners or official betting operators of the NFL, NBA, Major League Baseball, NASCAR, the PGA Tour and UFC.
DraftKings is also well-regarded in the sports betting industry for its array of bonuses, contests. There is no question the DraftKings Massachusetts promo code will be one of the best Massachusetts sportsbook promo codes.
A DraftKings Massachusetts promo code that could be offered is "Bet $5, Get $200 in Bet Credits Instantly." That is an offer DraftKings has used in other states. However, no official DraftKings Massachusetts promo code welcome offer will be available until sports betting starts in Massachusetts.
And when the DraftKings Massachusetts new user promo becomes available, you won't need a specific DraftKings MA promo code.
---
RELATED: FanDuel Massachusetts Launch Details
---
When Will DraftKings Massachusetts Launch?
DraftKings Massachusetts was recently granted a license to launch a mobile app in Massachusetts and that will likely happen some time in early March. That is the latest projected target date for mobile sports betting, according to the Massachusetts Gaming Commission.
Retail sports betting is scheduled to launch at 10 a.m. on January 31, 2023, however that won't include DraftKings MA. Why? Because DraftKings Massachusetts has been approved for an "untethered" mobile license, which means it doesn't have a partnership with a casino, and thus, DraftKings MA has no way to offer a retail sportsbook.
The retail sportsbooks that will start taking bets in January in the Bay State are:
Encore Boston Harbor (WynnBET)
Plainridge Park Casino (Barstool Sportsbook)
MGM Springfield (BetMGM)
You can read all the latest Massachusetts sports betting developments here.
DraftKings Massachusetts Promo Code: Bet $5, Get $200
Even before legal sports betting launches in Massachusetts, residents can visit the DraftKings app or desktop site to peruse the sportsbook's selection of odds and promotions.
With the DraftKings Massachusetts promo code, new users will likely be able to grab Bet $5, Get $200 in bonus bets instantly, which was most recently offered in Ohio. Signing up with DraftKings sportsbook typically requires setting up a password and security questions to better safeguard your sportsbook account, and establishing your location since wagering can be done only within state lines.
It took until 5 a.m. on an extended final day of the legislative session, but Massachusetts lawmakers finally overcame an impasse over college sports betting to push through a legal sports betting bill, which has now been signed into law by the Governor and expected to be offered at DraftKings Massachusetts.
What will Massachusetts sports betting launch day be like for DraftKings Massachusetts? For a local company that became an industry powerhouse, it might feel like St. Patrick's Day, the Head of the Charles Regatta, and a Red Sox World Series dogpile all rolled into one. We also anticipate that a great DraftKings Massachusetts promo code can be used on launch day in the Bay State.
DraftKings Massachusetts Promo Code Terms & Conditions
Eligible: New users
Age/Location restrictions: 21+ and located in Massachusetts
Min. bet: $5
Bonus Bets: $200
Expiration: 7 days after credited to account
Playthrough requirement: None
DraftKings: From DFS To Sports Betting
DraftKings began as a supplier of daily fantasy contests, quickly growing into a household name thanks to its brash style and aggressive television advertising strategy. When the U.S. Supreme Court struck down the nationwide ban on sports betting in 2018, DraftKings was well-poised to move into the online sportsbook space—and rapidly became one of the biggest players in the industry.
But don't let the tone of those early TV commercials fool you—the DraftKings Sportsbook of today is an exceptionally professional, clean and easy-to-use platform with bright white and green text against a black background.
The list of sports on which DraftKings MA places odds is exhaustive, and the site is well-regarded for having lots of odds up quickly, as opposed to other sports betting sites that add them much more slowly.
The first legal sports betting app to operate outside of Nevada, DraftKings is known for a smooth interface that's made it a favorite among iPhone and Android users alike. The minimum deposit is just $5, and DraftKings also offers a number of ways to fund an account, accepting debit cards, online bank transfers, wire transfers, gift cards and apps like PayPal, to name a few. Withdrawals can be made through many of the same methods.
Quality of Betting Odds at DraftKings Massachusetts
Based on what we've see in other states, we can safely say the odds at DraftKings Massachusetts will be pretty standard. Most betting lines will be the standard -110, but it occasionally posts -107 or -114, so you can find some value. The odds on moneylines, props and futures are also pretty standard, but they are still competitive with other rival sportsbooks. It releases its lines pretty early in comparison to rivals.
What is the Max Bet at DraftKings Massachusetts?
Rather than a maximum bet amount, DraftKings Massachusetts imposes a maximum win amount. The maximum at DraftKings Massachusetts you can win on heavily bet sports like American football, baseball and basketball is $1 million. Meanwhile, winnings are capped at $500,000 for the biggest soccer leagues and $250,000 on NHL games and golf tournaments. The limit is $150,000 on tennis, and it is a little lower on lesser bet sports.
DraftKings Massachusetts Customer Support
DraftKings Massachusetts offers customer support from 6 a.m. to 11:59 p.m. ET on a daily basis. The phone number to call is 1-855-357-2377 and there is a form to fill out if you'd like to email DraftKings Massachusetts for help. There is a live chat option, though it's AI generated and points you to helpful articles based on your initial question posted in the chat box.

DraftKings Massachusetts Promo Code FAQs
Can I use DraftKings in Massachusetts?
No yet, DraftKings Massachusetts will taking bets some time in early-to-mid March, according to the Massachusetts Gaming Commission. Retail sports betting in Massachusetts will begin in late January, but DraftKings Mass has been accepted for an "untethered" mobile license, which means it will not offer a retail sportsbook.
What is the DraftKings Massachusetts promo code?
The DraftKings Massachusetts promo code is expected to offer a Bet $5, Get $200 in bonus bets instantly when it launches this March. DraftKings MA will likely give new users 8 $25 bonus bets, which will expire in seven days.
How do you get the $200 bonus on DraftKings Massachusetts?
When DraftKings Massachusetts launches, you'll likely be able to get $200 in bonus bets instantly as soon as you make a $5 wager on any sport. You will be credited with 8 $25 bonus bets, which will expire in seven days.
About the Author

Veteran sports journalist David Caraviello has covered college football, college basketball, motorsports and golf, covering all three US golf majors, the Daytona 500 and SEC football.