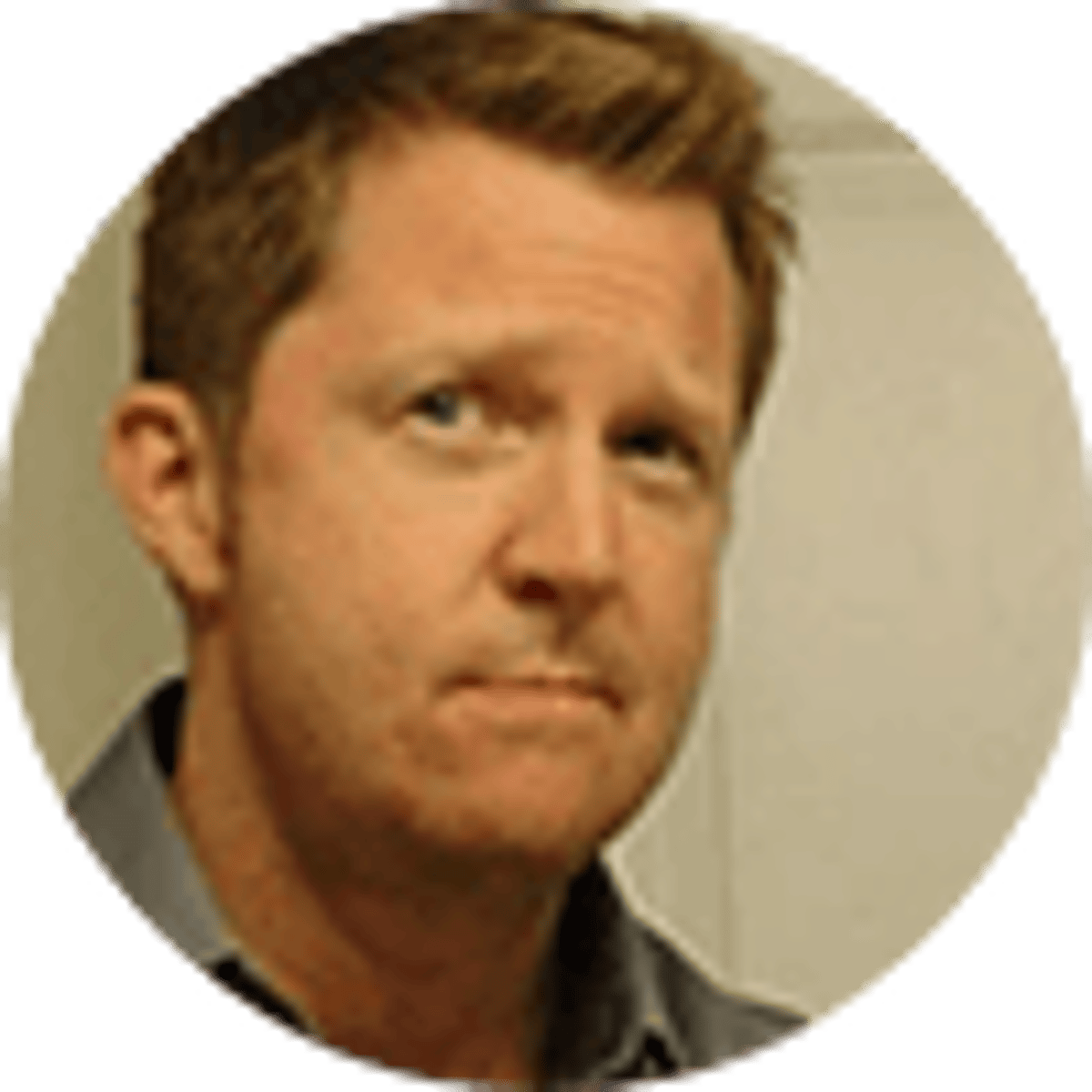 By David Caraviello | | 6 mins
Which Sportsbooks Will Launch When Ohio Sports Betting Goes Live?
The launch of Ohio sports betting is drawing closer, evidenced by the fact the Ohio Casino Control Commission recently conditionally approved FanDuel Ohio, BetMGM Ohio and more than a dozen other operators to launch on Jan. 1. .
The Commission also approved 300 Type-C licenses to restaurants, bars and other establishments that want to offer betting kiosks, bringing the total number of Type-C licenses to 500. Overall, there are expected to be roughly 3,000 applications to sift through.
The extended run-up to the announced universal start date of Jan. 1, 2023—the deadline by which the state's new sports betting law must be enacted—means that Ohio betting apps will begin taking bets on a New Year's weekend loaded with major events.
Ohio Sports Betting Explained
Sports betting was legalized in Ohio in December of 2021, after Gov. Mike DeWine signed a bill that had been haggled over for three years in the state legislature. The law splits sports betting licenses into three classes, and allows for 25 of the top (or Type A) class that will be reserved for casinos or professional sports teams.
Each casino or sports team can partner with online sportsbooks operating up to two "skins," industry parlance for a betting site like DraftKings Ohio and its associated mobile app.
So there's lots of room in the Ohio market for online platforms, promising bettors a bevy of alternatives. The first operator application window opened on June 15 and closed on July 15. That window was for:
Type A & B licenses, such as casinos and pro teams that will offer mobile (A) and retail (B) sports betting
Type C licenses, for operators that wish to offer sports betting through kiosks
Retail sportsbook operators
Mobile operators (first skin)
The second operator window ran from July 15 through August 15. That window was for Type-C licenses, which include restaurants, sports bars and grocery stores that want to offer sports betting through kiosks. Kroger is among the supermarket stores looking to provide sports betting kiosks.
Operators who missed the August 15 deadline can still apply but aren't guaranteed to launch on Jan. 1, 2023. There is a Nov. 2 deadline for applicants who haven't received approval to submit compliance materials. If they miss the date they might not be granted a licenses to go live on Jan. 1. Here's a full list of operators looking to launch in Ohio.
Ohio is going to have a plethora of options on launch day, as opposed to sports betting in New York, which launched in a piecemeal fashion last January, with just four licensed sportsbooks on its launch day.
Ohio's launch day indeed promises to be a big one—not only is it an NFL Sunday (the next-to-last week of the regular season), but four big college bowl games (the Rose, Cotton, Citrus and Tampa Bay, formerly the Outback) are set for the following day.
Some operators have been eyeing this launch for months. Caesars Sportsbook Ohio announced in February that it would build a betting facility inside the Cleveland Cavaliers' home arena, with a planned opening by the end of 2022. Likewise, Bally's Interactive (parent company of Bally Bet) announced plans in April for a branded lounge inside the stadium of the Cleveland Browns.
Ohio Sports Betting Promo Code Details
The launch of legal sports betting in a new state also means lots of promotional opportunities for bettors to take advantage of, many of them available through the use of promo codes.
These promos provide bettors with bonuses such as a deposit match or a risk-free bet, and the codes that activate them can regularly be found here at Bookies.com.
Because Ohio is still a few months away from launch, we're not certain yet which Ohio promo codes will be available from which sportsbooks in the Buckeye State.
But looking at past launches in other states provides a hint. In New York, for example, FanDuel Sportsbook offered new bettors $100 in free bets for pre-registering and a risk-free bet up to $1,000 upon launch. DraftKings Sportsbook offered New Yorkers the same pre-registration offer and a 20% deposit match up to $1,000 when it went live.
You may see something similar when DraftKings Ohio and FanDuel Ohio.
Caesars Sportsbook offered $300 in free bets and a 100% deposit match up to $3,000 when it launched in New York (though its current offer is a up to $1,250 Back on Your First Bet, plus 1,000 Tier Credits and 1,000 Reward Credits). BetMGM offers risk-free bet up to $1,000. WynnBet offered a Bet $10, Win $200 in free bets initially in New York (its offer now is Bet $100, Get $100 free bet), while BetRivers a 2nd Chance Bet Up to $500.
Other hints come from national promos like that presented by Unibet, which is offering a $250 risk-free bet with a promo code. Keep checking Bookies.com for the latest on promo codes related to Ohio's launch on Jan. 1, 2023.
About the Author

Veteran sports journalist David Caraviello has covered college football, college basketball, motorsports and golf, covering all three US golf majors, the Daytona 500 and SEC football.