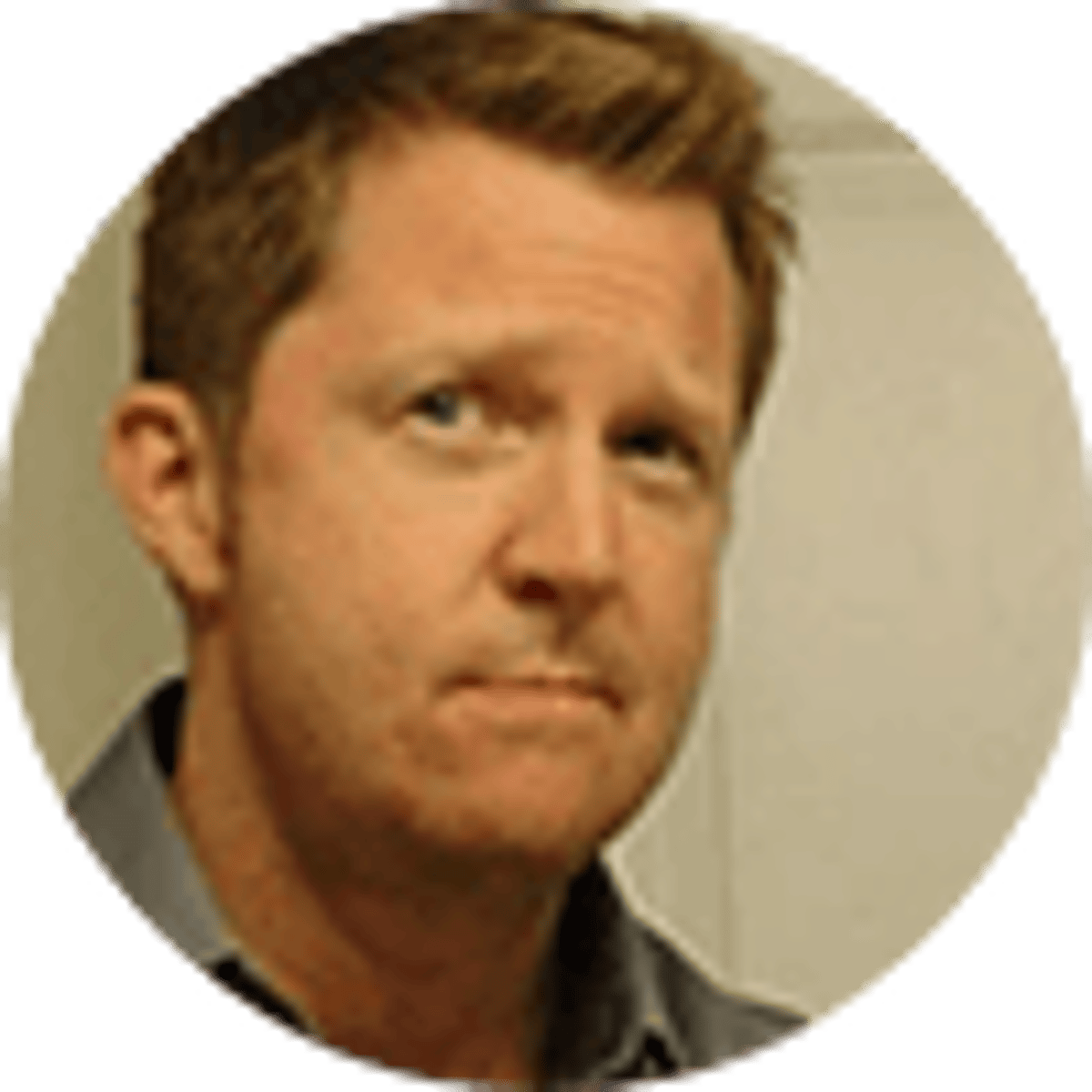 By David Caraviello | | 5 mins
WynnBET Massachusetts: Everything To Know About A Possible Launch
Las Vegas-style casino gaming came to greater Boston in 2019, when the $2.5 billion Encore Boston Harbor opened in the adjacent municipality of Everett.
And soon, another branch of parent company Wynn Resorts may debut in Massachusetts—WynnBET, the sport betting app developed in 2020 in a joint venture between Wynn's interactive division and the former British communal betting brand Betbull.
Since then, WynnBET has gone live in nine states, and appears to be poised to enter the Massachusetts market now that sports betting has been legalized.
WynnBET was one of 12 companies to file a "Notice of Intent" to offer sports betting in Massachusetts and it could be among the first offering betting kiosks this fall/winter. It appears based on Massachusetts Gaming Commission meetings that November is the earliest Massachusetts sports betting will launch.
The Massachusetts sports betting bill, signed into law by Gov. Charlie Baker on August 10, will allow up to 15 mobile sports betting apps in Massachusetts (seven that won't be associated with a retail partner). WynnBET's brick-and-mortar presence at Encore Boston gives it a strong shot to be one of the betting apps to launch in Massachusetts.
The bill is a major breakthrough for Massachusetts sports betting, which was one of the last New England states to legalize. The Bay State could see a tax windfall of $60 million annually once sports betting launches, perhaps as soon as this fall.
And it's another potential opportunity for WynnBET, which already operates in New York and New Jersey, and seems poised to add Massachusetts and its sports-mad population of over 7 million to its collection of high-density Northeast markets.
WynnBET MA To Focus On Betting App?
Headquartered in Nevada, WynnBET has struck sports partnerships with NASCAR, the Indianapolis Colts, Detroit Lions and New York Jets of the NFL, and the Memphis Grizzlies of the NBA. The aim of WynnBET has been to use the name recognition of the Wynn brand and the expertise of Betbull (which it has since shut down) to play in the sports betting big leagues alongside the industry's best-known platforms.
Has it achieved that? Well, WynnBET certainly has made an effort to stand out from the crowd. In the sports betting industry, WynnBET is something of a different animal in that it offers odds on just football, basketball, baseball, hockey, soccer, tennis, golf, MMA, boxing and motor racing. It also puts a premium on the mobile experience—to the point where, in most states where it's active, WynnBET only offers a sports betting app.
The WynnBET desktop site is heavy on betting strategy, often from celebrity ambassadors such as Shaquille O'Neal and former New England Patriots receiver Julian Edelman. The WynnBET app has a clean look with sports arrayed across the top, and while it doesn't offer the wealth of markets or odds of some other apps, there's plenty there for a first-timer or casual bettor.
Many WynnBET Promo Codes Available
Signing up for an account with WynnBET begins with downloading the app from the Android or iOS stores. After clicking the gold "register" button at the bottom of the page, users will add information such as a username, password and address.
The minimum deposit is $10, although new users in many states who deposit $100 or more qualify for a free $100 bet after placing their first wager. That could be an offer that WynnBET elects to roll out if/when it goes live in Massachusetts. For all the latest on deals in the Bay State, don't forget to bookmark our Massachusetts sportsbooks promo codes page.
In an effort to stand out, WynnBET offers users lots of perks. There are odds boosts available between 5 and 6 p.m. ET every Thursday, and a "free bet Wednesday" in which customers get a free $20 wager if they've placed $100 in bets over the previous week. Also, first-time users in new states (that will soon be you, Massachusetts) have been offered free bets of up to $200 through promo codes.
If you're looking for odds on snooker, rugby or darts, WynnBET isn't for you. But if you focus mainly on the major American sports and like the idea of receiving occasional freebies, then it might be. Soon, sports bettors in Massachusetts may have the ability to make that choice.
About the Author

Veteran sports journalist David Caraviello has covered college football, college basketball, motorsports and golf, covering all three US golf majors, the Daytona 500 and SEC football.