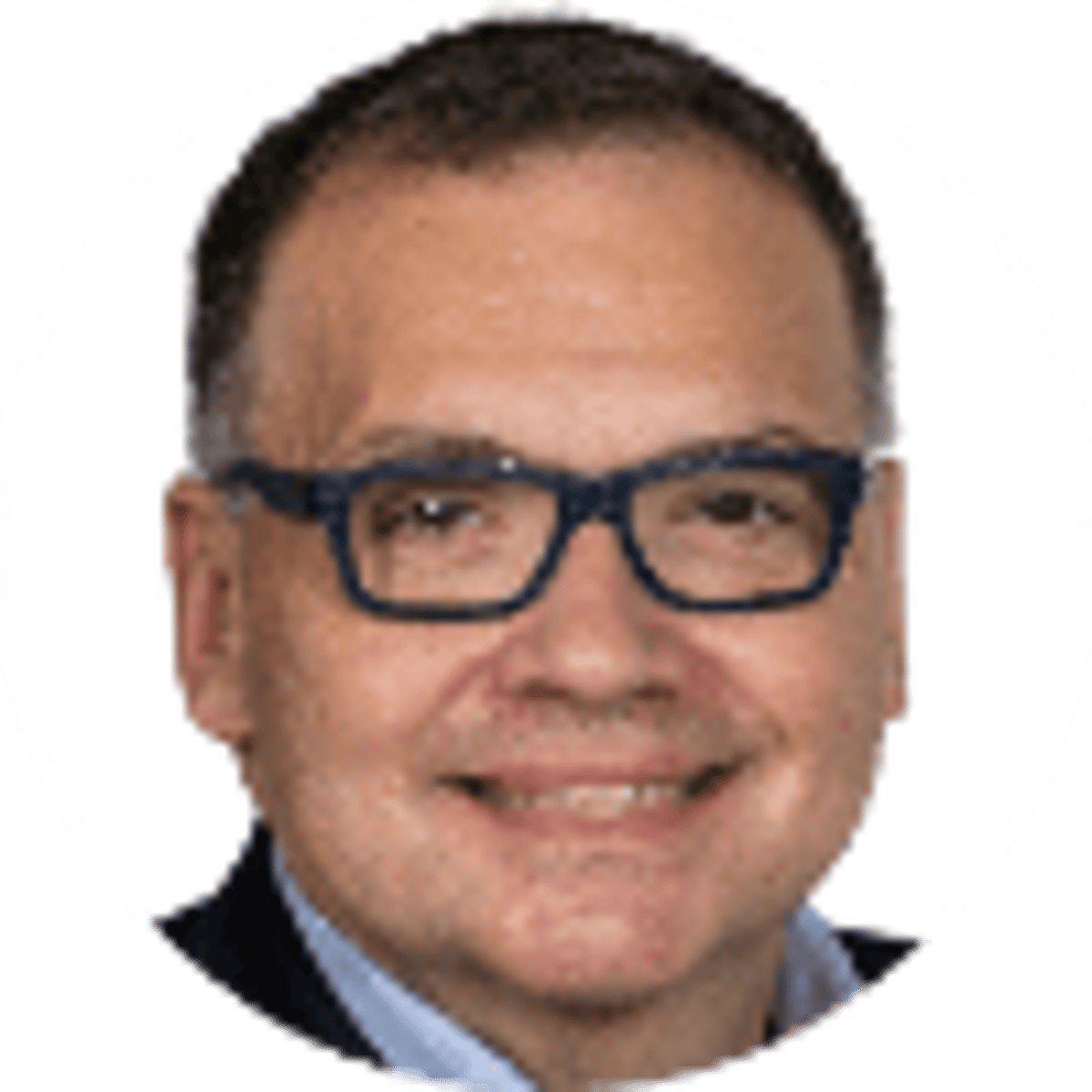 By Bill Speros | | 16 mins
How Much Would You Make Betting On Baker Mayfield Each Week?
Caesars

Get up to $1,100 in First Bet Insurance - Promo Code: BOOKIESCZR

Bet Now
Cleveland QB Baker Mayfield and the Browns have run out of excuses and reasons not to win. They have not, yet, fully silenced the doubters. NFL betting experts and oddsmakers have noticed, as they always do. The Browns are no longer getting any love against the spread week-to-week and bettors are paying full price to back them. That will continue in 2021.
Mayfield enters this season with the same coach that he had last season, for the first time in his career. Kevin Stefanski is also Mayfield's fourth coach in four seasons. The QB and coach have given the organization offensive stability on the field and cohesion in the locker room.
This is the latest story in our series examining NFL quarterbacks against the spread. So how well has Mayfield performed against NFL spreads, and how much money would you have won betting on him each week of his brief career so far?
Mayfield is 20-26-1 as a starter ATS in his career. That's a slight dip from his 24-23 overall mark in 47 career starts. That number includes Mayfield's two playoff appearances last season.
Backing Mayfield A Losing Proposition
Using our system of betting $100 on Mayfield ATS each week of his career with the industry standard -110 line per point-spread bet available on most betting sites and betting apps, those who backed Mayfield in his career are down $782. That's a big chunk of change in less than three full seasons. But it does not appear to be any sort of betting omen for 2021 and beyond.
Not all spreads are created equally. In this instance we are using records against the spread for each game Mayfield has started, according to Pro Football Reference.
The Browns were an offensive spectacle last season and used their offense to pile up 11 victories and their first winning season since 1958 . . . or, actually, 2007. But their offense was kept off the field far too long because of an overwhelmed and underperforming defense. Fortunately for Mayfield, the Browns will have as many as nine new starters on defense this year, with only Pro Bowlers CB Denzel Ward and DE Myles Garrett back in their regular spots on the depth chart.
The Browns got a taste of the playoffs in 2020. The appetite is back. So is Odell Beckham Jr., who played in only five games last season because of a knee injury. Oddsmakers have slotted the Browns among the top 10 contenders in Super Bowl odds betting. Cleveland is priced at +1600 with DraftKings to win it all. That same site has the Browns at +800 to win the AFC , and +150 to win the AFC North . The Baltimore Ravens are the +115 favorite to take the division.
Let's take a quick look at the projected 2021 win totals and playoff odds for Mayfield and his Browns. All bets in these two categories are voided if the Browns do not play a full 17-game NFL schedule.
Odds via FanDuel and DraftKings , and current as of publication. Check out our DraftKings vs FanDuel review for the latest comparison on the two sportsbooks.
The Browns' projected 2021 win total offers a bit of a discount against last year's performance given that anyone who backs Cleveland to go over 10.5 wins now gets a 17th game. The Browns have improved on both sides. As important is the stability that the Stefanski-Mayfield duo delivers in having a full season plus playoffs together heading into their Sept. 12 opener at Kansas City.
That game offers a must-see-QB showdown between Mayfield and Patrick Mahomes. It's also a rematch of the AFC Divisional playoff game from January in which the Browns covered the 9.5-point line in a 22-17 loss.
Cleveland's 11 victories were only good enough for a second-place tie in the AFC North last year, and things haven't gotten much easier. Cleveland's strength of schedule ranks as the ninth toughest overall in the league, based on 2020 opponents' combined records.
There isn't any real value here on either side. But we're paid to act, not straddle. Go with the over on 10.5 wins at -105 at FanDuel for the Browns in 2021, and take the Browns to make the playoffs at -225 at DraftKings .
---
Baker Mayfield 2021 Futures & Prop Bets To Watch
Mayfield threw for 3,653 yards and 26 touchdowns last year. His total yards left him in the bottom half of NFL starters. The Browns rely on a punishing ground attack via Nick Chubb and Kareem Hunt. Chubb (1,067 yards rushing in 2020) and Hunt (842) could combine for 2,100 yards rushing this season.
Here are some related NFL futures and prop bets featuring Mayfield, and how best to play them this season.
---
Baker Mayfield Passing TDs
Here are the odds on total passing touchdowns for Mayfield this season:
Check out our DraftKings sportsbook review for more information.
Mayfield threw for 26 TD passes in 2021. He could have up to 12 more games with OBJ this season, not to mention the additional opportunities created if Cleveland's defense performs only marginally better this time.
Expect an increase for Mayfield in this category even if this total makes you nervous. Mayfield only threw one pick over his final nine games last year and all 11 offensive starters are back. We'll go with the over on Mayfield throwing 29.5 TD passes at -110 with DraftKings .
---
Baker Mayfield Passing Yards
Here are the odds on total passing yards for Mayfield this season:
The combination of OBJ's return, his presumed health over the course of a full season, and the comfort that Stefanski has in turning Mayfield loose in terms of deep plays screams "over" here. Chubb and Hunt must be fed. But the Browns are relying on more possessions and more plays this season.
Over the final nine games last season, Mayfield threw for 2,049 yards, hit on 63.9% of his attempts and posted a 100.1 QB rating. And that was without OBJ. Amazing we got this far without even mentioning WRs Jarvis Landry, Donovan Peoples-Jones or TE Austin Hooper.
Grab Mayfield to go over 3,950.5 yards passing at -115 at DraftKings .
---
There is also terrific value for Mayfield in the NFL MVP market. He's worth a judicious wager here since he's getting +3500 at DraftKings . Anything he does, good or bad, is magnified. That helps when your numbers are strong and your team is winning.
---
This is the 23rd story in our summer-long series examining NFL quarterbacks against the spread. You can see how Mayfield compares to other QBs here:
Tom Brady | Ben Roethlisberger | Patrick Mahomes | Dak Prescott | Aaron Rodgers | Lamar Jackson | Jared Goff | Kyler Murray | Carson Wentz | Josh Allen | Cam Newton | Teddy Bridgewater | Drew Lock | Daniel Jones | Ryan Fitzpatrick | Ryan Tannehill | Derek Carr | Tua Tagovailoa | Trevor Lawrence | Matt Ryan | Sam Darnold | Joe Burrow
About the Author

Bill Speros is an award-winning journalist and editor whose career includes stops at USA Today Sports Network / Golfweek, Cox Media, ESPN, Orlando Sentinel and Denver Post.