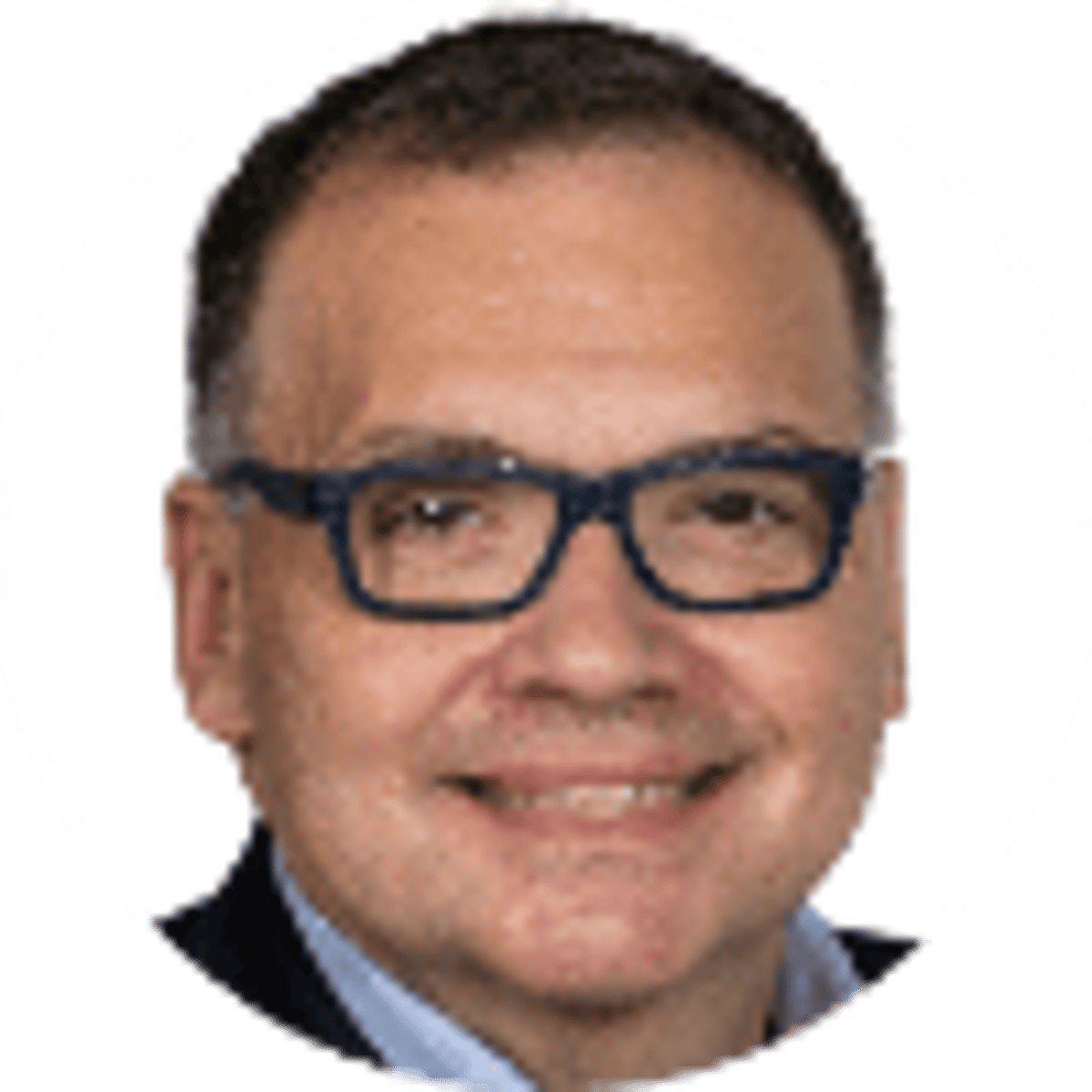 By Bill Speros | | 9 mins
How Much Would You Make Betting On Kyler Murray Each Week?
QB Kyler Murray continues to improve in Arizona and should deliver big numbers for the Cardinals this season. But how well would you have done backing him each week in his NFL career so far? And what can you expect in 2021? Let's take a look.
Even without the future Hall of Famer Larry Fitzgerald in the fold, Murray has a pair of mega-talent targets at receiver: A.J. Green and DeAndre Hopkins. Murray is on track to fulfill the expectations he brought to Arizona as the first overall pick in the 2019 NFL draft. He followed an Offensive Rookie of the Year performance in 2019 with a Pro Bowl season in 2020.
How well has Murray performed against NFL spreads? Those who partake in NFL betting who backed Murray against the spread have just about broken even.
As a starter, Murray is 16-14-2 ATS in his career. That tops his 13-18-1 mark outright in 32 games. Sportsbooks have slightly undervalued the Cardinals for years. But the Cardinals are not getting the same benefit of the doubt in 2021. In Week 1, the Cardinals are just 2.5-point road underdogs ( -110 at DraftKings sportsbook ) against the Titans. The Week 1 total is 51.5 points. The over in that game is quite enticing.
Betting on Murray A Net Positive - Barely
Using our system of betting $100 on Murray ATS each week of his career with the industry standard -110 line per point-spread bet available at most betting sites, those who backed Murray weekly since his 2019 debut are up a mere $54.14. That's enough for dinner and an Uber ride home. There is some opportunity to bolster that bottom line in 2021, especially with low expectations for the Cardinals and Arizona sports betting set to go live in time for the start of the 2021 NFL season.
Not all spreads are created equally. For this exercise, we are using the Cardinals ATS records as noted via Pro Football Reference.
---
QBs ATS: Brady| Roethlisberger | Mahomes | Prescott | Rodgers | Jackson | Goff
---
Kyler Murray 2021 Futures To Watch
Murray's numbers scream potential. He turns 24 on Aug. 7. In his two NFL seasons, he has a 65.8% completion percentage and has averaged 3,846 yards passing and 23 TDs against just 12 picks. One can reasonably argue that he is merely the third-best QB in the NFC West, behind Russell Wilson and Matthew Stafford. Here are five key NFL futures bets concerning Murray, and how best to play them.
Kyler Murray To Win NFL MVP
Odds: +2300 at FanDuel
A reasonable price for someone with Murray's skills, emerging smarts and available weapons. But the Cardinals' projected win total is just 8. MVPs don't come from teams with eight wins, especially in a 17-game NFL season. If or when the Cardinals produce a winning record and a division title, Murray's numbers will be there to put him into the MVP conversation. But it won't be this year. Pass on Murray being the 2021 NFL MVP.
Kansas City QB Patrick Mahomes is the 2021 NFL MVP award betting favorite at +500 with FanDuel . Meanwhile, 2020 MVP Aaron Rodgers is next at +1000 , followed by Tampa Bay QB Tom Brady at +1200 .
---
Kyler Murray Over 4,125.5 Yards Passing
Odds: -110 at BetMGM Sportsbook
Murray averaged 240.3 yards passing per game in 2020. For him to hit the over this year, he'll have to average 242.6 yards over 17 games. Oddsmakers are looking at him to repeat his 2020 performance elsewhere, too (see below). Murray got banged up in the second half of last season. The Cardinals, meanwhile, swooned after a 6-3 start, finishing 8-8. This one is all about how the Cardinals finish. Take the over on Murray passing for 4,125.5 yards.
---
Kyler Murray Under 680.5 Yards Rushing
Odds: -110 at DraftKings Sportsbook
Murray ran for 819 yards in 2020, after gaining 544 the previous season. But he did it on 133 carries, 40 more than he had in 2019. Having your QB run the ball that many times is not a path to success in the NFL. The Cardinals signed former Pittsburgh RB James Conner to a one-year deal in the offseason to solidify their running game.
If you're wondering where those 168.5 fewer yards rushing for Murray are going to go, Conner likely provides the answer. Take Murray under 680.5 yards rushing on your sports betting app.
---
Kyler Murray Over 25.5 Passing TDs
Odds: -130 at DraftKings
Murray threw 26 touchdown passes and ran for 11 more scores in 2020. He gets an extra game in 2021 just to match that passing number. Take Murray over 25.5 passing TDs.
---
---
Kyler Murray Under 11.5 INTs
Odds: +100 at DraftKings Sportsbook
Murray has thrown a dozen interceptions in each of his first two seasons. His overall completion and attempt-to-interception ratio improved last year. With increasing experience, Murray should become more likely to either take a sack or try to pick up a few yards scrambling, rather than putting up an errant pass.
Hopkins can turn passes that would be intercepted into catches – sometimes miraculous ones. Take Murray under 11.5 picks.
About the Author

Bill Speros is an award-winning journalist and editor whose career includes stops at USA Today Sports Network / Golfweek, Cox Media, ESPN, Orlando Sentinel and Denver Post.