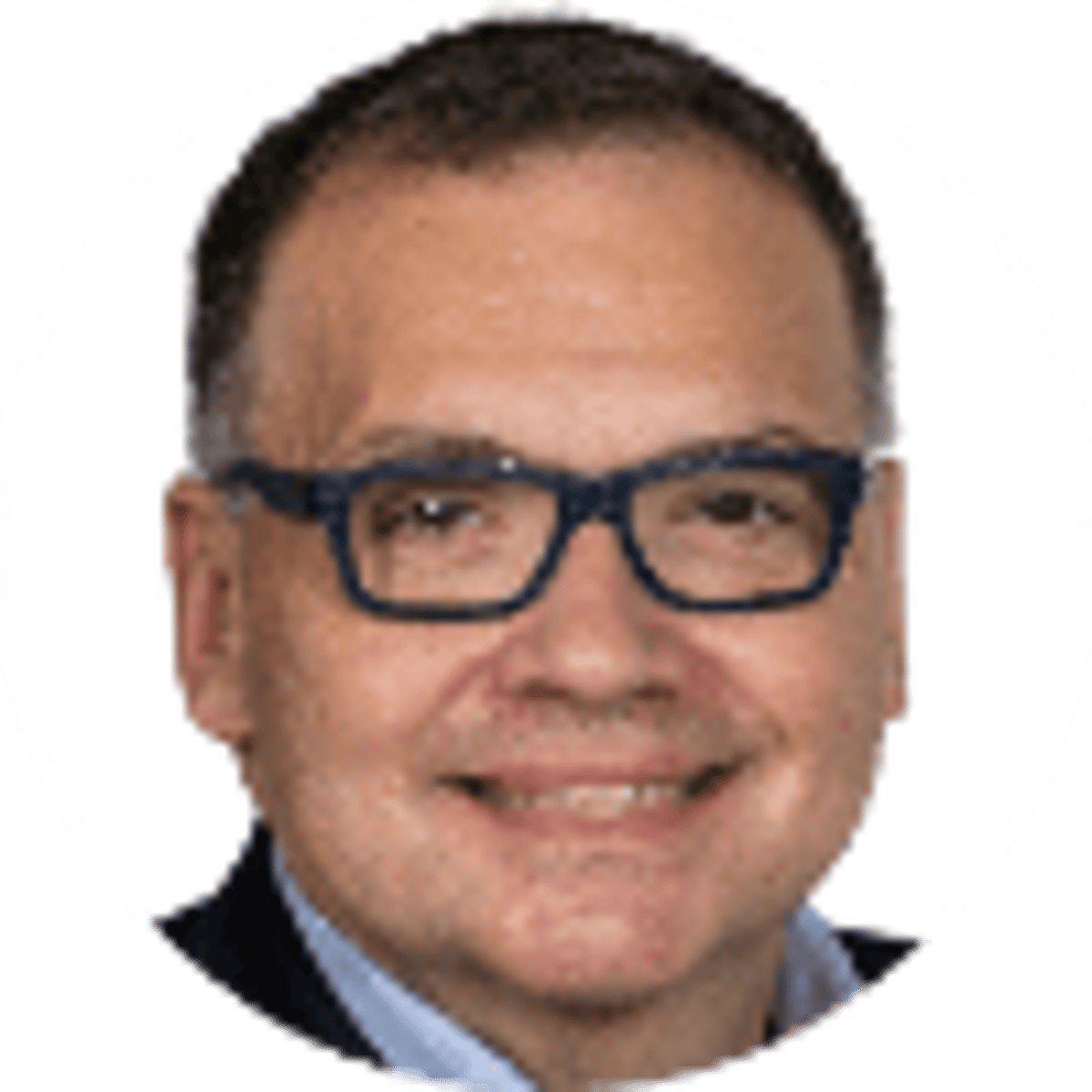 By Bill Speros | | 14 mins
How Much Would You Make Betting On Russell Wilson Each Week?
Caesars

Get up to $1,100 in First Bet Insurance - Promo Code: BOOKIESCZR

Bet Now
In nine NFL seasons, Russell Wilson has laid the foundations for a Hall of Fame career. Still, he's yet to receive a single MVP vote. Not one. Ever. While Wilson has posted solid numbers on the field, he has yet to impress NFL betting experts and oddsmakers, and has consistently underperformed when measuring his overall record of success against the weekly betting line.
This is the latest story in our series examining NFL quarterbacks against the spread. So how well has Wilson and Seattle performed against NFL spreads in his career, and how much money would you have won betting on him each week?
Wilson is 85-69-6 against the spread in his 160 NFL career starts, all with Seattle. That's a deep slide from his 107-52-1 record overall. These numbers include 16 postseason games and Seattle's 43-8 rout of Denver in Super Bowl 48. But even in that game, MVP honors went to Seahawks' linebacker Malcolm Smith, who had nine tackles, a fumble recovery, and a pick-six off Peyton Manning.
Backing Wilson A Winning (But Disappointing) Proposition
Using our system of betting $100 on Wilson ATS each week of his career with the industry standard -110 line per point-spread bet available on most betting sites and betting apps, those who backed the Seahawks each week during Wilson's career are up $826.50 since his NFL debut. A nice return, but disappointing. Wilson's winning percentage is 53.1% ATS but 66.9% overall. He has not missed a start since joining the Seahawks in 2012.
Not all spreads are created equally. In this instance we are using records against the spread for each game Wilson has started, according to Pro Football Reference.
The Seahawks are suddenly the third choice in the NFC West behind San Francisco and the LA Rams, despite winning the division again with a 12-4 record last season. In typical Wilson style, the Seahawks were clutch down the stretch, winning six of their final seven games to ice the division, beating the Rams and 49ers to close out the regular season. But the Rams got their revenge in the wild-card game, beating the Seahawks at home 30-20.
---
RELATED: Check Out The Latest NFL Week 2 Odds & Betting Lines
---
Oddsmakers place the Seahawks among the second-tier teams in the NFC this season. According to the latest Super Bowl odds, Seattle is priced at +2000 with DraftKings to win it all. Meanwhile, FanDuel has the Seahawks at +1000 to win the NFC , and +280 to win the NFC West . The 49ers are favored at DraftKings to win the division at +180, followed by the Rams at +200 with FanDuel.
Let's take a quick look at the projected 2021 win totals and playoff odds for the Seahawks and Wilson. All bets in these categories are valid whether or not the Seahawks play a 17-game NFL schedule.
Odds via FanDuel and DraftKings , and current as of publication. Check out our DraftKings vs FanDuel review for the latest comparison on the two sportsbooks.
While the Seahawks often get the long side of the spread, they do find ways to win games (save for Super Bowls against Bill Belichick and Tom Brady). The Seahawks have the 10th toughest schedule this year, based on their opponents' combined 2020 winning percentage.
Outside the division, their most difficult road games will be at Minnesota, Washington, and Green Bay. Divisional games are always tough and a 3-3 or 4-2 record for the Seahawks is realistic here. That leaves a 1-2 game cushion over a 17-game schedule for the Seahawks to go over this number, or at least land on 10 and deliver a push.
Go with the over on 10 wins at +100 at DraftKings for the Seahawks in 2021, and back them to make the playoffs at -130 at FanDuel , as well.
---
Russell Wilson 2021 Futures & Prop Bets To Watch
Here are some related NFL futures and prop bets featuring Wilson, and how best to play them this season.
Russell Wilson Passing TDs
Here are the odds on total passing touchdowns for Wilson this season:
Check out our DraftKings sportsbook review for more information.
Wilson continued to deliver statistically last season. He threw for 4,212 yards and 40 TDs against just 13 picks. He completed 68.8% of his 558 attempts and ended the regular season with a 105.1 QB rating. He also gained 513 yards rushing and ran in a pair of TDs. Wilson has Tyler Lockett and D.K. Metcalf as his primary receivers, two of the best in the NFL.
Take the over on Wilson throwing 33.5 TD passes at -110 with DraftKings . Backing a 17.5% drop in TD throws for a 32-year-old future first-ballot Hall of Famer who has never missed an NFL start makes little sense.
Russell Wilson Passing Yards
Here are the odds on total passing yards for Wilson this season:
Wilson experienced a drop late in 2020 in yards passing. He averaged 298.6 yards per game through the first 10 games last season, but fell to 204.3 YPG over his final six starts, finishing with a 263.3 YPG average for the regular season. If Wilson matches his overall 2020 average, he'll surpass his projected number this year with 226 yards to spare.
New offensive coordinator Shane Waldron is expected to tighten up Wilson's passing plays and speed up the offensive tempo. That should give the offensive line a break in terms of pass protection, as long as they keep up the cardio. Look for more, but shorter, throws from Wilson and a push to get more yards after the catch for Seattle's receivers. But the zone read won't be going anywhere.
Take Wilson to go over 4,250.5 yards passing at -112 with DraftKings this season.
---
NFL Quarterbacks ATS
This is the 27th story in our summer-long series examining NFL quarterbacks against the spread. You can see how Wilson compares to other QBs here:
Tom Brady | Ben Roethlisberger | Patrick Mahomes | Dak Prescott | Aaron Rodgers | Lamar Jackson | Jared Goff | Kyler Murray | Carson Wentz | Josh Allen | Cam Newton | Teddy Bridgewater | Drew Lock | Daniel Jones | Ryan Fitzpatrick | Ryan Tannehill | Derek Carr | Tua Tagovailoa | Trevor Lawrence | Matt Ryan | Sam Darnold | Joe Burrow | Baker Mayfield | Kirk Cousins | Justin Herbert | Matthew Stafford
About the Author

Bill Speros is an award-winning journalist and editor whose career includes stops at USA Today Sports Network / Golfweek, Cox Media, ESPN, Orlando Sentinel and Denver Post.