2026 World Cup Host City Odds: Winning Bids Announced Thursday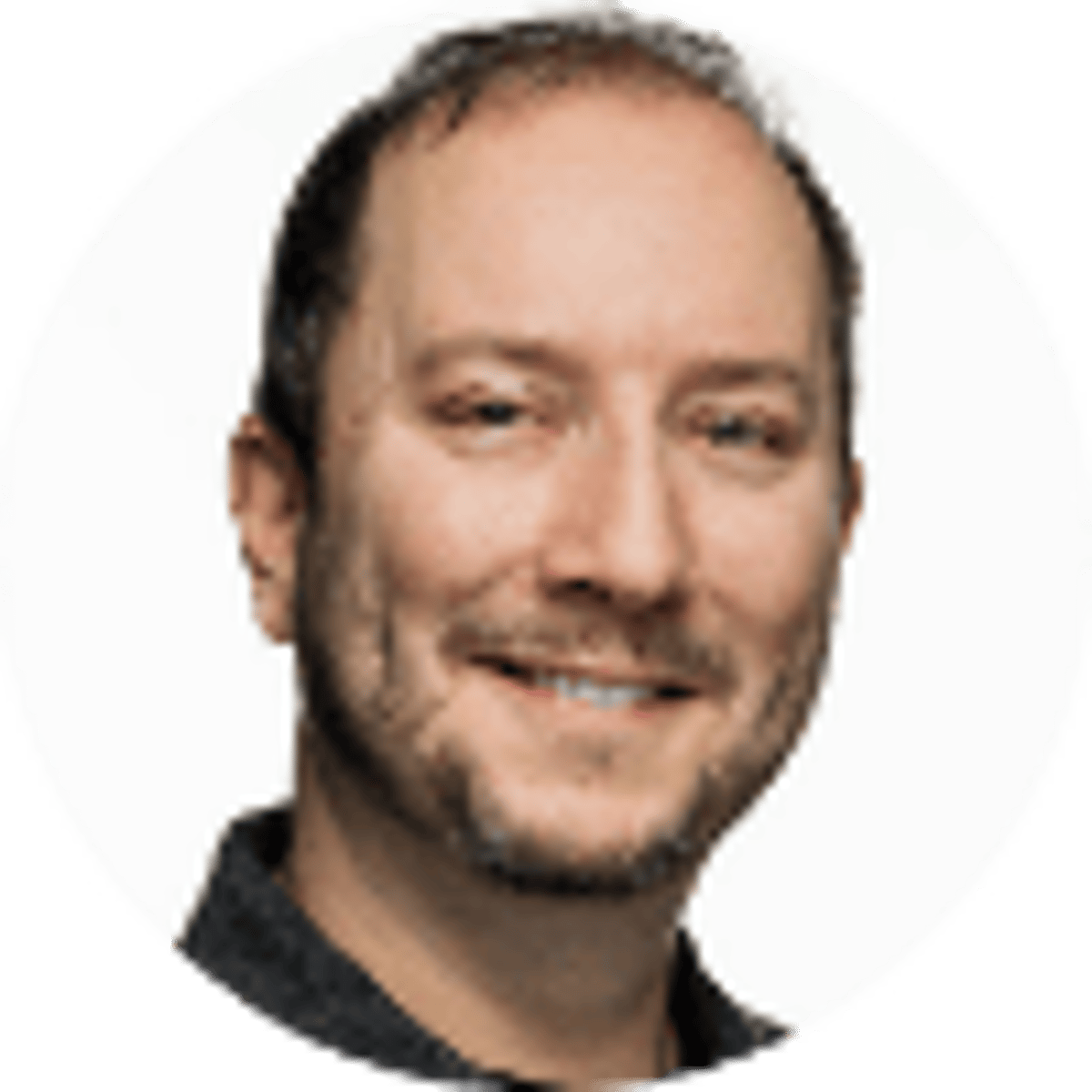 By Adam Thompson | 5 mins
The United States, Mexico and Canada are joining forces to host the 2026 World Cup. Sixteen cities over the three countries will host the first-ever 48-team World Cup, and many are expecting it to be the biggest sporting event in history.
Which cities will be hosting? FIFA makes the grand announcement on Thursday. The world is waiting.
Considering the pace of sports betting legalization across the US and Canada, we expect many more states and provinces to be live by the time the 2026 World Cup rolls around. Ontario sports betting was the first Canadian province to go live (April 2022) and others should soon follow.
Similarly, Kansas sports betting and Ohio sports betting look to be next to launch in the United States before the end of the year, with the likes of Florida, California and many other states in play before 2026.
Bookies.com oddsmaker Adam Thompson has revealed his odds for each city in the running to host at least one 2026 World Cup game. The odds for each city are based on the latest news reports, the quality of stadium/training facilities, public transport links, passion for soccer, geography and more.
2026 World Cup Host City Odds
United States
Canada
Mexico
These odds are courtesy of our handicapper Adam Thompson, and do not reflect odds that may be available on legal betting sites.
It's easy to see why a city would want to be a host site for the 2026 World Cup. Philadelphia's bid estimated an economic impact of nearly $500 million.
Based on our soccer odds, it is clear there are several shoo-ins to host. Mexico and Canada were each set to receive three host sites, with the U.S. getting the other 10.
It's no secret which three cities in Mexico will get the nod. When it comes to Canada, Toronto and Vancouver are essentially guaranteed. Edmonton, however, was reportedly unimpressive in its bid and FIFA is considering yanking the third site from up north and adding another spot in the U.S.
It is unfathomable, most experts agree, for FIFA to bypass New York or Los Angeles, or the soccer-crazed areas of Seattle and Miami. They're all-but guaranteed four of the 10 U.S. spots.
Dallas and Atlanta, with expansive indoor stadiums and proximity to Mexico (with accommodating airports) give them an edge. San Francisco is considered a favorite as well.
After that, it gets a little hairier.
---
RELATED: 2022 World Cup Odds, Picks And Betting Predictions For Qatar
---
Houston's facilities and huge population are a draw, but will Texas get two sites? FIFA reportedly wants Washington D.C. in the mix, but its stadium options are so limited the city joined forces with Baltimore so it could use the Ravens' stadium. It was reportedly one of the bottom proposals.
Philadelphia's location and success in hosting past soccer matches gives it an edge. Boston is known as a sports town and was a host for the 1994 World Cup, plus two Women's World Cups, but is no slam dunk for a return trip.
Cincinnati doesn't appear to be a serious contender. It appears FIFA is content with one Florida site and Miami has it locked up, likely bumping Orlando from the mix. Denver's proposal was reportedly underwhelming. Nashville was considered a strong choice, but its stadium situation put the city into questionable status. The city is looking to replace the Titans' Nissan Stadium in time for the World Cup but there are no guarantees.
Kansas City is the true wild card. It has a popular MLS team, but perhaps more important is its geographic location. With Chicago dropping out, KC is the lone true Midwest town in the running. It could be an important mid-country hub for games if FIFA considers that important. But would FIFA bypass Baltimore, Philly or Boston for Kansas City?
About the Author
NFL writer and expert Adam Thompson joined Bookies.com in 2019 after a successful run as senior handicapper for SportsLine and CBSSports.com. He's long been estabilshed as one of the nation's premier NFL and MLB handicappers, and his horse racing and PGA picks have produced major winners over the last 12 months.
Our trusted sports betting partners bring you safe and fun playing experiences