Karamba Free Bet Details and Full Review
Key Features
Easy to qualify for the Karamba welcome bonus
Karamboost means extra winnings on multiple bets
Full and Partial Cash Out available
Karamba are chiefly focused on the sports of football, basketball, tennis, ice hockey and volleyball. These are listed above the others on the homepage market menu and you can find a bigger market range for them when you delve deeper into the site.
When it comes to football betting, Karamba offer competitive odds and their traders aren't afraid to take a position on the favourites in big competitions such as the Premier League, Champions League and Bundesliga.
Get to the action quicker with Fast Markets
Have you heard of Fast Markets? Imagine a rollercoaster ride while you are placing a bet and you get the idea. Karamba's Fast Markets give you the chance to make short and sharp bets on what will happen in one or five minute intervals of a match. Not for the faint-hearted but tremendous fun all the same.
Wide range of markets...
The range of markets is fairly sizeable, with around 80 pre-match markets for big football games and you can also find plenty of choice on a daily basis for tennis where competitions from across the globe are well covered.
Will you unlock the Karambot?
Something that sets Karamba apart from other bookmakers is the Karambot. It's refreshing to see a bookmaker being innovative with a tipping widget that customers can use before deciding which bets they want to place.
You will find In-Play betting tips available at the Karambot and there are live betting opportunities available on a 24/7 basis with this bookmaker. Football, basketball and tennis are the biggest when it comes to match and market range, although volleyball, baseball and table tennis are also covered.
Prefer betting on US Sports?
There is also a focus on American sports at Karamba, with NHL ice hockey and NFL American Football available through the Featured Links and this is clearly a bookmaker that want to appeal to customers who enjoy lots of different sports rather than be football-focused.
Enjoy a Karamboost…
Karamba have cottoned on to the fact that many betting customers like a football accumulator bet every weekend. After all, you can pile a few teams into a multiple bet and place a small stake for a large return. What's not to like?
The good news is that Karamba are offering new and existing customers the chance to earn up to 77% extra on their accumulator bets thanks to the Karamboost. The amount of extra bonus is dependent on the number of selections in a winning acca, starting with a 4% boost for a winning four-fold.
Check this out:
You can also make a regular Karamguess thanks to this innovative promotion where Karamba invite you to guess the outcome of sporting events for the chance to win a risk-free In-Play bet every week. Simply choose what will happen in four matches every Saturday and Sunday.
Low minimum stakes, high maximum stakes
Karamba allow their customers to bet as little as £1 on a sports betting market, with recreational customers having the flexibility to place small stakes across a range of football, tennis or basketball matches. The bet slip has nice functionality that allows you to increase or decrease stake accordingly.
The maximum stake will vary for different sports and types of bet, although you can usually get a large bet away unless you are choosing an obscure betting market. If you want to bet above the maximum stake, then the wager is often referred and accepted by a Karamba trader.
Do you like to Cash Out?
Sports betting customers have never had it so good. Back in the day, you could only place a sports bet and then wait for the final outcome to see if you had won or lost with your punt. Now, there is Cash Out and Karamba offer even more choice thanks to Partial or Total Cash Out.
How does this work?
The Cash Out facility has been proving popular with this sports betting operator who offer customers the choice to potentially win early. If you place a bet and get into a position where your bet has an increased chance of winning, then there's often the chance to make a profit without waiting for the final whistle.
Cash Out is also available through the Karamba app and we're pleased to report that this works like a dream and matches the mobile version of the website in terms of navigation and page loading speed. Desktop probably offers the cleanest experience of all and is definitely the most responsive version of the sportsbook.
About the Author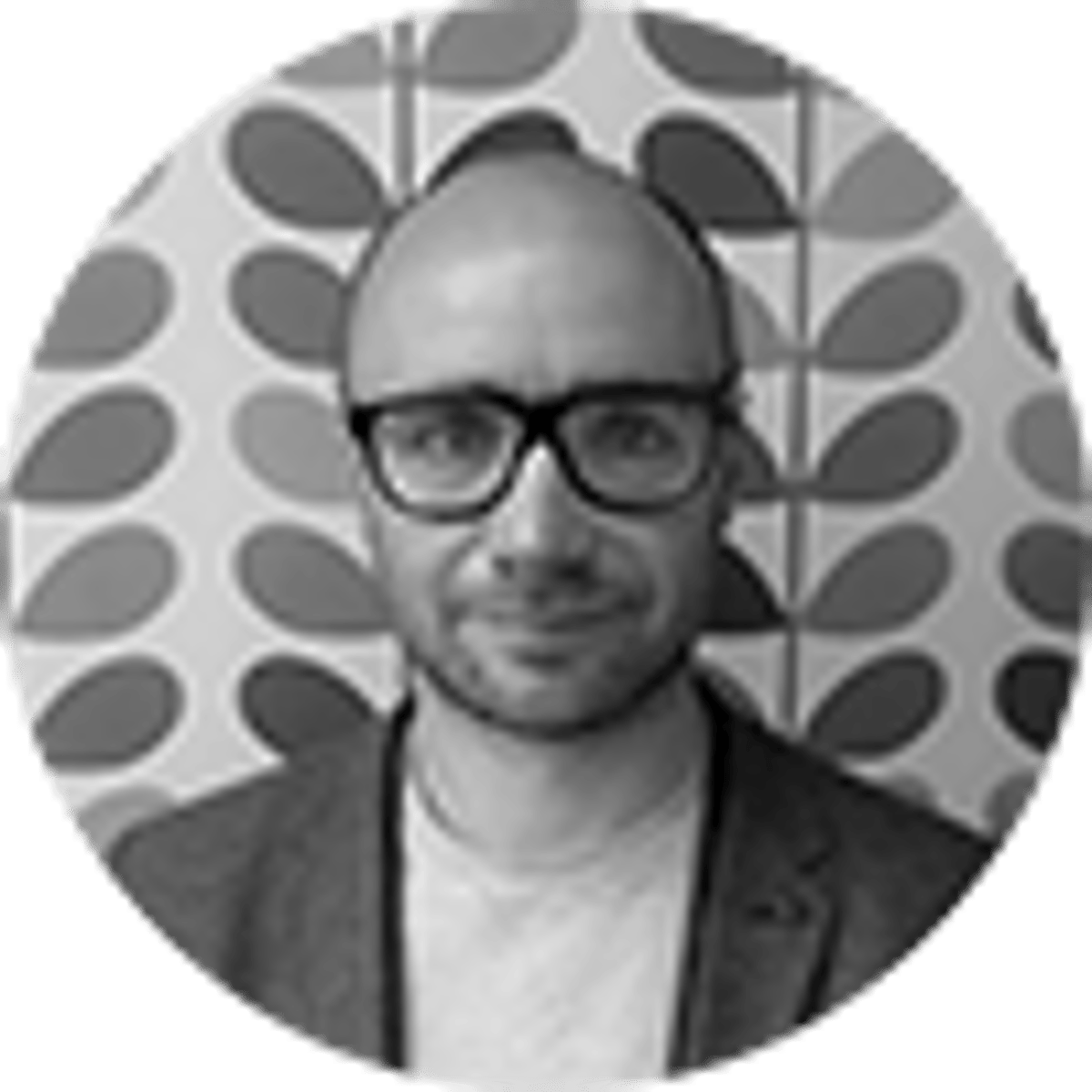 Matthew Glazier, the former Head of Marketing at bet365, is a veteran in the online betting industry and contributes to Bookies.com.