DraftKings, Hotwire Unveil Free 'Blind' MLB Fantasy Game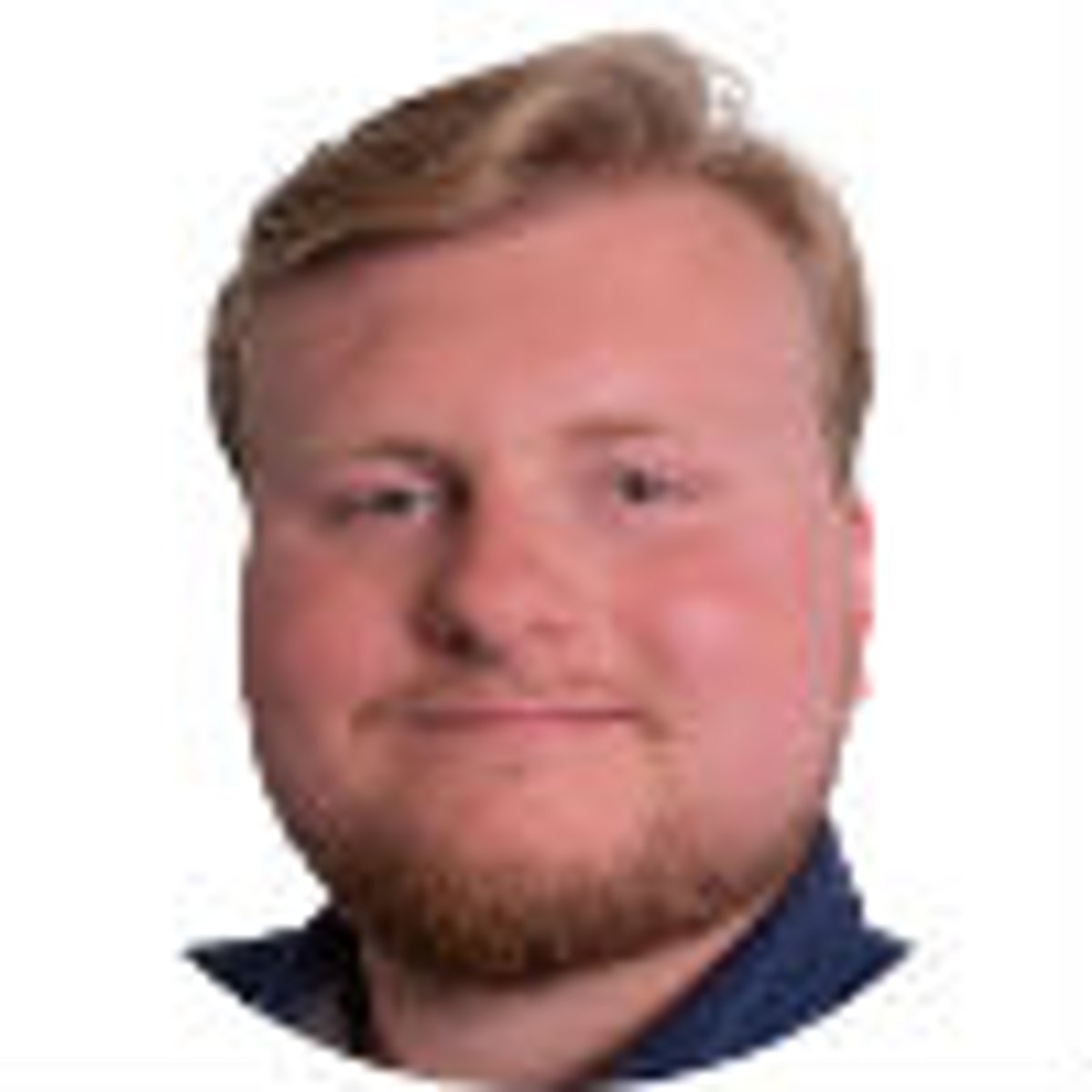 By Trey Killian | 3 mins
What's in a name?
Not much for baseball fans who choose to check out DraftKings and Hotwire's newest collaborative effort.
The daily fantasy and sportsbook services provider has teamed up with the online travel site to produce "The Hotwire® Effect Series" a free fantasy draft game driven by statistics.
Drafting by the Numbers
The thinking behind the game and its object is reflective of Major League Baseball's current, growing investment in the power of deeper statistical analysis.
Players are asked to draft a fantasy team as they would on sites like DraftKings with one major caveat: No names.
Instead of the player's name and team name, only the stats will be listed for each available selection which removes the temptation to fill out a roster based on a favorite team or individual star power.
The competition is very much in the spirit of the travel site's "Hotwire effect" achieved when customers select hotels and other travel options based on rate, location, ratings and other facts rather than name brand recognition.
Turning Fans into Fantasy Experts
Ezra Kucharz, chief business officer at DraftKings, emphasized the importance of statistical analysis to prospective players in a press release regarding the new game.
"Statistics have always been the driving force behind DraftKings' Daily Fantasy Sports products and resonate tremendously with baseball fans on our platform," he said. "Conceptualizing our latest free game 'The Hotwire Effect Series' with a company like Hotwire is a great opportunity that gives our customers a new way to engage in a unique experience we are sure will be a hit."
The hopes appear to be to turn diehard baseball fans into better daily fantasy baseball players by forcing them, essentially, to create rosters with presumably a higher likelihood of winning.
It's all about putting the substance over superficiality, and the evidence before image.
Hotwire's Melissa Postier, director of brand marketing, said in the same press release that the goal from their end is to bring the rewarding experience of making smarter choices based on data "to life."
"We're known for offering travelers that thrilling moment when their hotel is revealed after booking one of our opaque Hot Rate® deals. We wanted to find more ways to bring that experience to life for people, and we're excited to collaborate with DraftKings on a unique twist to their highly popular games that lets users focus on data alone to win!"
Players will eventually see the names of the athletes they've selected, but only after their lineup is locked in, ensuring the mystery remains throughout the team-building process.
This should up the level of competition substantially, and the prizes available match that intensity.
In total the Hotwire Effect Series promises $20,000 in guaranteed prize money, with banks of $5,000 for each individual competition.
Following along the lines of standard DraftKings Daily Fantasy competitions, the top cash prizes will be awarded to the teams that score the most points, with lower amounts awarded to players that finish above a specific ranking.
The games will take place each Friday from July 12 through August second making for four weeks of fantasy fun.
About the Author

Trey Killian has been writing about sports since high school when, as a senior at Tampa Jesuit, he covered prep football for the Tampa Tribune.
Our trusted sports betting partners bring you safe and fun playing experiences