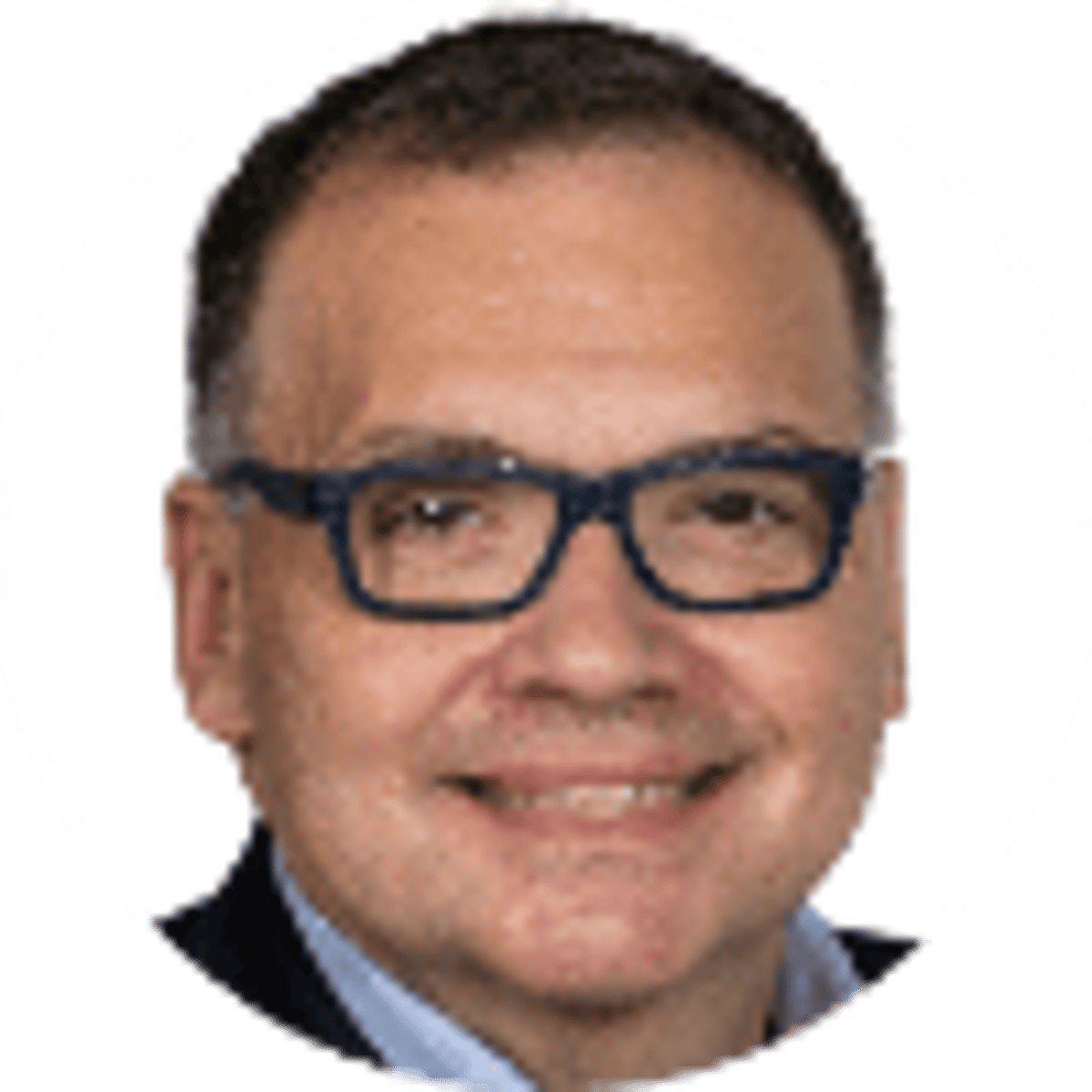 By Bill Speros | | 5 mins
Kyle Schwarber Bad Call A Warning Sign For Sports Betting & MLB
9
PLAYERS REDEEMED TODAY!
Kyle Schwarber's epic outburst after being called out on a bad third-strike call Sunday night is a warning sign for baseball as it further embraces MLB betting.
Bad calls have been a part of baseball for 150 years.
In 2022, they can no longer hide when every MLB game is televised, streamed live, and offers real-time analysis of each pitch using cutting-edge 21st Century equipment.
With sports betting now available live and mobile inside 11 major-league ballparks, not to mention in 30 states and Washington DC, the public demand for 100% perfection 100% of the time is only going to grow.
Phillies outfielder Schwarber squawked for every player and manager in both leagues, in addition to those who wagered on the game Sunday night, when he lost it via an epic, bat-slamming tantrum.
---
RELATED: MaximBet, Charlie Blackmon Agree First Individual MLB Sports Betting Deal
---
Umpire Angel Hernandez called Schwarber out on strikes after a pitch that was clearly low and outside. It was the final whiff of many on the night for the optically-impaired man behind the plate clad in blue.
Schwarber held back nothing, demonstrating with words and gestures how Hernandez had missed calls both inside and outside. He was the designated hitman of outrage.
We are ALL Kyle Schwarber… pic.twitter.com/FucogUEcGv

— Jerry Hairston, Jr. (@TheRealJHair) April 25, 2022
The combination of light-speed growth in available and affordable technology, the prolific spread of legal sports betting, and the immense amount of revenue available between MLB and sports betting apps has made what happened Sunday night in Philadelphia unacceptable, not just avoidable.
The Phillies trailed Milwaukee 1-0 in the bottom of the ninth before Schwarber rode Brewers reliever Josh Hader to a full count.
A potential swing of millions of dollars rode on the pitch.
'Human Element' No Longer Acceptable
Hader's pitch missed badly. Instead of being awarded first base, Schwarber was called out on strikes, exploded in immediate rage, and was quickly ejected.
Hernandez was consistently inconsistent throughout the game Sunday, as he has been for years across baseball.
"Schwarber is speaking for both sides tonight," intoned ESPN's Karl Ravech, succinctly describing the obvious. "We saw a lot of those demonstrations. None like that. We certainly saw them as the players were going back to the bench."
The "human element" is a nifty default position, until you happen to have money on the MLB spread and your ticket becomes worthless because of an obviously blown call by an umpire whose face appears next to "incompetence" in your favorite online dictionary.
Caesars

Up to $1,250 on Caesars + 1,000 Tier Credits + 1,000 Reward Credits
Promo Code: BOOKIESFULL

Bet Now
Human officials have already been rendered obsolete by currently available equipment. Balls and strikes could be easily discerned by a pre-determined strike zone negotiated ahead of time by the players' union and MLB baseball, as per the details of the new CBA.
The same already holds for calls on the bases, thanks to replay. But even that takes too much time when technology can determine the outcome quicker than humans are able to process the same information.
The current setup has technology as a backup to whatever umpires call. The best solution is to let humans have the final say over any issue involving the technology.
Of course, Hernandez's reputation as a terrible umpire preceded the 2018 Supreme Court ruling that legalized betting. That he is still allowed to call games in the major leagues is an affront to every player.
'He's As Bad As There Is'
In 2017, the delusional Hernandez sued Major League Baseball claiming discrimination because of his Hispanic heritage.
"He's as bad as there is," Hall of Fame pitcher Pedro Martinez said of Hernandez after the umpire's disastrous performance in Game 3 of the 2018 ALDS between the Red Sox and Yankees.
Ouch.
While Hernandez has become the face of terrible calls across the majors, he's not alone in missing the obvious.
Baseball and its players have chosen to embrace the money and potential for growth of the game that legal betting creates.
They must also accept the increased scrutiny it brings, along with a new non-existent margin for error.
Schwarber earned his walk last night. The look on Hader's face after "strike three" tells you as much.
It would have given the Phillies a runner on first with just one out in the bottom of the ninth in a one-run game, increasing the pressure on Hader and forcing him to throw out of the stretch. Instead, Hader and the Brewers faced Alec Bohm with the bases empty. Bohm meekly flew out to right field, ending the game.
Missed calls are inherent in any endeavor when people are involved. That was long tolerated by fans and players. They make mistakes, too.
---
RELATED: Blackmon, MaximBet Deal Another Reason Pete Rose Should Be In Hall Of Fame
---
That is no longer acceptable in a world where each pitch is digitally preserved forever, and 72-inch, 4K screens give viewers in your favorite sportsbook or family room a better view of the action than those on the field.
An aggressive embrace of technology and rules to remedy the obvious is imperative now that real people have real money on the line with the blessing and support of Major League Baseball.
Until that happens, players on the field and bettors on the sidelines will continue racking up unnecessary losses.
About the Author

Bill Speros is an award-winning journalist and editor whose career includes stops at USA Today Sports Network / Golfweek, Cox Media, ESPN, Orlando Sentinel and Denver Post.