Ronald Acuna NL MVP Odds Enticing But Better Value Elsewhere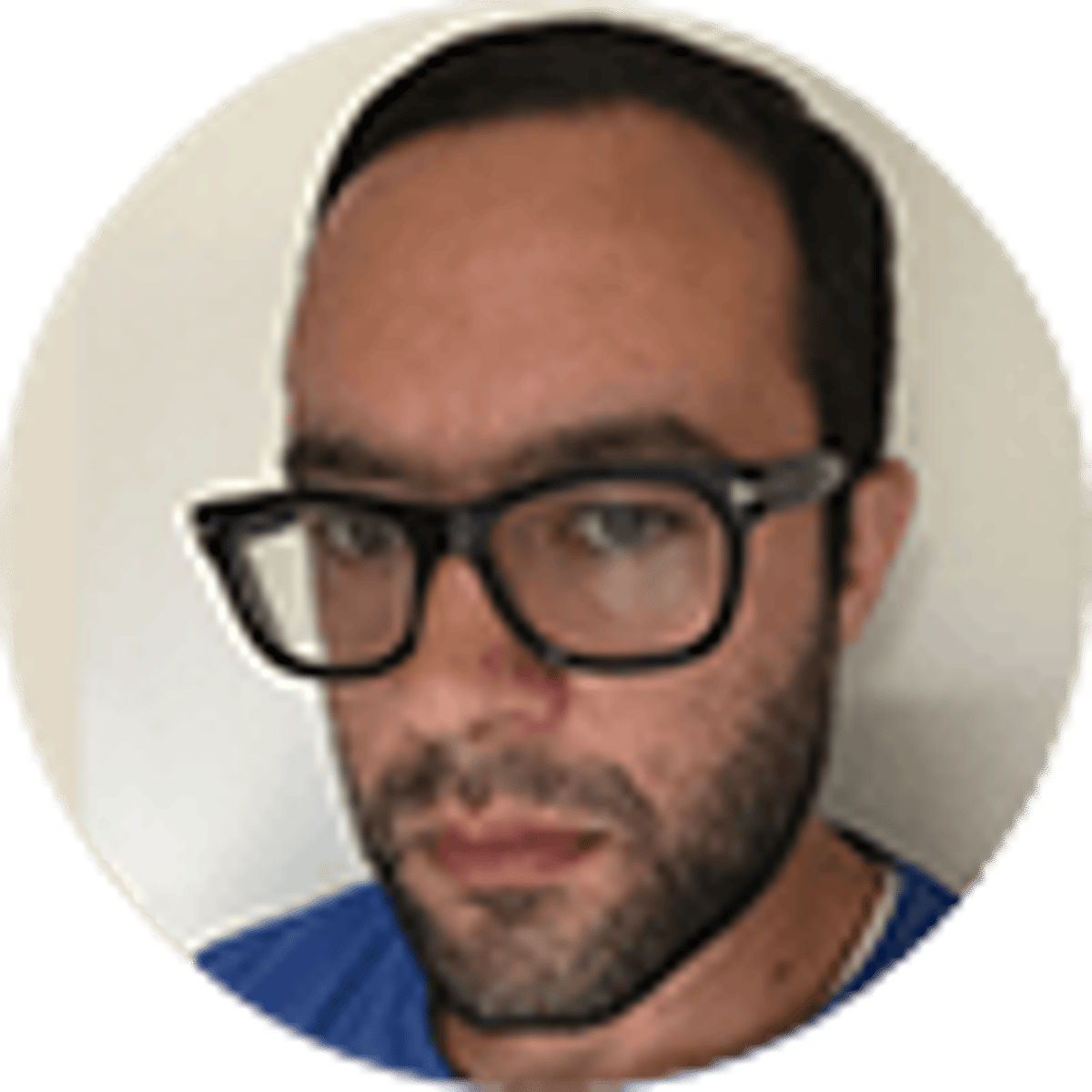 By Jesse Spector | 4 mins
Ronald Acuña Jr. is having an incredible second half of the season, helping boost Atlanta's chances of winning a second straight National League East title. As the 21-year-old outfielder has surged, with 14 of his 35 home runs coming in just 36 games since the All-Star break, to go with a .985 OPS over the last month and a half, he's starting to get some MVP buzz, now standing at +1500 and a clear third choice behind favorite Cody Bellinger (-167) and reigning MVP Christian Yelich (+105).
Since moving to the leadoff spot on May 10, #Braves Ronald Acuña Jr. is slashing .306/.381/.561 with 26 HR and 26 SB in 82 games.

That's a 162-game pace for 51 HR and 51 steals. pic.twitter.com/qyqxvV4HXw

— Grant McAuley (@grantmcauley) August 12, 2019
Bellinger & Yelich Front Runners
Bellinger, the Dodgers' right fielder, is dominating the field in wins above replacement, with his 8.2 figure more than two wins ahead of Yelich, who's at 6.0. For context, if you went down another 2.2 WAR from Yelich to 3.8, you'd come in at 3.8, which would rank 17th among National League position players, between Washington outfielder Juan Soto and Bellinger's teammate Justin Turner. Bellinger's 42 home runs lead the National League, one ahead of Yelich, and he has a .320/.418/.673 line. The last National League MVP to do better in all three of those categories was Barry Bonds at .362/.609/.812 in 2004.
Yelich, though, can play the same card of production not seen in a decade and a half, as he leads the National League in all three slash categories at .333/.424/.693 – the race between him and Bellinger on the slash line and to be home run king should be captivating all through September. The Brewers outfielder faces a couple of hurdles, though, neither of which he completely controls.
Christian Yelich has joined an exclusive club with his 40th home run of the season. #ThisIsMyCrew pic.twitter.com/HHkRX9MZWL

— Milwaukee Brewers (@Brewers) August 18, 2019
The one that's totally out of his hands is that nobody has won an MVP in back-to-back seasons since Miguel Cabrera in 2012 and 2013, with Albert Pujols in 2008 and 2009 the last to win consecutive honors in the National League. The other problem for Yelich is that the Brewers have slid to four games out of first place in the Central Division race, and three and a half games back in the wild-card race. There's still time for Milwaukee to rebound, but in a close race, voters do tend to use leading a team to October as part of their calculations.
Where Does That Leave Acuña?
Last season's Rookie of the Year is at .293/.366/.552, with 35 home runs and his statistical category leads are in runs scored (105) and stolen bases (29). That .985 OPS in the second half is great, but it's still more than 100 points behind the full-season numbers for Bellinger and Yelich, just as being at 5.1 WAR is extremely good, but still only ranks 10th in the National League – he'd be fourth on the Dodgers alone, behind Bellinger, Max Muncy, and Hyun-Jin Ryu.
It's entirely possible that he joins Jose Canseco (1988), Bonds (1996), Alex Rodriguez (1998), and Alfonso Soriano (2006) as the only players ever in the 40/40 club, but that in itself isn't a ticket to the MVP. Canseco won it, but Bonds lost to Ken Caminiti, A-Rod to Juan Gonzalez, and Soriano to Ryan Howard.
Meanwhile, Bellinger has a chance to become the National League's first Triple Crown winner since Joe Medwick in 1937, and while batting average and RBIs don't carry the weight they once did among baseball analysts, winning it in 2012 was the centerpiece of Cabrera's MVP nod over Mike Trout. If it's Acuña going 40/40 against Bellinger doing something not seen since the Great Depression, it's hard to see how Bellinger, also with a massive WAR lead, doesn't walk away as MVP.
.@Cody_Bellinger is the fastest player to reach 41 HR (124 games) since Giancarlo Stanton in 2017.

Stanton finished with 59 HR, will Belli get to 60? pic.twitter.com/G6qvYUurRF

— MLB Stats (@MLBStats) August 16, 2019
Mostly, it's Bellinger's award to lose, and if he does, then it's Yelich's to win. Acuña definitely looks like a future MVP, and if you can get a good line on him for the 2020 award, get on it. For this year, though, there's no point in throwing money at the third choice in a two-man race.
About the Author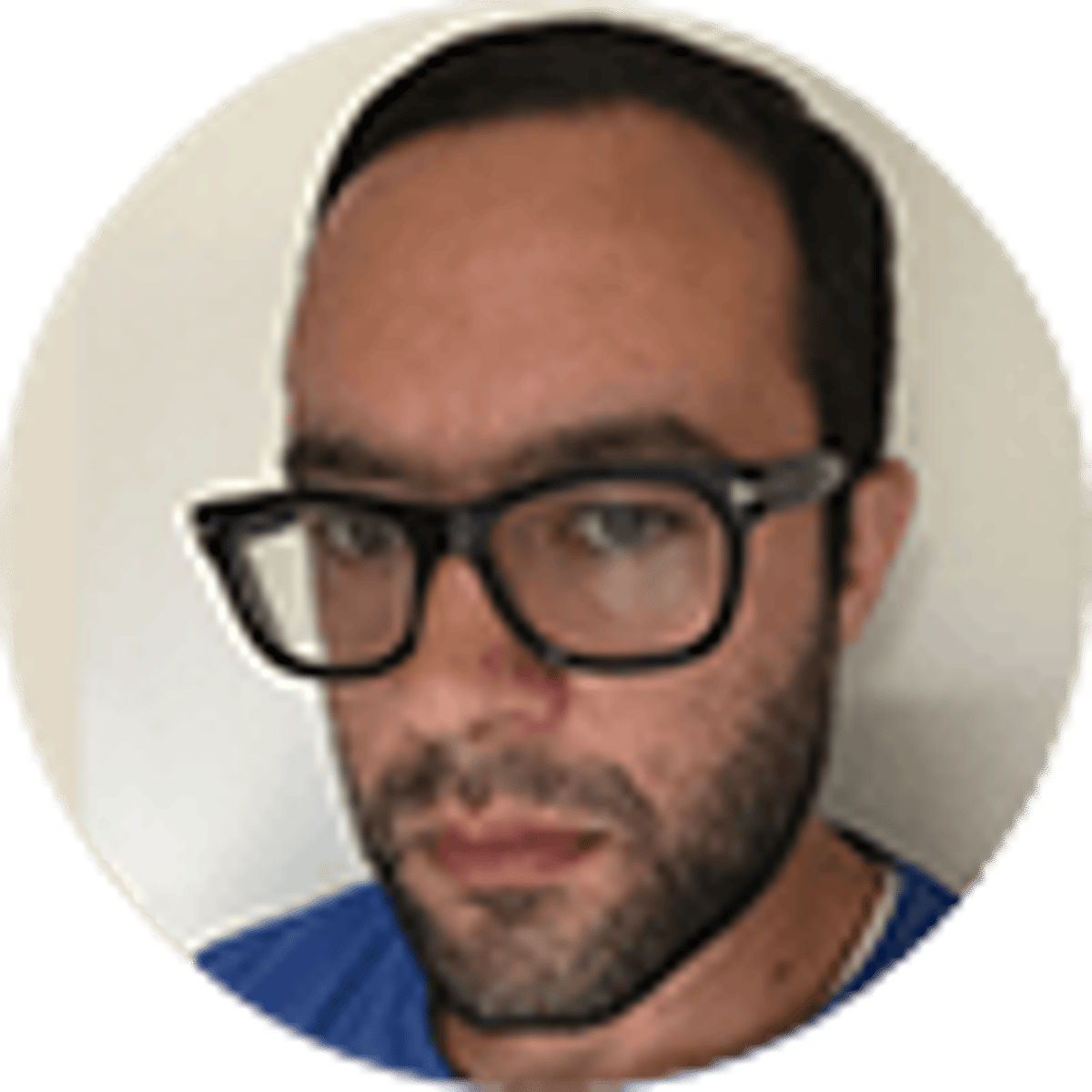 Jesse Spector writes about baseball for Bookies.com. A resident of New York, Jesse is a former baseball and hockey writer for Sporting News and the New York Daily News.
Our trusted sports betting partners bring you safe and fun playing experiences