Billionaire Tilman Fertitta Q&A on Sports Betting, New Book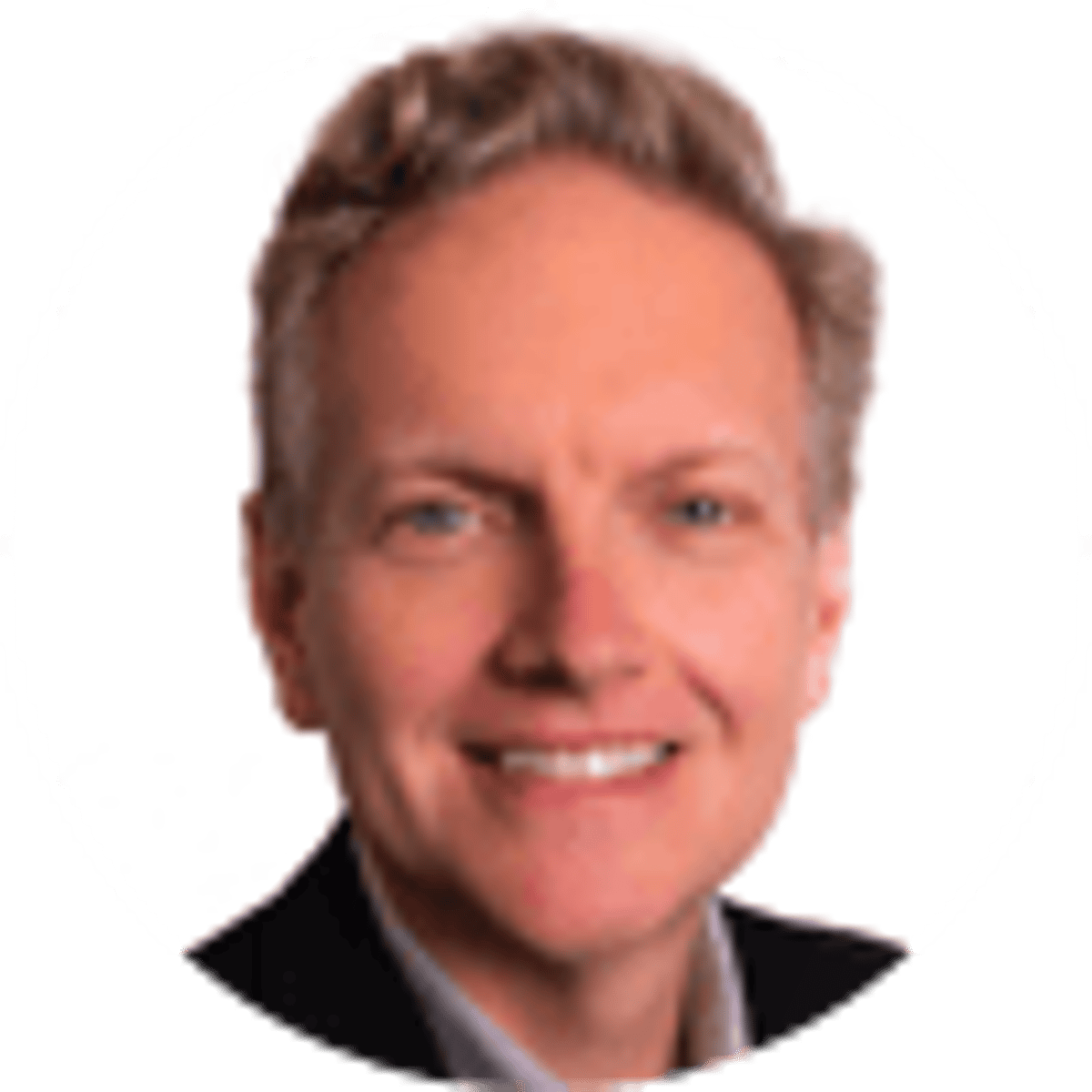 By Brant James | 6 mins
Get $200 in Bonus Bets when you Bet $10 on March Matchups

Bet Now ➜

Used 41 Times Today

•

Popular in Virginia
Tilman Fertitta built a Texas restaurant business into Fertitta Entertainment, Inc., which owns the restaurant empire Landry's, Inc., Golden Nugget Hotel and Casinos and his hometown Houston Rockets. He solely owns all of it because, he said, that's just a better way to do it.
Around building his wealth to an estimated $4.9 billion, the 62-year-old also hosts the "Billion Dollar Buyer" television show on CNBC and this month released his first book, "Shut Up and Listen! Hard Business Truths That Will Help You Succeed." The book aims to be a virtual instruction manual for aspiring entrepreneurs or anyone hoping to do what they do better. Fertitta is a plain talker and a straight-talker and believes in his core truths. He has 4.9 billion reasons to support his theory.
Bookies.com spoke with Fertitta about the book, sports betting and being "plappy."
Q: Why haven't you written a book before now?
A: To be honest with you, people have come to me before about writing a book and said,'Hey, why don't you write your life story and everything and tell how you got all this accomplished?' And I just said, 'God, I kind of feel like I'm not there yet.' And when I write that kind of book, I wanted to make it a tell-all. But I'm still out there doing too many deals.
So, HarperCollins came to me and said,'We want you to write a strictly business book about how you have been successful. We don't want to hear your life story. We want it to be a true business management book, about just the tools that you use.' And so, obviously, they knew what they were talking about and that's the book. And it's been great.
I mean, it was a lot of fun to go reach into your brain and all the things that you do every day to make all this happen.
Q: Is it mean to read like a how-to manual?
A: Yeah, 100 percent. It's not a life story at all. It's really more of'Do these and you'll be more successful at whatever you do.'
Q: For those who haven't read the book yet, could you explain how you use real-life experiences to support your business tenets?
A: It's exactly what I'm saying. You borrow money when you don't need it and you've got to be opportunistic and if you want to be opportunistic ... I make money in bad times because I set myself up to have the capital to do things when you can buy things at a better price. It just works out better that way.
Tilman Fertitta and the Gaming Industry
Q: Why did you want to buy into the casino industry? And what prompted your interest in the Rockets?
A: First off, the gaming business, let me just give you this example: I have 500 restaurants, but the 500 restaurants make the same amount of money as five casinos. Okay? And so I don't have to find 500 locations and 500 general managers and all the support staff.
So, the problem is most people aren't able to have big boxes that make over $100 million a year. I mean, I have two casinos that make over a $100 million a year. That's hard to find out there in the world. And you know, it's just when you reach that, you are able to operate in the capital structure where you can have casinos. It's definitely much better.
Q: And the Rockets?
A: That's a hometown thing and it's something that if somebody would've said, 'What's the only thing you accomplished that probably wouldn't happen?,' I would've said, owning a sports team in your hometown. And that that was just to a great thrill and we love it to death, my family.
Q: How did your principle of 95/5 – the 5 percent you don't know about a business when you get into it will determine success – apply to your foray into gaming and the NBA?
A: It's no different than you walk into your casino, you pull up and you see trash in the parking lot or you see cigarette butts or you see burned-out light bulbs and you walk in and you don't see the carpet clean or frayed or you see a chair at a slot machine or are at a blackjack table, it's scratched.
That's why when you walk into my casinos, you see very little deferred maintenance because I'll make everybody look for the 5 percent because 95 percent of everything is right.
Importance of Legal Sports Betting to NBA
Q: How important will expanded access to legal sports betting be for your businesses?
A: I think it's going to be huge. I think it's going to change so much more in the next 10 years. I think you're going to be able to sit at a football game or basketball game on your phone and bet who's going to score next?
Q: How important for your bottom line was the state of New Jersey changing the law that disallowed the Golden Nugget from accepting bets on NBA games because of your ownership of the Rockets?
A: On Internet gaming, for your table games, for your slots, we're by far No. 1 in the state and we were by far in last in the state in sports betting because somebody doesn't want to be betting on games and then all of a sudden you can't bet on this. They like to do business with one or two places and basketball season's a long season from October to June with the playoffs.
And so, you really aren't out there but four months a year and for somebody not to be able to bet on a playoff game or a regular season game was just a huge disadvantage.
Q: What opportunities will be available to you, uniquely, as owner of an NBA team and casinos?
A: Well if it's very successful, I should make it on both sides. I mean be making it as the casino owner and then I should be getting some type of royalties or whatever of owning of basketball teams. So, uh, hopefully if it's very successful I'll do very well.
Q: One of the interesting words you coin in "Shut Up and Listen…" is plappy, as in 'play happy' at work as part of the hospitality customers expect. Have you ever asked one of the Rockets to be plappy?
A: No, never have. I don't think I'm going to get into their happiness. I might get into them about their play, but not their happiness.
Q: What do you want readers to take away from the book?
A: This is what people tell me and people are going out of their way to say, 'You know, this book is really good. I've set it down and done some of this stuff in my business and immediately' and 'What an easy read it is.' And there's a lot of things, that no matter if it's just the way you want to live in a day-to-day life or you're trying to go up the corporate ladder or you want to be an entrepreneur, the book is good for everybody.
About the Author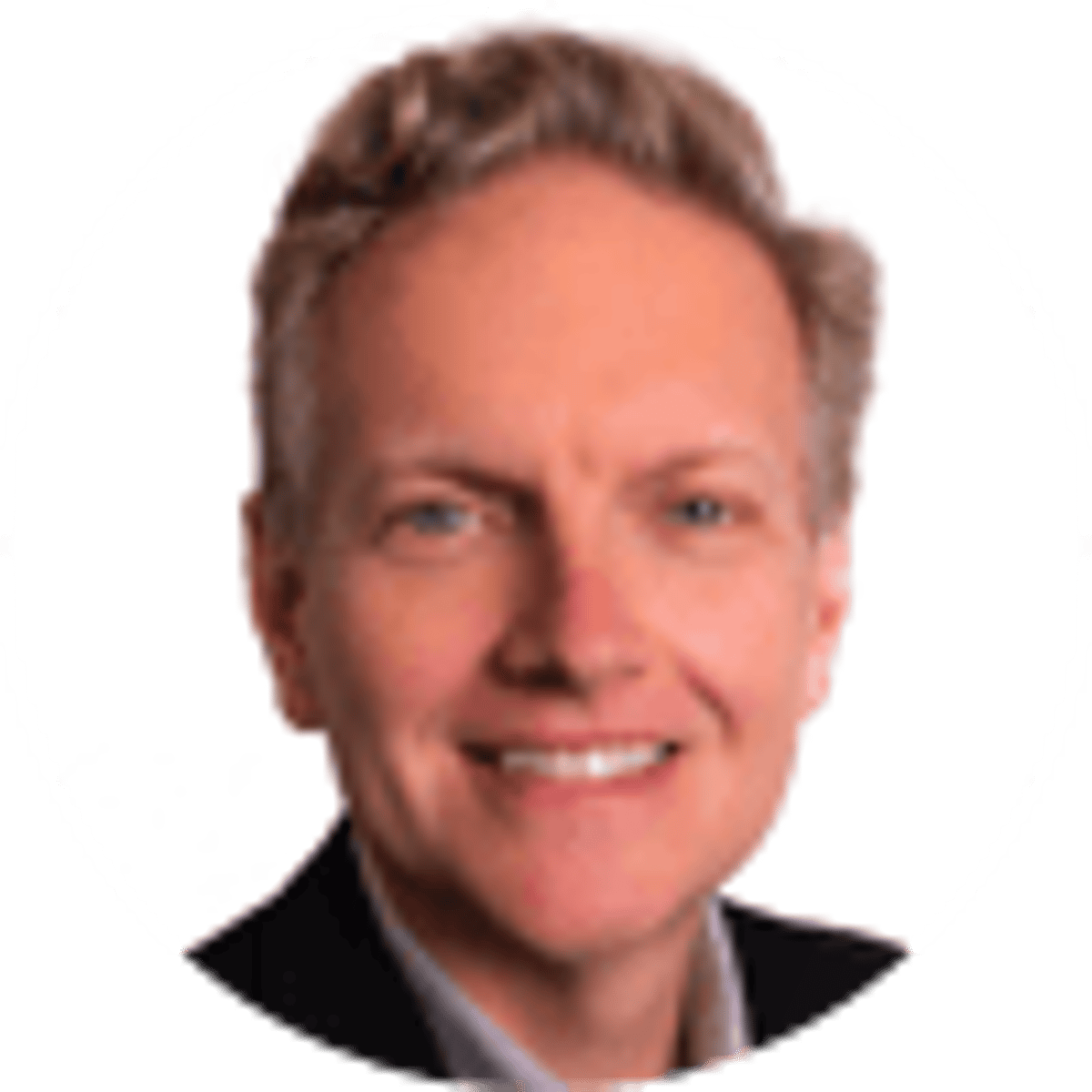 Brant James has written for SI.com, ESPN.com, USA TODAY and the Tampa Bay Times, among other publications.
Our trusted sports betting partners bring you safe and fun playing experiences