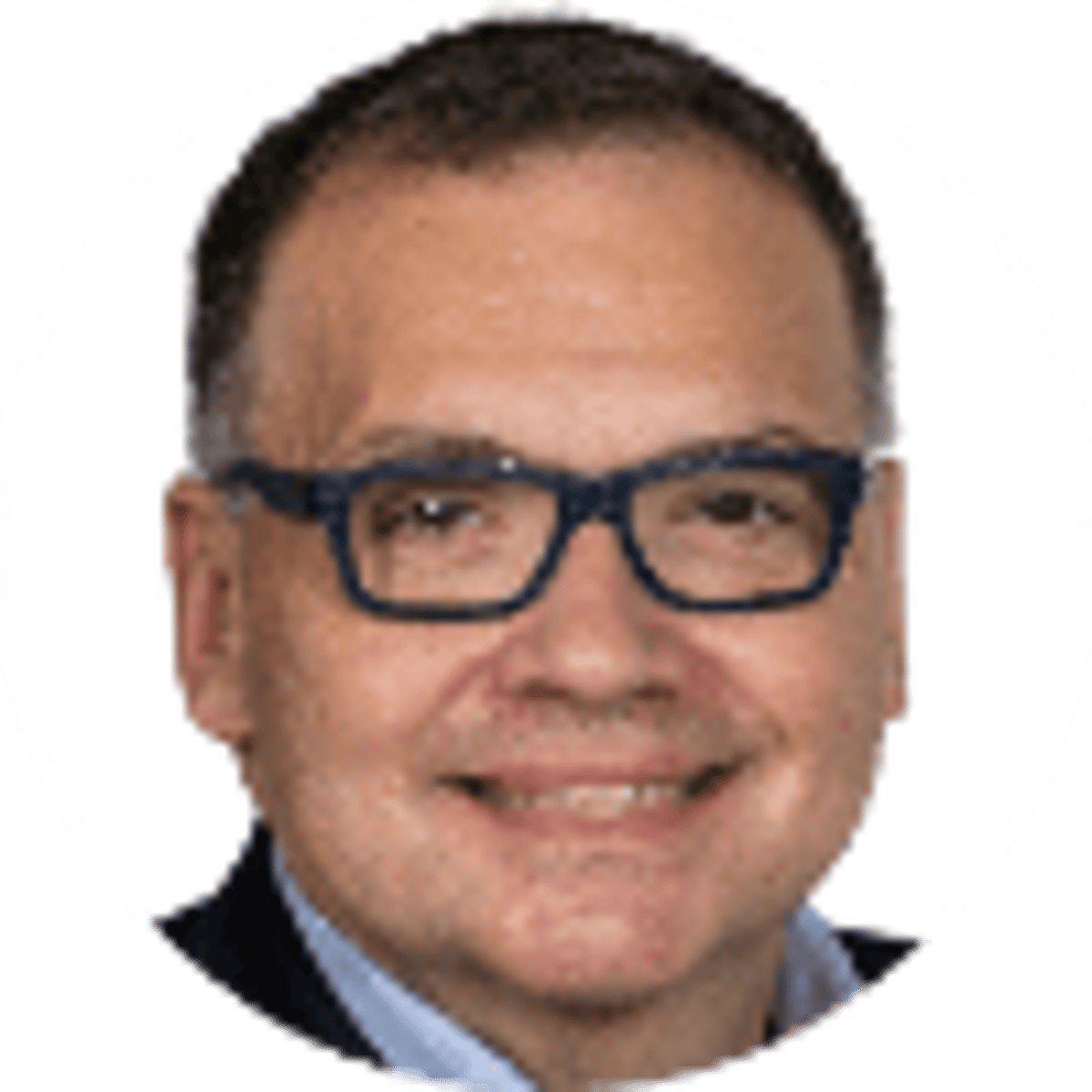 By Bill Speros | | 2 mins
Top Leagues Support Canadian Sports Betting Bill
The push for single-game pro sports betting in Canada got a boost after commissioners from several leagues sent a letter to the federal government supporting the move.
Commissioners from the NBA, MLB, NHL, CFL and MLS showed their support for a law that would allow provinces to offer betting on single sporting events. Legal sports betting in Canada is limited to parlay betting run through lotteries at the provincial level.
---
LOOKING TO BET ON SPORTS? Check out the top sportsbooks in New Jersey | Pennsylvania | Colorado | Indiana
---
"Sports betting already happens illegally in Canada; creating a legal framework would shift consumers from illicit, unregulated markets to a legal and safe marketplace. Regulating single-game betting would allow for strong consumer protections as well as safeguards to further protect the integrity of sports," the letter dated June 8 said. It was sent to Prime Minister Justin Trudeau and other top officials.
"Sports betting gives fans another exciting way to engage with the sports they love. Because a legal and regulated sports betting market in Canada would be beneficial to sports and their fans, we urge prompt action to make this a reality," the letter added.
Gambling Bill Aims For June Passage
A bill called the Safe and Regulated Sports Betting Act was introduced in February to parliament. This is the third serious push for legalized, wide-spread, sports betting in Canada since 2012. Supporters are pushing for a fast-track process through the Canadian federal legislature before it finishes on June 17, the Windsor Star reports.
The bill would "bringing regulatory oversight and control to sports wagering is the best way to protect people, athletes, and the integrity of the games," says the Canadian Gaming Association. The same group says $14 billion is wagered illegally by Canadians, while $500 million is wagered through legal means.
Under current Canadian law, five separate lotteries offer parlay systems. Straight up single-game sports betting is expressly forbidden under criminal penalty. But exact-score parlay bets are allowed because they are interpreted as a two-bet parlay — one wager on each team's total.
About the Author

Bill Speros is an award-winning journalist and editor whose career includes stops at USA Today Sports Network / Golfweek, Cox Media, ESPN, Orlando Sentinel and Denver Post.