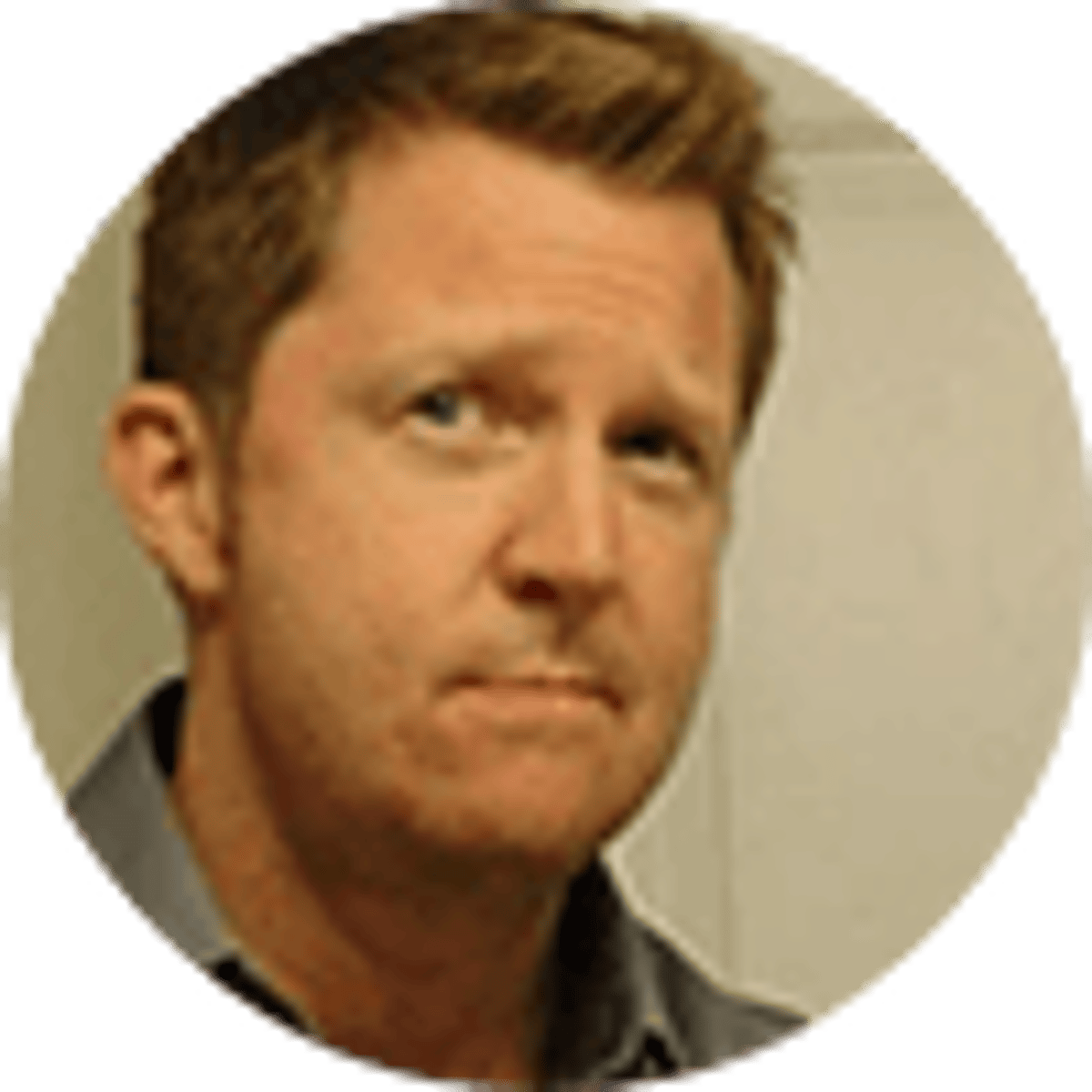 By David Caraviello | | 5 mins
PointsBet Ohio: Launch Update & Promo Code Details
It won't be long before Ohio sports betting goes live and quickly develops into one of the more competitive markets in the nation. One sports betting operator that will be in Ohio has already made the jump from Australia to the United States.
Next stop: Harry Buffalo? Indeed, it's been quite a rise for PointsBet, whose unique approach to sports wagering has helped the company vault from its Down Under beginnings to 11 states in the U.S.
And beginning Jan. 1, 2023, Ohio is next after PointsBet received conditional approval from the Ohio Casino Control Commission to launch its sports betting app on the universal go-live date for Ohio sports betting. The license application for a retail sportsbook is still under review.
According to the Ohio Casino Control Commission, PointsBet has applied to be an online sportsbook provider partnered with Hollywood Gaming at Mahoning Valley, a casino in Youngstown.
PointsBet Ohio is among the numerous entities that have applied for sports betting licenses in the Buckeye State, which has set a universal launch date of New Year's Day for both mobile and retail operators.
A PointsBet Ohio mobile app is now set to launch on Jan. 1. Meanwhile, PointsBet has also applied to be the retail sportsbook partner of Harry Buffalo, a sports bar in downtown Cleveland. PointsBet has three retail locations in Illinois, one in Iowa, and has partnered with an off-track betting facility to open a physical sportsbook in Maryland.
But it's the mobile betting experience that PointsBet is known best for, thanks to a focus on local teams in the markets in which it operates, as well as its optional higher-risk, higher-reward "PointsBetting" system that can allow a bettor to win more—or potentially lose more—than in a standard wager. It's sure to be one of the top Ohio sports betting apps when it goes live.
Why Choose PointsBet Ohio?
Founded in Australia, PointsBet made the leap to the U.S. beginning in New Jersey in 2019. The sportsbook may be very familiar to viewers of NBC Sports, given that it has a partnership to provide odds and other information to the network. PointsBet's sports partnerships have since multiplied to include deals with the NFL, NHL, NBA, Major League Baseball, the PGA Tour and University of Maryland athletics, among others.
PointsBet offers odds on over a dozen sports covering hundreds of leagues, although its online presence hones in on users' local markets to prominently feature tabs offering wagers on games involving home teams.
PointsBet offers odds that are competitive with those throughout the industry, it typically features odds boosts, and makes available a vast array of prop bets. Its customer service is also among the best in the business.
And then there's PointsBetting, which can amp up winnings given the higher risk involved. For example, a $10 PointsBetting wager on the Cleveland Cavaliers -4 would yield $100 if the Cavs were to win by 14 points ($10 times the Cavs winning by 10 more points than the spread).
Likewise, a six-point Cavaliers loss would result in a $100 loss ($10 bet times the Cavs losing by 10 more points than the spread). PointsBetting is available for game spreads, game totals and a number of player props.
---
RELATED: Barstool Ohio: Everything to Know About Upcoming Launch
---
PointsBet Ohio Promo Codes
PointsBet claims to offer more bets on the NFL and NBA than any other bookmaker in the world. And indeed it does present a vast array of NFL wagers, including best regular season record (where the Bengals are +1800, by the way), and worst regular season record (where the Browns are +3000).
Like Joe Burrow to throw the most touchdowns in the regular season? You can get that for +1000. How about Nick Chubb to lead the league in rushing TDs? That one is available for +1200.
PointsBet also offers lots of live wagers in almost every market, as well as a cash out option that allows users to cut their losses. It will offer one of the best Ohio promo codes when the time comes, too. PointsBet Ohio will likely offer two different promos: A 100% deposit match up to $250, as well as five risk-free bets up to $100 each. Look for more promos to coincide with Ohio's universal launch date of Jan. 1.
Thanks to its deal with NBC and its ability to spotlight local markets, PointsBet has built a degree of name recognition in the U.S. that's nearly on par with the industry's big boys. And pending state approval, Ohio residents will soon get a chance to experience this unique form of sports wagering firsthand—whether over loaded fries at Harry Buffalo, or anywhere else in the state.
About the Author

Veteran sports journalist David Caraviello has covered college football, college basketball, motorsports and golf, covering all three US golf majors, the Daytona 500 and SEC football.