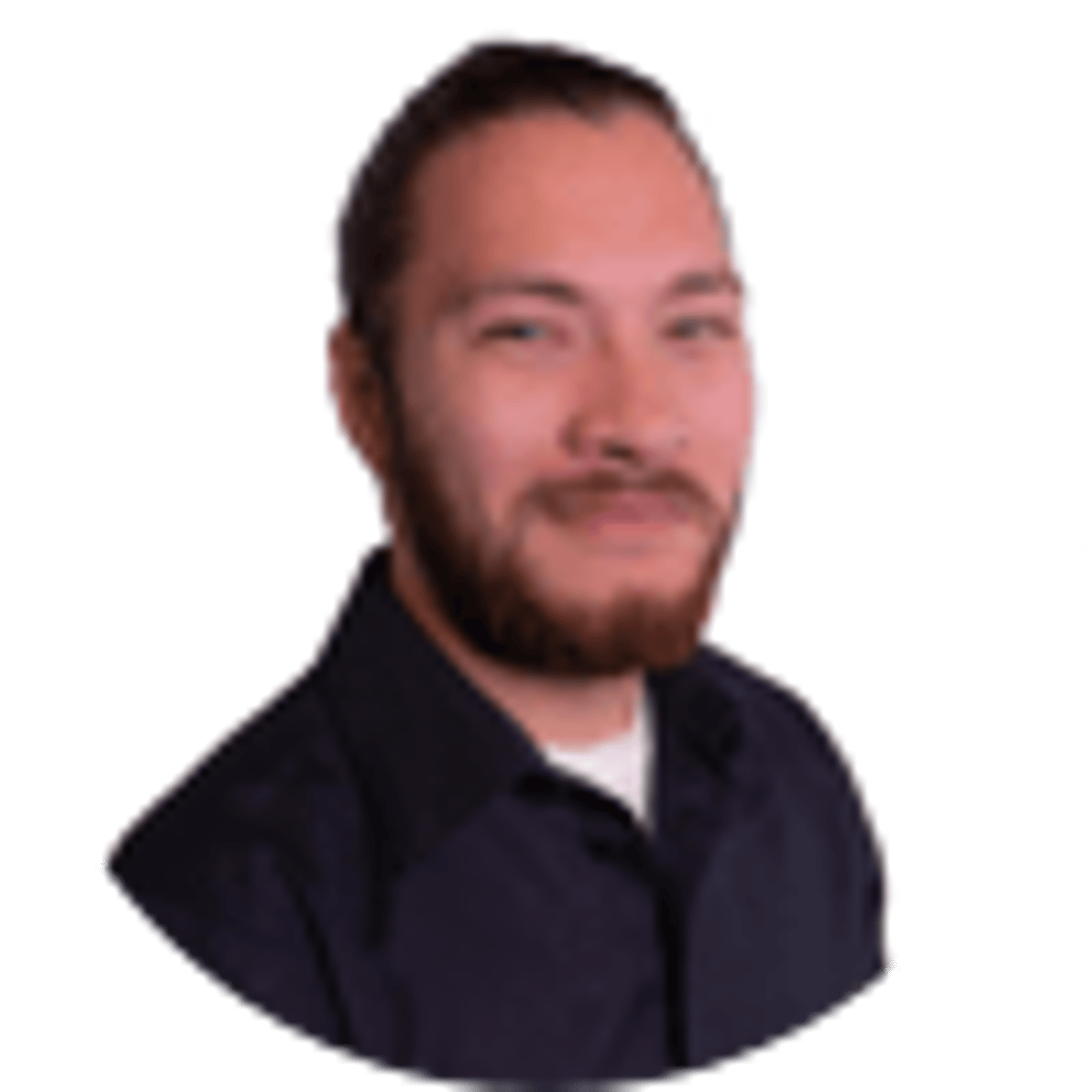 By Carl Zee | | 3 mins
PointsBet Boosts Murray's Odds to Go #1 for First 1000 Bets
68
PLAYERS REDEEMED TODAY!
PointsBet is offering a quick special for those fast enough to take it: +100 odds that Kyler Murray is drafted #1 overall.
The odds will be offered for the for 1,000 people who claim it. The non-boosted odds on Kyler Murray are -1000.
Kyler Murray Odds
For those who manage to catch the special odds boost, one can find very good value on the consensus #1 QB in the draft. If you can catch Kyler at even odds, you can easily hedge your money by placing money on the other teams that take Murray.
The odds, on PointsBet, of Murray to be drafted by literally anyone else start at +800 with the NY Giants. They go up to +900 for the Miami Dolphins and Oakland Raiders, and shoot to +1300 for the Redskins. These odds are for the team that drafts him, which opens up the possibility of trading for him.
PointsBet probably knows that offering Kyler Murray at even odds for 100 people could cost them a lot of money if those bettors are also sharp enough to hedge a few bets elsewhere in the draft. Casual bettors would like the odds, but the boost is definitely for sharp, higher rolling bettors.
#1 Uncertainty
Everything about these bets hinges on the uncertainty that the Cardinals will pick Kyler Murray. They already have promising young QB josh Rosen out of UCLA, who had a rough rookie season but very little to work with.
The Cardinals absolutely have other holes to fill, and trading back could be highly beneficial to them. Should they do that, there's little doubt that Murray would end up going #1 overall, but if the Cardinals hold firm, then nobody knows for sure.
While new Arizona head coach Kliff Kingsbury said that Kyler Murray should be the easy #1 overall, there's been little indication that they actually will take Murray. As already states, they have a promising young QB and holes to fill elsewhere. Recent rumblings have not helped the fact.
But despite efforts to deny they plan to take Murray, all signs still point toward Murray going #1 to the Cardinals. The Cardinals did all the homework regarding Murray at the Combine, as well as showing signs that Rosen is on the trading block.
All these factors mean that PointsBets can offer Kyler Murray at even odds and possibly make some money off it. But in fact PointsBet might be better off if Murray does end up being the top pick in this year's draft, as bets for Murray to go elsewhere will pay some seriously long odds.
The NFL Draft will begin on April 25, taking place this season in Nashville, Tennessee. The #1 pick will be one of the most interesting stories of the last few seasons, as the last couple seasons have been fairly clear on who the #1 overall will be.
Last year it was Baker Mayfield, in 2017 it was Myles Garrett. 2016 was the last draft were the #1 was up for debate, with the toss-up between eventual #1 QB Jared Goff, QB Carson Wentz, DE Joey Bosa, and RB Ezekiel Elliott.
About the Author

Carl Zee began covering sports through the SB Nation page The Daily Stampede, where he still covers USF soccer.