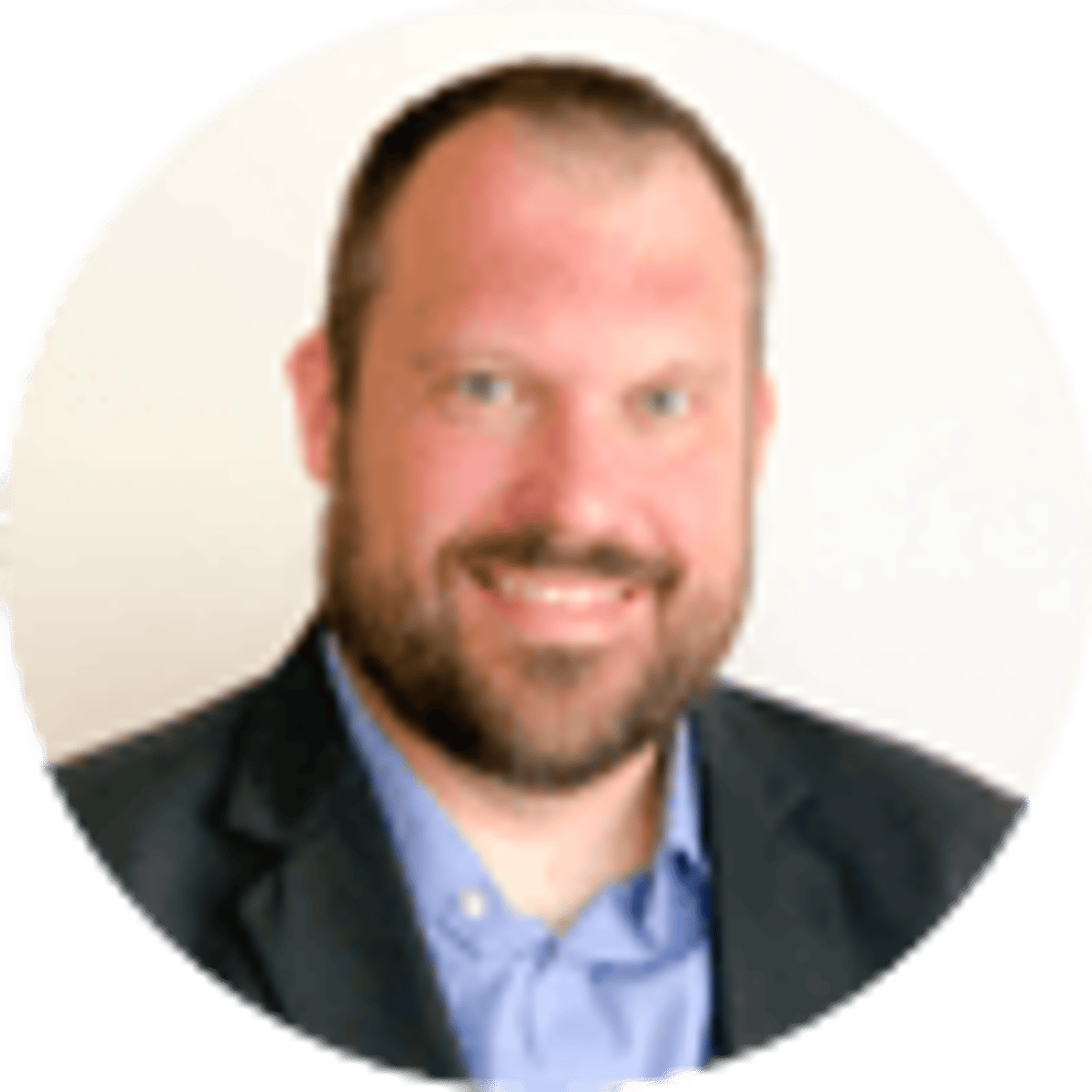 By Kelsey McCarson | | 3 mins
Ohio Sports Betting Exclusion For Colleges Gains Momentum
11
PLAYERS REDEEMED TODAY!
The president of the Inter-University Council of Ohio, a coalition of 14 colleges and universities from around the state, says leaders at places such as Ohio State University and the University of Cincinnati would prefer if college sports were excluded from any sports betting bills that might be passed in the Buckeye State according to a report by Ohio Public Radio.
"People who run athletics departments across the state feel very strongly that student-athletes don't need to be confronted with the additional challenge of having gambling right down the street on their athletic events," said Bruce Johnson according to that same report.
Ohio Legal Sports Betting Could Be Slow
The legalization effort in Ohio currently has lawmakers at odds over key components of any would-be sports betting bills being passed and implemented in the state. The most pressing issues at the present are deciding how regulation and oversight of sports gambling would work in the state and what is allowable under current state law.
While bordering states Pennsylvania, West Virginia and Indiana have all legalized sports betting in at least some form, other neighbors, such as Michigan and Kentucky, have yet to do the same.
For its part, Ohio doesn't appear to be on its way to legalizing sports betting anytime soon.
Ohio Lawmakers Haven't Agreed on Path
There are currently two different sports betting bills being discussed in Ohio, and legislators have much to sort through in regards to whether sports betting would be regulated by the Lottery Commission or the Casino Control Commission as well as whether mobile betting is even legally permissible under the state's current constitution.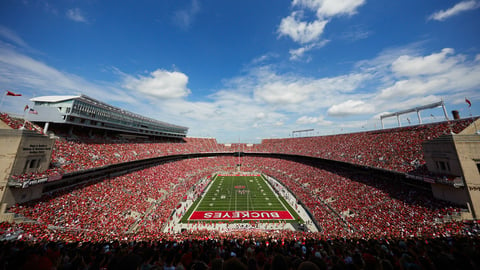 The silver lining for Ohio bettors is that lawmakers just entered the first of a two-year legislative session, so theoretically there's enough time to sort through all the ins and outs of the necessary components.
Still, the earliest one could expect any kind of sports betting bill to be passed in the state would likely be well into next year.
Excluding Ohio College Sports Would Limit Revenue
Should the Inter-University Council of Ohio get its way by having collegiate sporting events excluded from a potential sports betting bill in Ohio, such a move could severely limit revenue opportunities for the stakeholders involved in state-regulated sports betting.
That includes potential revenues for both the sports betting businesses themselves as well as the associated tax revenues that go back to the state.
---
CHECK OUT: Michigan vs. Ohio State Betting Odds
---
After all, Ohio is located smack dab in the middle of a very popular NCAA football region, where Big Ten Conference-affiliated schools like Ohio State are more popular than even NFL teams. Moreover, Ohio is home to many other football teams who enjoy both local and national followings in some form or another, such as Cincinnati, Bowling Green, Akron and Youngstown State.
And with the busiest betting season by far in the U.S. being football season, leaving out collegiate sports as a betting option in a football-crazy state like Ohio really might not make a lot of sense for lawmakers to do, and it certainly wouldn't end up making as many dollars either.
About the Author

Kelsey McCarson covers boxing and MMA as well as other sports for Bookies.com. He also contributes to Bleacher Report and his work has appeared with USA Today, CNN and Fox Sports.