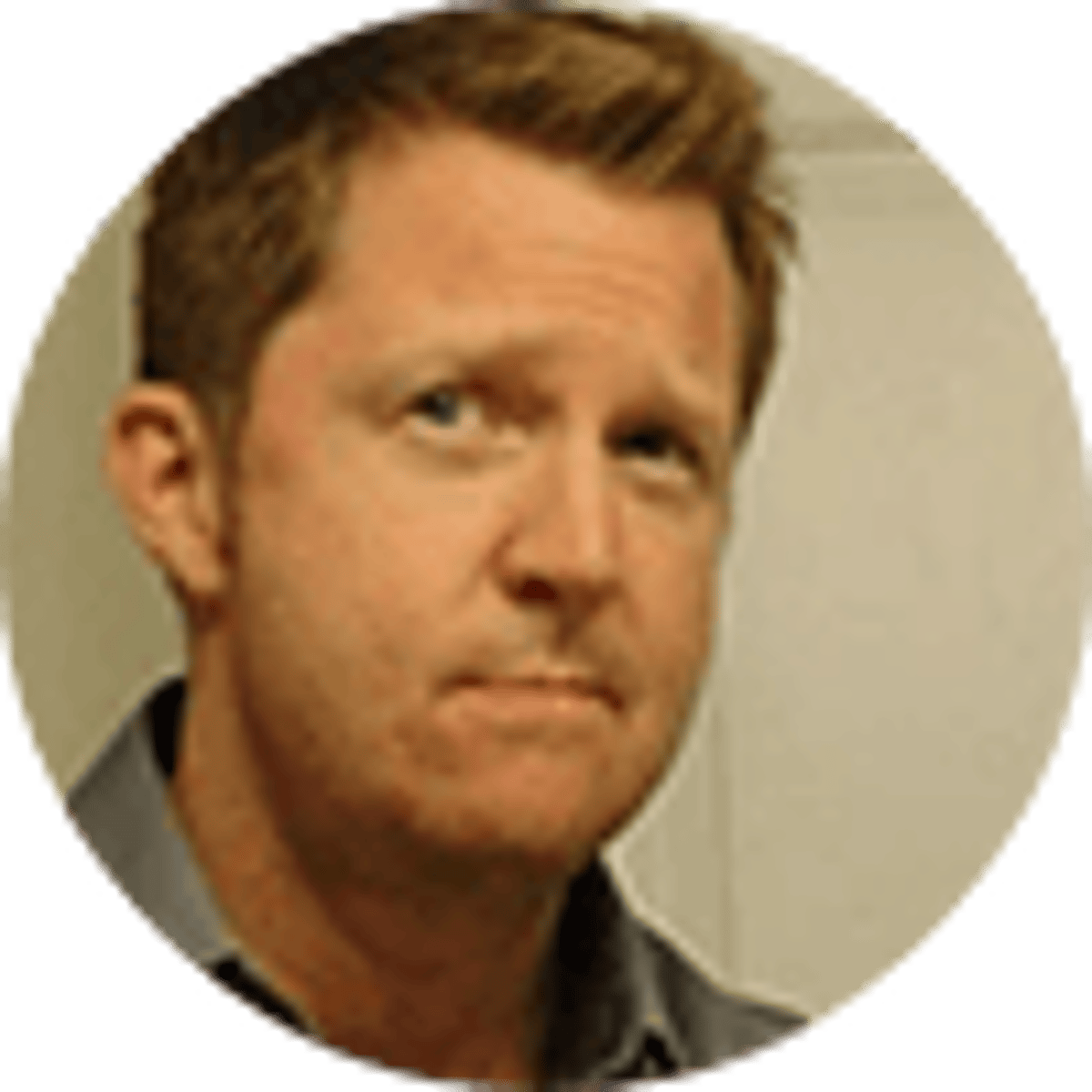 By David Caraviello | | 3 mins
PGA Tour Policy Change Allows Gambling Company Sponsorships
65
PLAYERS REDEEMED TODAY!
The PGA Tour will now allow sponsorship from gambling companies, though pro golf's sanctioning body stopped short of allowing pure sportsbooks into its ranks in the U.S.
Gambling entities such as casino and daily fantasy sports companies can now serve as sponsors of players and tournaments and official partners of the Tour itself. The change went into effect prior to The Honda Classic being played this weekend in Palm Beach, Fla.
Players were informed of the policy change in a meeting Tuesday, according to the PGA Tour's website. Previously, any association with gambling companies had been prohibited.
Andy Levinson, the PGA Tour's senior vice president, told the PGA Tour's website:
"As the situation with legalized sports betting in the U.S. has evolved since the Supreme Court's ruling last May, we've seen broader acceptance in sports betting and gaming involvement with pro sports. We felt it was time to look at our policies, given the public perception around gaming, and to update those policies to be consistent with public sentiment."
A Few Caveats
According to PGA Tour vice president and assistant general counsel David Miller, sponsorship deals with casinos and daily fantasy sports companies will "generally be permitted" as long as they "promote responsible gaming and be consistent with the Tour's integrity efforts."
But in the U.S., the rule change does not apply to entities whose sole purpose is sports betting, such as sports books like William Hill or Bet365. Sports books can pursue sponsorship deals with PGA Tour properties outside the United States.
Individual states have been able to authorize sports gambling since the 25-year-old Professional and Amateur Sports Protection Act was struck down by the Supreme Court in May of 2018. Eight states currently allow the operation of legal sports books, while New York and Arkansas are well down the road toward joining that group, and several more states have pending sports betting legislation.
Golf is a popular sport among daily fantasy players given the plethora of tournament rounds and players available to choose from every week. Driving fan engagement in daily fantasy seemed a major reason behind the policy change.
"We want to develop partnerships in the gaming and fantasy industry that drive fan engagement — that provide our fans a deeper way to enjoy golf," Miller told PGATour.com. "We expect these partnerships will help create new golf gaming products that will enhance the in-venue and at-home fan experience."
The Latest League to Embrace Betting
The PGA Tour is only the latest major sports league or sports team to adjust to the changing gambling landscape by welcoming gaming companies as potential sponsors. That group includes the NFL, which earlier this year partnered with Ceasars Entertainment Corporation, and the NHL, which in 2018 announced a deal with MGM Resorts.
The PGA Tour's Integrity Program, which went into effect last year to protect players from outside influences related to gambling, will remain in place.
Genius Sports, a data and software company that monitors global betting activity, has been retained by the Tour to develop an educational program that will help players, caddies and officials to identify, resist and report incidents of potential betting corruption.
"This is something we are focused on first and foremost — that the integrity of our competition is upheld," Levinson told the PGA Tour's website.
About the Author

Veteran sports journalist David Caraviello has covered college football, college basketball, motorsports and golf, covering all three US golf majors, the Daytona 500 and SEC football.