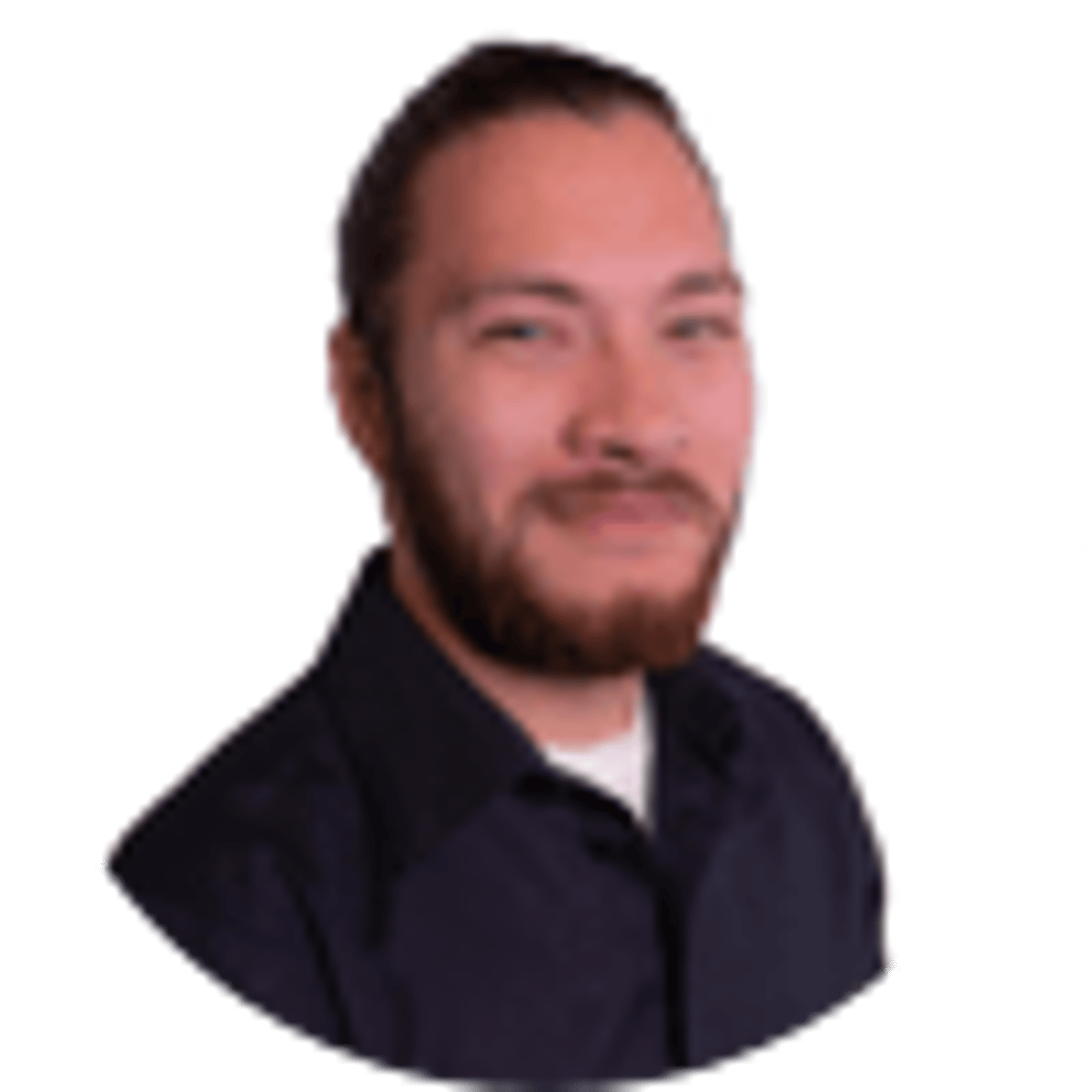 By Carl Zee | | 4 mins
Best Sweet 16 Bets of the NCAA Tournament You Should Back
16
PLAYERS REDEEMED TODAY!
The NCAA Tournament is starting to get down to the business end of things. Eight games will be played on Thursday and Friday as the Sweet 16 turns into the Elite 8.
College basketball betting will be ripe through the tournament, especially as the field gets smaller. Odds are a lot more even than they were, but that doesn't mean that there isn't value to be found in the later rounds of March Madness betting. Betting the Sweet 16 yields results, so here's four of our picks for the third round.
Oregon +8.5 (-105) vs Virginia
The sooner people stop underestimating the Ducks, the better. The Pac 12 was not supposed to be a very good conference in basketball this year, and they generally lived up to that. But the Oregon Ducks missed the memo and got hot right before the tournament.
A comprehensive takedown of Wisconsin should have been enough to put the tournament on notice, but Oregon went on to beat UC Irvine by 19. That's the same UC Irvine that beat #4 seed Kansas State.
You can't assume that Oregon is going to shoot near 50% from 3 forever…but that only means they're likely to drop down to 35%-40% from beyond the ark. Only twice since their last loss has Oregon shot under 30% from 3. Wisconsin took twice as many shots from 3 as Oregon, and connected one less time.
Being efficient from the floor is the key to sticking with Virginia, as the Cavaliers' only loss to a team not named Zion Will-I mean Duke was to FSU, who shot 56.5% from the floor and 37.5% from 3. Staunch defense is the trademark of Virginia teams, but Oregon's penchant for draining contested shots should keep it close.
Taking Oregon for +8.5 at -105 is your best bet. If you really think the Ducks can pull the upset, you can find them at +320 on the moneyline.
LSU +6 (-110) vs Michigan State
LSU seems to have a penchant for keeping games close this tournament. They beat Yale by 5 and Maryland by 2, and both are teams that the Tigers probably could out-talent by double digits. Maryland less so, but certainly Yale.
It's not a surprise that Sparty ran away from Minnesota in the second round, but it took Michigan State quite a while to pull away from Bradley in the first round. The Spartans are going to face one stiff test, even if LUS is missing their head coach due to scandal.
The talent between the two rosters should keep the game closer than bookmakers are expecting. LSU probably won't win it, but they should keep it close enough to cover the +6 spread. The Tigers are +230 if you think Sparty stumbles.
Michigan -1.5 (-110) vs Texas Tech
Texas tech is quite good, don't let that fool you, this will be a close game. But chances of this game being decided by 1 point is unlikely. Both teams are great free throw shooting teams and we're guaranteed to get some fouls within the last 20 seconds of the game.
So why Michigan? They're slightly better playing in the slightly better conference and beat slightly better competition to get to the Sweet 16. Florida was an underrated team going into the tournament, knocking off 3 seed LSU in the SEC Tournament. Michigan trounced them.
Again, Texas Tech is quite good. They did play a good Buffalo, but Buffalo's outside shooting dried up which ended up sinking the Bulls more than the Red Raiders beating them. Shutting down a one-trick pony is easier than stopping a multi-faceted team like Michigan.
This is going to be a must-watch game regardless, but Michigan should have the edge. That Big Ten defense should be enough to keep Tech off their game long enough to get to fouls and free throws at the end of the game. Should it get there, Michigan will cover.
Over 134.5 Houston vs Kentucky
Asking both Kentucky and Houston to score 67 points each shouldn't be too much to ask for. Kentucky might have struggled some against Wofford, but the Wildcats are starting to roll, and Houston isn't exactly known for its defense.
Meanwhile, Houston doesn't have much trouble scoring points. They've averaged 79 points per game through the tournament, though admittedly against inferior competition. But expecting Corey Davis Jr to not score is unrealistic.
Both teams average 76 points per game, which should be more than enough to smash through the over/under. Chances are Kentucky wins, but Houston is a proper wildcard, so don't rule out an upset. Take the over with confidence.
About the Author

Carl Zee began covering sports through the SB Nation page The Daily Stampede, where he still covers USF soccer.