DraftKings Offering NJ and US Users Second Chance Brackets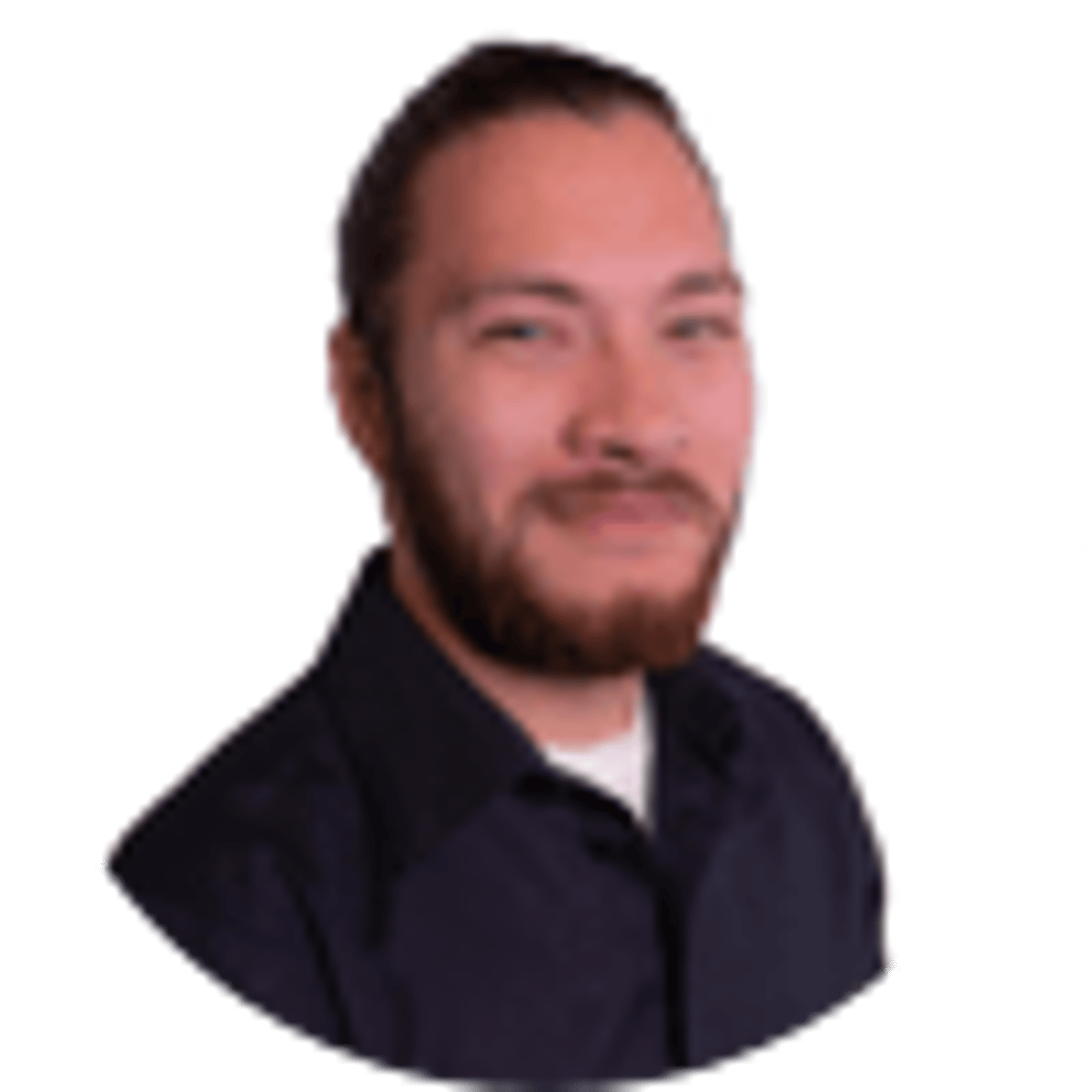 By Carl Zee | 3 mins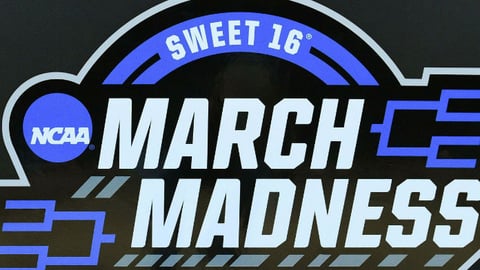 So your bracket it busted. Mine is too, it's ok. There's only one perfect bracket left and it's the first one ever to get through the first weekend unscathed.
Luckily for you, DraftKings is offering a chance at some redemption. Until the first Sweet 16 tips off on Thursday, DraftKings Sportsbook is offering new brackets for the remaining tournament, as well as some other offers for players to take advantage of while betting on March Madness.
Sweet 16 Brackets
Ok, so they're actually called Super Sixteen Brackets, but you probably already figured out what the game is. Via the DraftKings Sportsbook App (and only the app, because these are categorized in DraftKings' Pool Betting section and isn't available on desktop yet), one can try to predict the rest of the NCAA tournament.
There are two separate pools for players to bet in. The top tier pool has a guaranteed pool of $25,000, and is paid entry of $20. There is a free bracket pool with a prize pool of $16,000. Prizes are tiered based on how a player places in the overall pool.
The free $16,000 pool is for everyone because it's free, which sidesteps the usual gambling laws and makes it legal in all 50 states. The grand prize for the free pool is $1,000 and is offering prizes for an astonishing 3,690 places. Because it's a free pool, only one entry is allowed per user.
The grand prize for the $25,000 pool is $2,500. Because of the paid entry, the $25,000 pool is only available for New Jersey users. The total amount of prizes available in the $25,000 pool only pays the top 375 finishers and allows 16 entries per user. If the pool reaches 1,470 entries, the prize pool will begin to grow.
There are definitely a few ways that the tournament can go from here, but it's very possible to pick a perfect bracket from the 15 remaining games. The original bracket challenge only offered cash prizes to the top 1,000 brackets, so your chances of finishing in position to claim some money is far better in the free pool.
Other March Madness Offers
On DraftKings Sportsbook, for all New Jersey users, they're offering a free bet when users place a bet on an NCAA Tournament game.
Players will need to opt-in on the DraftKings Sportsbook page before being able to take advantage. Afterward, placing a bet on a pre-game Point Spread bet on any NCAA tournament game before Monday, April 8, will see a player receive a matched free bet up to $50 for them to use at their own leisure.
Through this weekend only, DraftKings Sportsbook will also be offering Parlay Insurance on all bets made on American basketball games. Parlays with a minimum of 4 legs placed on NCAA or NBA games are eligible, and each leg of the parlay must have minimum odds of -300.
Should one leg of your parlay lose (and only one leg), then users will be refunded up to $100. Players can only apply this to 4 separate parlays.
About the Author

Carl Zee began covering sports through the SB Nation page The Daily Stampede, where he still covers USF soccer.
Our trusted sports betting partners bring you safe and fun playing experiences