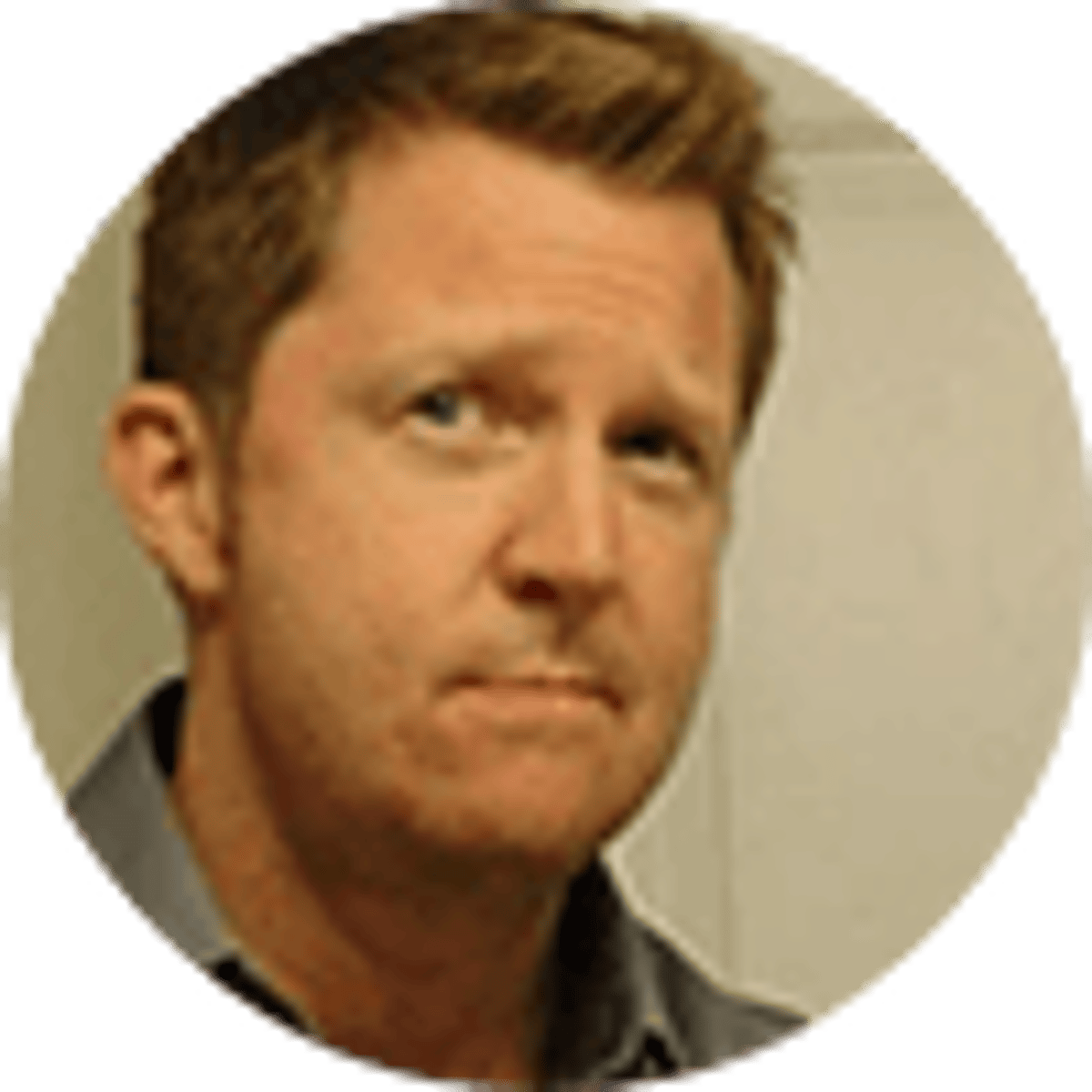 By David Caraviello | | 6 mins
James Wiseman Departure Makes Memphis Longer NCAA Title Bet
69
PLAYERS REDEEMED TODAY!
James Wiseman has left college basketball to prepare for the NBA, and the Memphis Tigers have seen their odds of winning the NCAA national championship get longer as a result.
The talented freshman announced via Instagram on Thursday that he had withdrawn from Memphis to prepare for the "next chapter" of his basketball career, ending a saga that included a lawsuit against the NCAA and a suspension that was to keep him off the court for the Tigers until Jan. 12. Now the college career of the projected No. 1 NBA draft pick is over — after Wiseman played just three games.
"This is not how I expected my freshman season to be," he wrote on Instagram, "but I'm thankful for everyone who has supported me and my family through this process."
Wiseman's departure is clearly a blow for Memphis, which is reflected in the Tigers' odds of winning the title. After starting the season with +2200 college basketball betting odds of winning the national championship, Memphis' odds on Thursday fell to +3000, according to FanDuel.
And yet though the certain one-and-done player hasn't played since Nov. 12, the Tigers have forged on: They stand at 9-1 and are winners of seven straight entering their game Dec. 21 against Jackson State. Their last time out, the 11th-ranked Tigers upset a ranked Tennessee team in Knoxville as a 6.5-point underdogs.
Lawsuits and Injunctions Involving NCAA
Wiseman's eligibility issues stem from $11,500 that his family received from Tigers head coach Anfernee Hardaway to move from Nashville to Memphis. Hardaway at the time hadn't yet been named Tigers coach, but was running an AAU program that he wanted Wiseman — ranked the No. 1 recruit in the nation out of high school, according to ESPN — to play for. Wiseman was allegedly unaware of the transaction.
Since Hardaway — one of the great players in Memphis history — was then classified by the NCAA as a booster, the financial assistance was considered a violation and Wiseman was declared ineligible. He sued for reinstatement and a judge issued an injunction, which enabled Memphis to play the 7-footer even though he was considered ineligible in the eyes of the NCAA.
Wiseman played three games, wins over South Carolina State and Illinois-Chicago and a loss to Oregon, averaging 19.6 points per outing.
On Nov. 20, the NCAA announced that Wiseman would be reinstated as of Jan. 12, after serving a suspension that would amount to 12 games total. The NCAA also said Wiseman needed to donate to charity the $11,500 that the NCAA had considered an illegal benefit. Wiseman dropped his lawsuit against the NCAA as a result.
The Tigers' odds of winning the title waxed and waned as Wiseman's eligibility hung in the balance, shortening back to +2000 after the NCAA reinstated him as of Jan. 12.
Memphis Tigers' Conference, NCAA Odds
But now Wiseman will never return for the Tigers. Memphis' current title odds of +3000 are 16th best among teams on the board at FanDuel, well behind the +900 of top odds choice Louisville. Duke, Maryland and Ohio State are all tied for No. 2 odds choice at +1100. The Tigers' Final Four odds now stand at +750, according to FanDuel.
But perhaps due to their results without Wiseman, the Tigers remain the betting co-favorites to win the American Athletic Conference, according to odds posted at 888 Sport. Memphis as of Thursday remained tied in top odds with Cincinnati at +250, with Wichita State holding third-best odds of winning the league at +300.
About the Author

Veteran sports journalist David Caraviello has covered college football, college basketball, motorsports and golf, covering all three US golf majors, the Daytona 500 and SEC football.