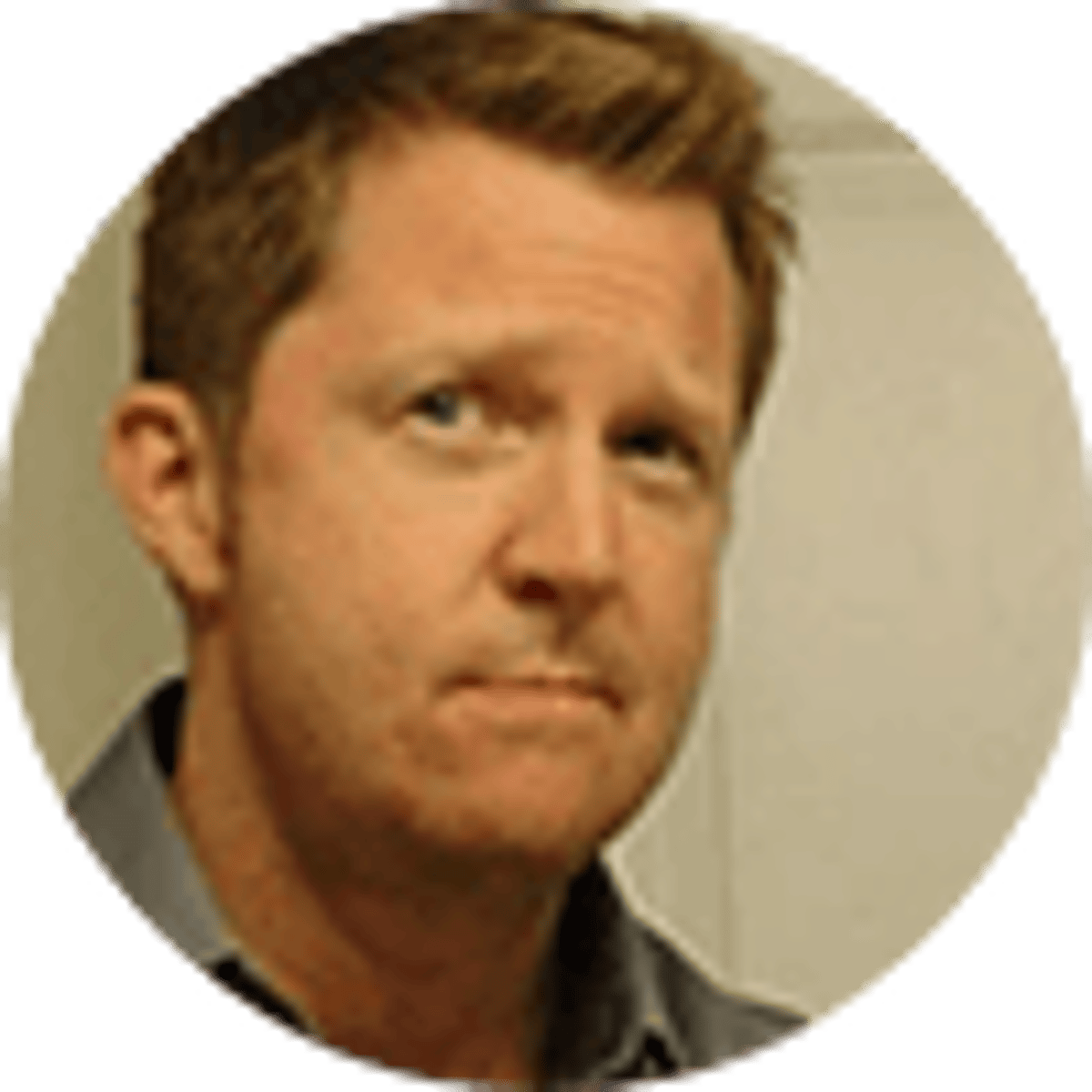 By David Caraviello | | 4 mins
5 Hot College Football Teams You Should Bet in Week 12
21
PLAYERS REDEEMED TODAY!
It's all starting to feel a bit more real now, all those playoff predictions and bowl projections, with just a scant few weeks remaining in the college football betting season.
But there's still time to make something of your college football regular season, especially given that late in the year brings the added bonus of many teams showing entrenched, somewhat reliable tendencies against the spread.
Of course, you still have to do the homework, and find value on the board. Hopefully, we can help. Toward that end, check out these five hot teams to consider in your college football wagering this week.
Nevada

What better place to start than Reno? The Wolf Pack are on a tear that's lifted them within a game of the top in their division of the Mountain West.

Nevada has won three in a row overall and four in a row against the spread, in a stretch that's included games against quality opponents Boise State and San Diego State, and a never-easy trip to Hawaii.

Nevada's offense is one of the best in the league behind a passing attack led by quarterback Ty Gangi. The Wolf Pack this Saturday are 14.5-point favorites at San Jose State, which is 1-9 overall and last weekend couldn't cover 31 against another high-powered offense in Utah State.

Nevada Wolf Pack quarterback Ty Gangi (6) in the second half versus the Boise State Broncos at Albertsons Stadium.

Utah

How's this for resilience: the Utes lose starting quarterback Tyler Huntley to a broken collarbone, lose top rusher Zack Moss to a knee injury that reportedly occurred when he was climbing into bed, and were still too much for Oregon last week.

If anything, the Utes were more balanced than usual, without Moss to lean on in the backfield. The final result was the fifth cover for Utah in its last six outings, the exception coming two weeks ago at Arizona State when Huntley went down.

The fact that so many players stepped up with Huntley and Moss out (for the season, it appears) bodes well for a team that's a 7-point favorite Saturday at Colorado, which has lost five straight overall and four of them against the spread.

Utah Utes running back Zack Moss (2) celebrates his touchdown with Utah Utes tight end Brant Kuithe (80) against the Arizona State Sun Devils during the first half at Sun Devil Stadium.

Clemson

The Tigers are absolutely steamrolling people on their way to another berth in the College Football Playoff. Unbeaten Clemson has won its last five against the spread, covering some hefty numbers in the process, including 39 (!) at hapless Louisville a few weeks ago.

While Boston College stayed in the game until the second half this past weekend, the Tigers still covered the 17.5-point spread. Clemson on Saturday hosts Duke, which has lost five of seven against the spread and has been consistently overvalued this season by oddsmakers.

The Tigers face another big number as a 27.5-point favorite, but not even coach David Cutcliffe's Duke offense is a match for a Clemson machine that's beastly on both sides of the ball. The over in this one might be tempting, too.

Clemson Tigers wide receiver Amari Rodgers (3) celebrates with his teammates after scoring a touchdown on a punt return against the Boston College Eagles during the second half at Alumni Stadium.

Air Force

The days when the Falcons were a force on the national scene under former coach Fisher DeBerry seem long gone, with Air Force languishing at 4-6. But the Falcons have been a nice play as of late against the spread, losing just one of their last six games in that department, with a push at Boise State.

One of those victories was a confidence-building rout of New Mexico this past weekend that saw the Falcons rush for 478 yards, with 136 of them coming from D.J. Hammond III.

Air Force is a 2.5-point underdog Saturday at Wyoming, another middle-of-the-road Mountain West team, but this one with the 126th-worst scoring offense out of 129 FBS teams.

Air Force Falcons defensive lineman Mosese Fifita (99) reacts after a play in the second quarter against the Boise State Broncos at Falcon Stadium.

Memphis

OK, maybe those tiger-stripe helmets aren't exactly pretty to look at. But that offense sure is, with how Memphis puts up an average of 44 points and 531 yards per game.

Those big numbers have helped the Tigers cover four of their last five games against the spread, the exception being a non-league contest at SEC member Missouri. The duo of quarterback Brady White and tailback Darrell Henderson, averaging 395 yards per game between them, is hard to stop.

Memphis is an 8.5-point favorite Friday night at SMU, which has its own gunslinger of a quarterback in Ben Hicks. Keep an eye on the over in this one, too.

Memphis Tigers linebacker Austin Hall (25) celebrates during the first half against the UCF Knights at Liberty Bowl Memorial Stadium.
About the Author

Veteran sports journalist David Caraviello has covered college football, college basketball, motorsports and golf, covering all three US golf majors, the Daytona 500 and SEC football.