Big Ten & Pac-12 Cancel Football Seasons Due To COVID-19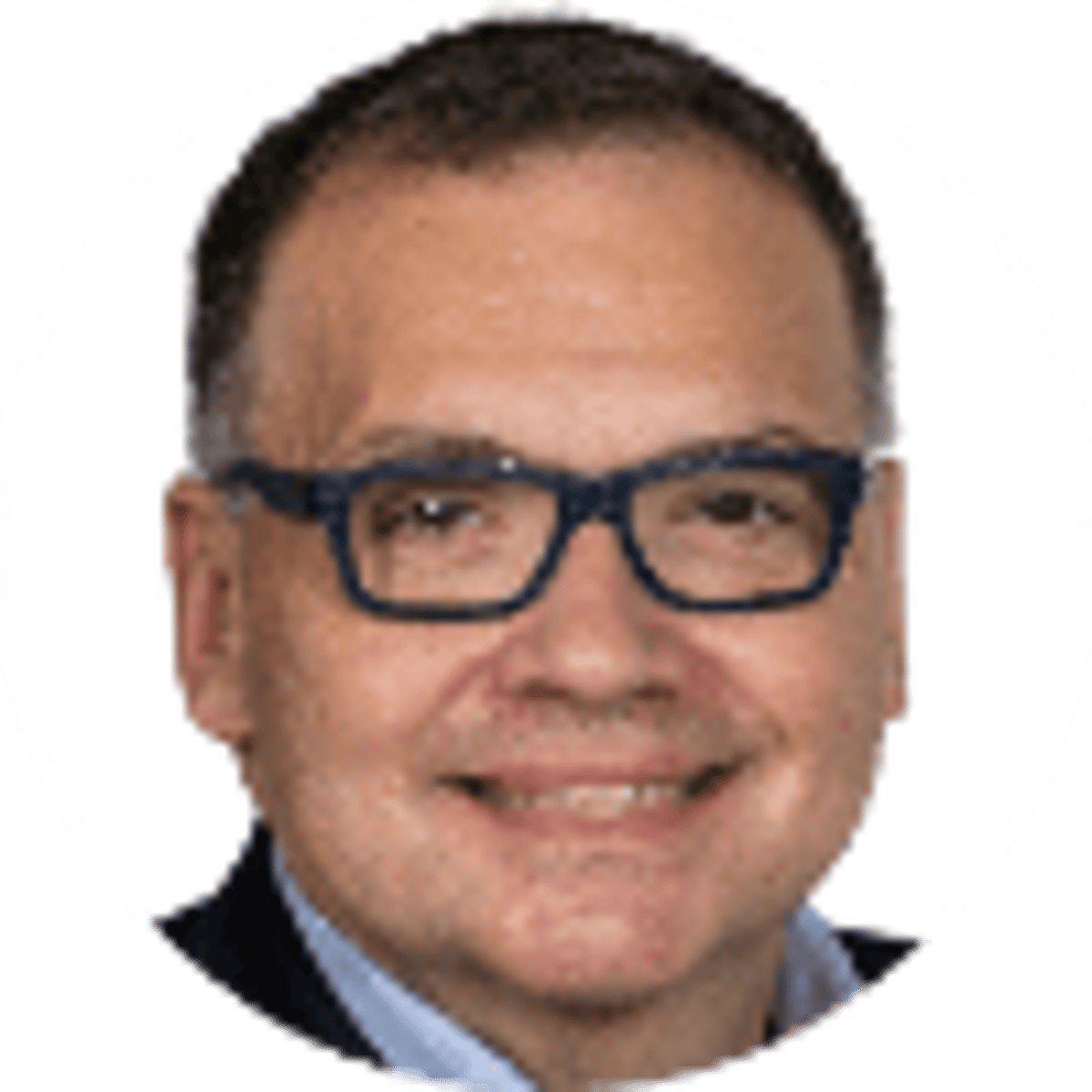 By Bill Speros | 5 mins
In two moves that shattered hopes for a complete collegiate football season in 2020 and rattled the sports-betting landscape, the Big Ten and Pac-12 postponed all fall sports on Tuesday, citing the coronavirus pandemic.
The decisions remove traditional college football powerhouses such as Penn State, Ohio State, Michigan, USC and Washington from the fall sports calendar The Pac-12 move covers all sports through 2020. Both leagues said they will attempt to play football in the spring, along with the other fall sports that are being postponed.
The Big Ten made its announcement first. Its decision to scrap all fall sports conference-wide was based on the medical advice and counsel of the Big Ten Task Force for Emerging Infectious Diseases and the Big Ten Sports Medicine Committee, the league said in a release.
"We know how significant the student-athlete experience can be in shaping the future of the talented young women and men who compete in the Big Ten Conference. Although that knowledge made this a painstaking decision, it did not make it difficult. While I know our decision today will be disappointing in many ways for our thousands of student-athletes and their families, I am heartened and inspired by their resilience, their insightful and discerning thoughts, and their participation through our conversations to this point. Everyone associated with the Big Ten Conference and its member institutions is committed to getting everyone back to competition as soon as it is safe to do so." Big Ten Commissioner Kevin Warren said in a statement.
#WeWantToPlay pic.twitter.com/NgKG9Nab9c

— Justin Fields (@justnfields) August 10, 2020
Multiple college football players took to social media this week and began a campaign using the #WeWantToPlay hashtag. Other players wanted the right to opt out of the season without jeopardizing their future eligibility. Nebraska and Ohio State have hinted they might try to play football in the fall elsewhere. Michigan's football team held a workout on Tuesday after the announcement.
---
RELATED: College Football Futures
---
"We will continue to consult with medical experts and evaluate the situation as it emerges. We hope it may be possible for our student athletes to have the opportunity to compete," read a joint statement from Nebraska football coach Scott Frost, school Ted Carter president and chancellor Ronnie Green.
The Mountain West Conference scrapped its fall season Monday and the Mid-American Conference did the same on Saturday.
The Big Ten had scheduled 10 football games with its season set to begin on Sept. 5.
The sports affected by the Big Ten's decision are football, men's and women's cross country, field hockey, men's and women's soccer, and women's volleyball. Similar fall sports were also hit by the decision in the Pac-12, but its decision impacts the start of men's and women's college basketball season, as well.
"The health, safety and well-being of our student-athletes and all those connected to Pac-12 sports has been our number one priority since the start of this current crisis," Pac-12 commissioner Larry Scott said in a statement.
Decisions regarding winter and spring sports will "continue to be evaluated," the Big Ten said.
SEC, ACC Remain On Track To Play
Statement from @SEC Commissioner @GregSankey pic.twitter.com/8nyweGPBk1

— Southeastern Conference (@SEC) August 11, 2020
The Big 12 Board of Directors met Tuesday but did not announce any decision. Meanwhile the other two Power 5 conferences - the ACC and SEC - both appear steadfast in their desire to play college football – at least for now.
SEC Commissioner Greg Stanley told "The Dan Patrick Show Tuesday that the conference's medical advisory group has given the OK to play. "Our medical advisory group has said: 'Yes we can continue to go forward.' Should that change, that would certainly be a stopping point."
Stankey added the SEC would not go it alone if it were the only Power 5 conference left standing.
"We're actually set up our schedule with our own health protocols; we could, if that's the circumstance, operate on our own. I'm not sure that's the wisest direction."
Statement from the ACC: pic.twitter.com/9lBY5h8jNy

— The ACC (@theACC) August 11, 2020
The top medical official in the ACC echoed a similar sentiment.
Dr. Cameron Wolfe, a Duke infectious disease specialist who chairs the ACC's medical advisory team, said his conference remains on track to play, at least from a medical standpoint. He said doctors now understand how to alleviate the COVID-19 risk better than they did just a few months ago.
"We believe we can mitigate it down to a level that makes everyone safe," Dr. Wolfe told THE DAILY. "Can we safely have two teams meet on the field? I would say yes. Will it be tough? Yes. Will it be expensive and hard and lots of work? For sure. But I do believe you can sufficiently mitigate the risk of bringing COVID onto the football field or into the training room at a level that's no different than living as a student on campus."
About the Author

Bill Speros is an award-winning journalist and editor whose career includes stops at USA Today Sports Network / Golfweek, Cox Media, ESPN, Orlando Sentinel and Denver Post.
Our trusted sports betting partners bring you safe and fun playing experiences