DJ Uiagalelei Transfer Portal Odds: Where Next For Former Clemson QB?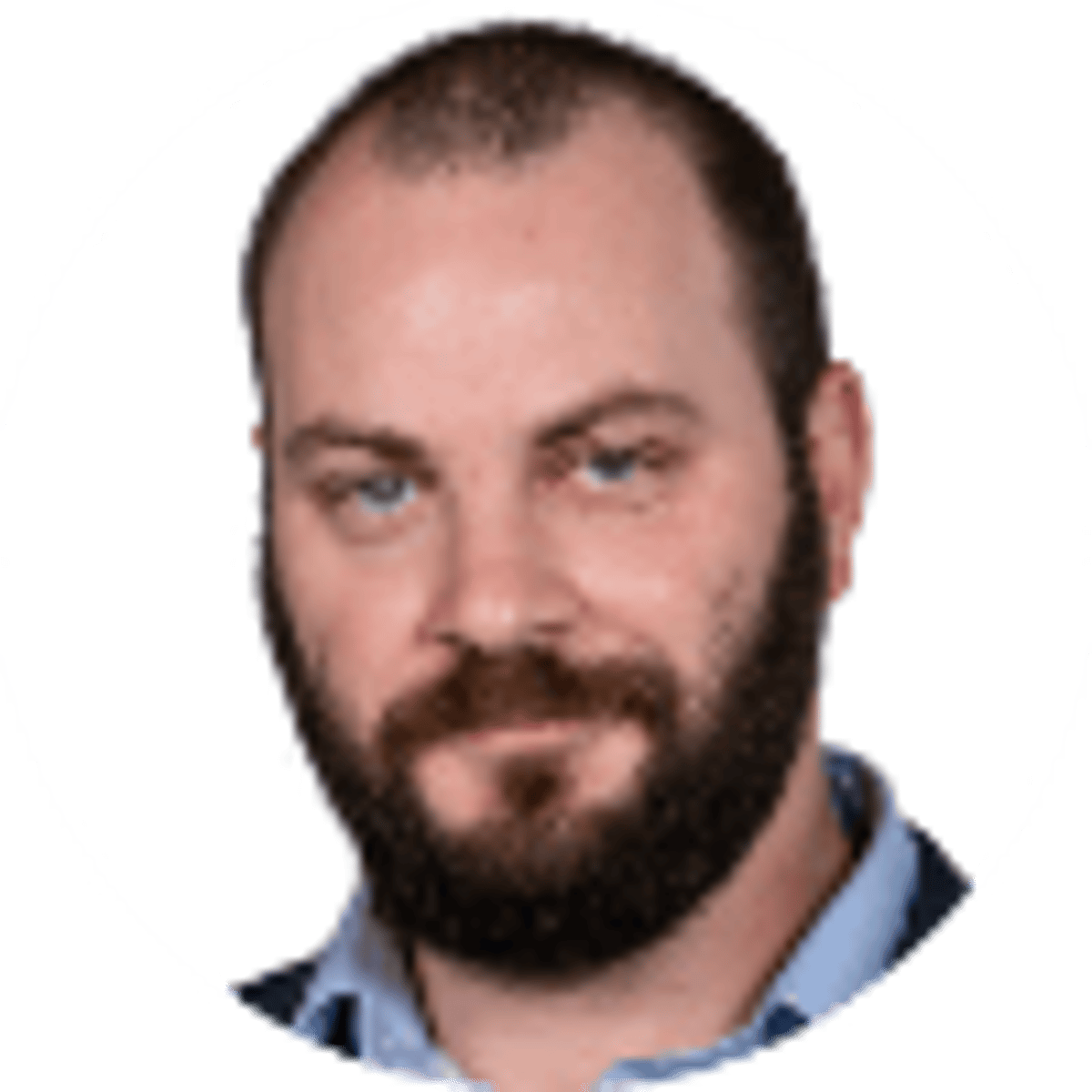 By Dan Kilbridge | 6 mins
D.J. Uiagalelei was once the most sought-after quarterback in the nation, a five-star recruit and can't-miss prospect who ultimately chose Clemson to presumably pick up where Trevor Lawrence left off and lead the Tigers back to the top of the college football betting landscape.
Things don't always work out as expected. Especially in this game. Clemson hasn't been back to the College Football Playoff since Uiagalelei took over starting duties, and the junior never seemed to get totally comfortable, nor did he reach his potential in two full seasons.
Now he's a free agent again, but the top programs won't be beating down the door to land a commitment like they were in 2019. Not all of them, at least.
---
RELATED: Hudson Card QB Transfer Portal Odds
---
It's not like Uiagalelei completely flamed out at Clemson. He had relatively strong numbers and won 10 games in each of his two full seasons as the starter. But the failure to meet insanely-high expectations from an individual and team perspective seemed to take its toll, and the former top prospect out of St. John Bosco High School in Bellflower, California has announced his intention to transfer and find a new fit this offseason.
'Fit' is the key word there. It's no longer an open sweepstakes. A ton of teams that recruited him hard are now set at quarterback for 2023 and beyond, or potentially eyeing other quarterback transfers – it's a deep pool this year with several options for those with an immediate need.
Finding the right fit could make all the difference in terms of college success and pro development for Uiagalelei, as the big-name QB looks to find a second home and change the narrative.
D.J. Uiagalelei Next Team Odds
This hypothetical betting market is for entertainment purposes only and does not reflect any market that may be available on betting sites and betting apps.
There's always an unseen number of factors in decisions like this. Anything from playing time, familiarity with coaching staff, being closer to home, getting further away from home, incoming recruiting classes, etc.
The school that seems to check the most boxes for Uiagalelei would be UCLA, and that's why we've given them the best college football futures odds here. If proximity to home is a big factor, the Bruins are certainly in front there. UCLA's campus is roughly 30 miles from Uiagalelei's high school, and the Bruins should be in position to take a transfer quarterback after an epic senior season from Dorian Thompson-Robinson, including 2,883 passing yards and 36 total touchdowns.
Coach Chip Kelly was long gone from Oregon by the time the Ducks started recruiting Uiagalelei, but the prospect of lighting it up in his home state has to be very tempting. We'd be surprised if he didn't give the Bruins a long look, assuming the interest is mutual.
As for Oregon, the Ducks were among Uiagalelei's finalists coming out of high school alongside Oklahoma, LSU, Alabama, Georgia and Mt. San Antonio College (more on the Mounties later). We're pretty certain Alabama and Georgia are now completely out of the picture. Likely LSU and Oklahoma as well.
But Oregon could be a tempting destination for a few reasons – Eugene is quite a bit closer to home than Clemson and Uiagalelei clearly liked the program in his recruitment. The Ducks were likely his second choice behind the Tigers. Auburn transfer Bo Nix found redemption at Oregon this season and while he has another year of eligibility, it's not guaranteed he'll stick around. Should he choose to leave, Oregon would likely be the obvious fit if Uiagalelei is up for it. Especially with the Ducks bringing in new offensive coordinator Will Stein, who led a dominant offensive attack at UTSA.
But we don't know exactly where Uiagalelei's head is at. Perhaps he's thinking about more than just the best team with the best chance to win. Struggling under massive expectations is no fun, and a school like Virginia could be a great change-of-pace if he's interested in staying in conference. First-year coach Tony Elliott is a Los Angeles guy who previously served as Clemson's offensive coordinator while Uiagalelei was with the Tigers. Assuming the two had a good rapport back then, the Cavs might not be a bad option.
Auburn and Florida are the most likely SEC options, as the Gators have an immediate need with two quarterbacks leaving in the offseason. Auburn is also seeing quarterbacks T.J. Finley and Zach Calzada hit the portal, and the questions become two-fold – would Uiagalelei want to jump right back into the fire in a totally different part of the country with heavy expectations? And do these schools think they have better options, particularly with coach Hugh Freeze heading to Auburn? While there's a need and a brand, it's unclear if it'd be a solid fit for the player or team.
Considering we don't know exactly where Uiagalelei's head is at, we might as well examine the all-time crazy scenario. While Uiagalelei was the No. 1 quarterback recruit in the country, he was also a top baseball prospect. He considered trying to play both at Clemson but it didn't work out.
Uiagalelei's top three finalists out of high school were shocking if you didn't know the backstory – he has strong family ties to Mt. San Antonio College in Walnut, California, where his uncle coached on the football team for years. He included the Mounties in his top three alongside Clemson and Oregon as a (presumed) ceremonial nod to the school and his family.
But let's say Uiagalelei wants to step back from the bright lights for a year, clear his head and maybe get back on the diamond and play baseball and football. It's not a likely outcome. But nor was Uiagalelei leaving Clemson as anything other than an NFL-bound national champion, and we'll have to wait and see where the path leads next.
About the Author

Handicapper Dan Kilbridge writes about college football, MLB and other sports for Bookies.com after spending three years covering Tiger Woods' comeback and the PGA for Golfweek.
Our trusted sports betting partners bring you safe and fun playing experiences