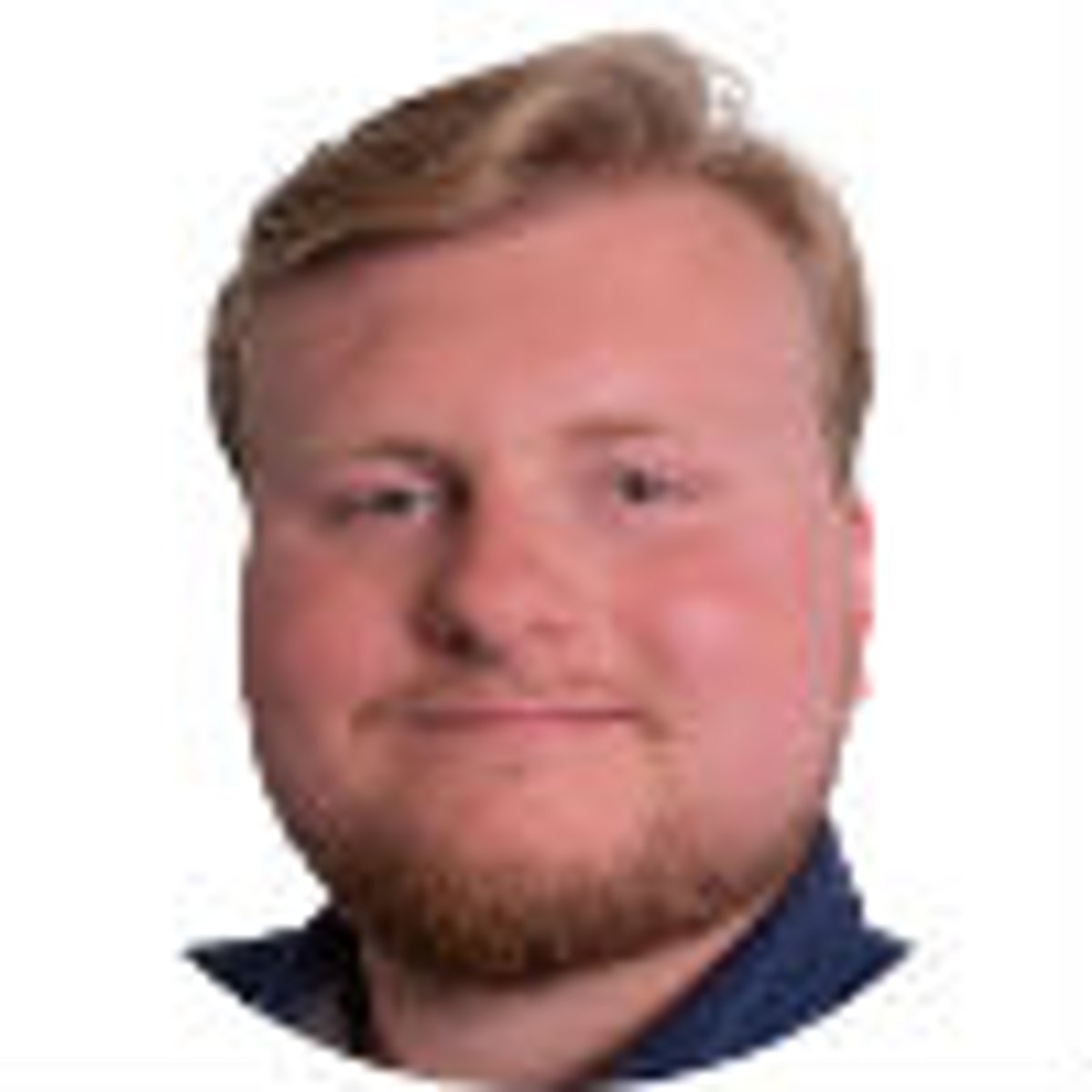 By Trey Killian | | 3 mins
FanDuel Pays Out Early On Alabama National Championship Win
73
PLAYERS REDEEMED TODAY!
FanDuel's American sportsbook made a historic choice over the weekend much to the Dixieland Delight of Alabama bettors.
On Friday in advance of the SEC championship game, FanDuel became the first legally operated U.S. sportsbook outside of Las Vegas to pay out an NCAA Championship futures market.
What does this mean?
As delineated in its news release, it means that in the eyes of FanDuel, Alabama has already won the national championship and all bets made before and throughout the 2018 season on that outcome are now being paid.
"Historic" Season Begets "Historic" First
The market is now officially closed, meaning no more of those particular bets may be placed on Alabama. The bookie does, however, have still have some options available for those wishing to let more cash roll on the Tide.
According to the news release, the sportsbook began offering a special point spread market for the SEC Championship Game for Bama to cover a -13 for +150 with a maximum bet of $25.
Additionally, we have set up a special early betting line for the National Championship game featuring Alabama vs. Clemson. The special early market has Alabama -8 against the #2 ranked team in the country. If the matchup doesn't occur, all bets will be voided and money returned to the customers. If our traders are incorrect about the superiority of Alabama and they fail to win the championship, FanDuel will payout all wagers on the winning team as per usual.
Mike Raffensperger, CMO of FanDuel Group believes Alabama's "historic" season deserved a historic decision by the rising sports betting icon and wished to "surprise (his) customers today, thank them for their loyalty, and prove there are More Ways to Win on FanDuel."
"FanDuel is a customer first company and innovations like an early payout of a major sporting event is a great example of what can be done in a legal and regulated sports betting market to benefit the consumer. Even if Alabama loses its next game or doesn't win the national title, this was something that we wanted to do to celebrate our customers and show why we are the most innovative and fun sportsbook in the United States."
Paddy Power Brings European Practice to America
The concept of paying out early is hardly a new one and is practiced by many major international sportsbooks. If an event seems like a sure thing, it makes a decent deal of sense for a sportsbook and it can be a good way to both save money and gain publicity.
Irish bookie Paddy Power Betfair, has made a name for itself partly by paying out on a wide variety of markets.
This is significant to note because Paddy Power Betfair purchased FanDuel earlier this year with a monumental deal that helped shape the current American sports betting landscape.
This move, while generating plenty of PR, can at times backfire, as Paddy Power surely knows from experience. Back in 2016, the bookie famously paid out early on Hillary Clinton securing the U.S. Presidency over opponent Donald Trump.
Most world citizens know how that turned out and thus Paddy Power was forced to pay out twice on the major market, a costly mistake, but one that gained a lot of eyeballs. FanDuel announced that any team but Bama winning the national title could now cost the bookie up to $400,000.
Yet by taking the risk and thus taking the initiative, FanDuel has locked up a historic headline as it continues to build its U.S. brand.
It also may have unwittingly given Lincoln Riley some locker room whiteboard material in preparation for the first semifinal game later this month.
About the Author

Trey Killian has been writing about sports since high school when, as a senior at Tampa Jesuit, he covered prep football for the Tampa Tribune.