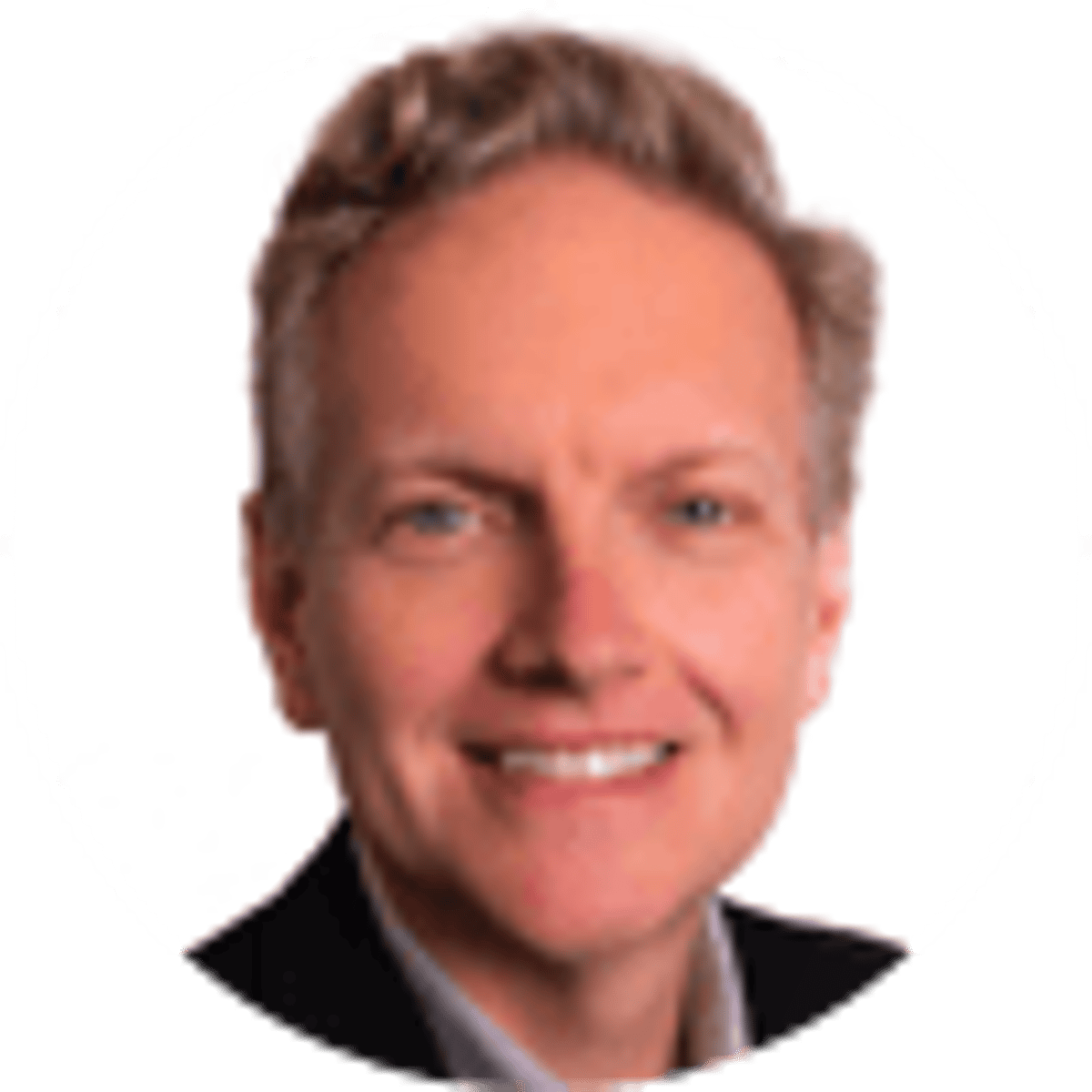 By Brant James | | 3 mins
Louisiana Fails To Cash In On College Football Title Game
41
PLAYERS REDEEMED TODAY!
Louisiana figures to make a lot of money hosting the College Football Playoff national championship game at Mercedes-Benz Superdome in New Orleans. It could have made a whole lot more if sports betting was legal, regulated and taxed before fans rolled into town.
Granted, the game between LSU and defending national champion Clemson is expected to generate around $300 million in economic impact, according to host committee executive director and Allstate Sugar Bowl CEO Jeff Hundley. But the first college football final under the current playoff system to be played in New Orleans could have made so much more for Louisiana.
---
RELATED: How You Should Bet the Spread, Total and Moneyline in the 2020 College National Championship
---
Instead, Louisiana joins its peers in the chamber of lost commerce — including Arizona, California and Florida — in failing to fully capitalize on sports betting. Unfortunately, unregulated markets will.
Although the distinctive orange of Clemson and purple and yellow of LSU will engulf New Orleans tonight, without legalized sports betting one color will be far less prominent than it could have been — green.
Louisiana's Gambling History Muddy
Louisiana legislators could take the first step toward legalizing sports betting in a session that begins on March 9. But the issue would still have to wait until 2021 for further approval, as it involves taxation and fees and those types of issues are only addressed there in odd-numbered years.
Attempts to legalize sports betting in Louisiana have fizzled despite New Orleans' well-leveraged hedonistic bent, and although gambling already has a foothold in the state with casinos, river boats and video poker machines.
In-roads had seemingly been made in 2018 when a referendum allowing daily fantasy sports passed 47 of 64 parishes with 93 percent of the popular vote despite avid church-backed lobbying against it. A sports-betting bill even made it . through the Senate in 2019, but ultimate fell short.
Ironically, the state senate could not enact legislation to carry through the mandate when a senator allowed a fantasy bill to die because his pro-sports betting language had been eliminated. Because the measure was included in a tax bill, fantasy sports are also in limbo until at least 2021.
'A Huge Black Market In Louisiana'
But Louisiana Gaming Control Board chairman Ronnie Jones believes voter response to the fantasy initiative — despite the prevailing conservatism of the state — strongly suggests an appetite for legal sports betting. And he's certain that bettors are not waiting for legalization.
"We've been betting on everything in Louisiana from the very beginning," Jones previously told Gambling.com, "particularly sports. There's a huge black market in Louisiana. And I think that there's some people who are in denial about that and don't think the state should be encouraging that type of behavior. But my position has always been the consumer is much more protected in a regulated market than an unregulated market.
"If you Google 'How can I bet on the Saints game in New Orleans?,' 105 hits will immediately come back with links to sites, offshore mostly."
Sports betting is legal in neighboring Mississippi, but currently only on sportsbook property. That would constitute great lengths to do things legally and safely for fans wishing to make a bet tonight.
About the Author
Brant James has written for SI.com, ESPN.com, USA TODAY and the Tampa Bay Times, among other publications.