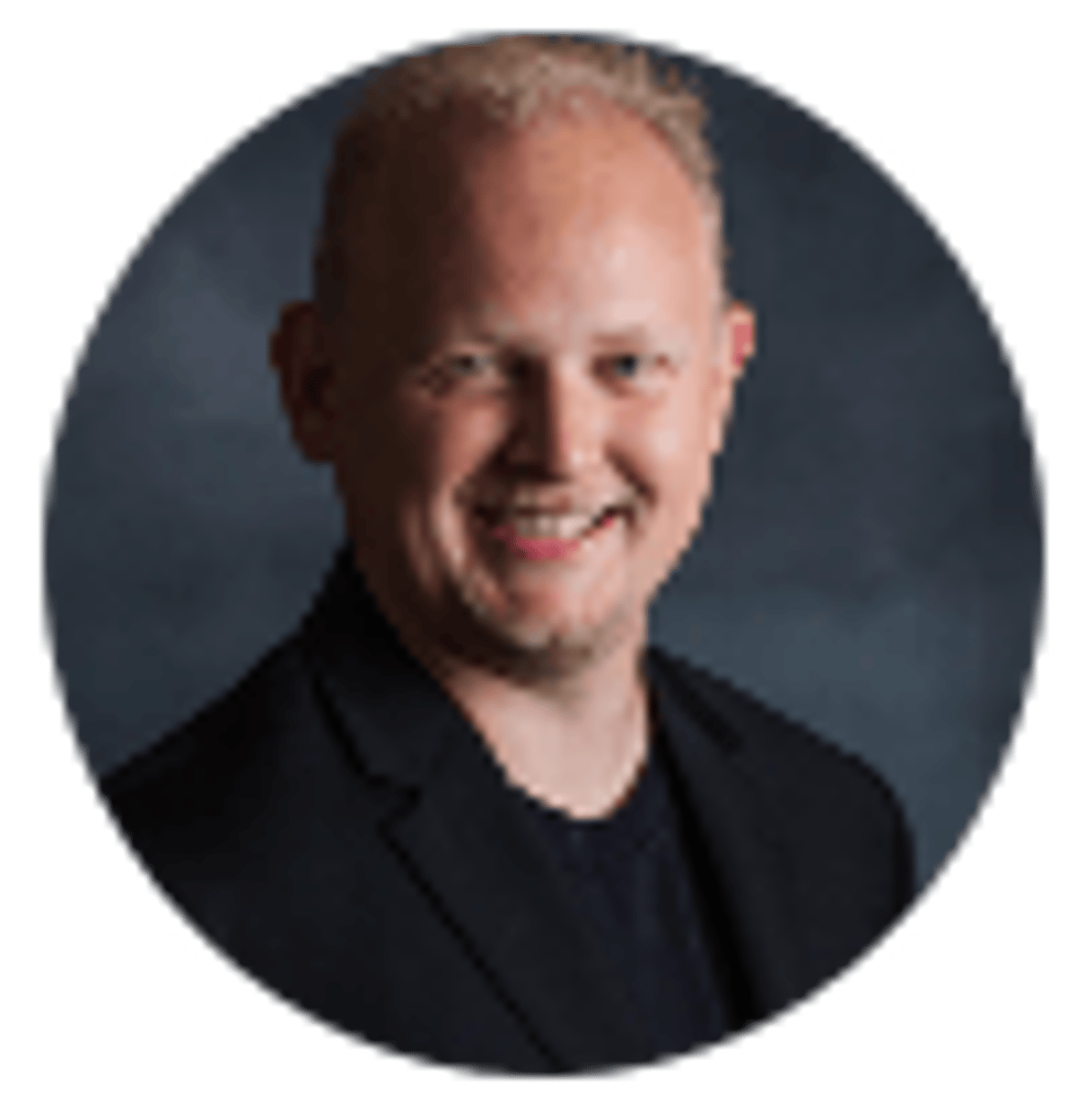 By Marcus Mosher | | 8 mins
NFL Training Camp 2020 Guide & Trends for Sports Bettors
77
PLAYERS REDEEMED TODAY!
Most NFL teams will report to training camp late in July, with the two teams participating in the Hall of Fame game coming in a few days earlier. Typically, rookies will be asked to go to camp a few days before the veterans arrive to get to know the coaches, facility, etc.
For fans of NFL betting, it helps to put into focus the upcoming season and potential NFL futures odds.
The Impact of Training Camp on Super Bowl Odds
Throughout training camp, you will occasionally see Super Bowl odds shift. Odds can change for a variety of reasons, and below are a few of the biggest reasons you will see movement between the start of training camp and the beginning of the regular season.
Injuries
Nothing impacts futures odds more than injuries during training camp. Inevitably, one or two "big-name" players will go down, and it can affect a team's entire season. A perfect example was from 2017, where Dolphins' quarterback Ryan Tannehill was lost for the season due to a torn ACL.
The Dolphins were a playoff team in the previous season but were now heading into the year without their franchise passer. The team was forced to sign recently-retired Jay Cutler and the team finished at just 6-10 due to poor quarterback play.
Injuries during training camp can have a significant impact on odds, mainly when they occur to a team's best or most valuable player. While it's impossible to predict these injuries, be ready to adjust and place bets once injury news comes out of these training camps.
Impressive Play
One of the most challenging parts about training camp for bettors is all of the influx of new information. Across the league, there will be glowing reports about rookies and veterans who are shining in practice. If a player, specifically a quarterback, is impressing in camp, they can move the odds some before ever appearing in an actual game.
Deciphering which news to value is one of the trickiest parts of betting in football. However, if you can get a (correct) read on breakout players, that can lead to hints as to who may win the upcoming Super Bowl.
New Coaches or Coordinators
Over the past several seasons, we have seen new head coaches have instant success in the NFL. Look no further than the Chicago Bears in 2018, who became instant contenders after hiring Matt Nagy as the team's head coach.
But it's not only head coaches that can have significant impacts. Coordinators, specifically, offensive coordinators. Before betting on the Super Bowl odds, make sure to monitor the statuses of new head coaches and coordinators as they can significantly impact a franchise in their first year with the team.
---
RELATED CONTENT:
Check out the latest Super Bowl odds on our NFL Futures odds page.
---
How Accurate are Preseason Super Bowl Odds?
During every training camp and preseason, NFL Super Bowl odds will be listed for all 32-teams. While the preseason Super Bowl favorites don't always go on to win the championship, a high-percentage of those teams do make it deep into the playoffs.
According to Bet Lab Sports, since 2001, nearly 76 percent of teams with +1000 odds or better to win the Super Bowl make it to the playoffs. That, in itself, means preseason Super Bowl odds are fairly reliable.
Since 2009, every preseason Super Bowl favorite has at least made the playoffs. Five have appeared in the Super Bowl, and two (New England Patriots in 2016 and 2018) have won the Super Bowl after being the preseason favorite. But let's dig into these odds a little further, shall we?
| Year | Favorite | Finish | Champion's Odds |
| --- | --- | --- | --- |
| 2018 | NE | Won Super Bowl | NE +600 |
| 2017 | NE | Lost Super Bowl | PHI +4000 |
| 2016 | NE | Won Super Bowl | NE +800 |
| 2015 | SEA | Lost WC Round | DEN +800 |
| 2014 | SEA | Lost Super Bowl | NE +700 |
| 2013 | NE | Lost AFC Title Game | SEA +1200 |
| 2012 | GB | Lost Div. Rd. | BAL +1400 |
| 2011 | NE | Lost Super Bowl | NYG +2000 |
| 2010 | IND | Lost WC Round | GB +1600 |
| 2009 | NE | Lost WC Round | NO +2100 |
One thing to notice is that there aren't many longshots that end up winning the Super Bowl. Since 2001, only five teams with +2000 odds or worse have won the Super Bowl. Most of the eventual Super Bowl winners end up being favored somewhere between +600 and +1400.
While there is always a chance a team from the bottom tier of the league could make a run, it's typically the favorites that wind up holding up the Lombardi trophy at the end of the year.
The best part about betting on Super Bowl odds before the regular season is that it's the best time of the year to find value. As soon as the games begin in September, the favorites start to lose value in betting on them.
As teams begin to lose and fall out of contention, the worse the odds get for the teams at the top. If you are planning on betting on Super Bowl futures, look to do so during the preseason to maximize value.
---
Check out latest free: NFL expert picks
---
NFL 2019 Training Camp Dates and Schedule
| NFC Team | Veterans Report Date |
| --- | --- |
| Arizona Cardinals | July 24 |
| Atlanta Falcons | July 21 |
| Carolina Panthers | July 24 |
| Chicago Bears | July 25 |
| Dallas Cowboys | July 26 |
| Detroit Lions | July 24 |
| Green Bay Packers | July 24 |
| LA Rams | July 26 |
| Minnesota Vikings | July 25 |
| New York Giants | July 24 |
| New Orleans Saints | July 25 |
| Philadelphia Eagles | July 24 |
| San Francisco 49ers | July 26 |
| Seattle Seahawks | July 24 |
| Tampa Bay Buccaneers | July 25 |
| Washington Redskins | July 24 |