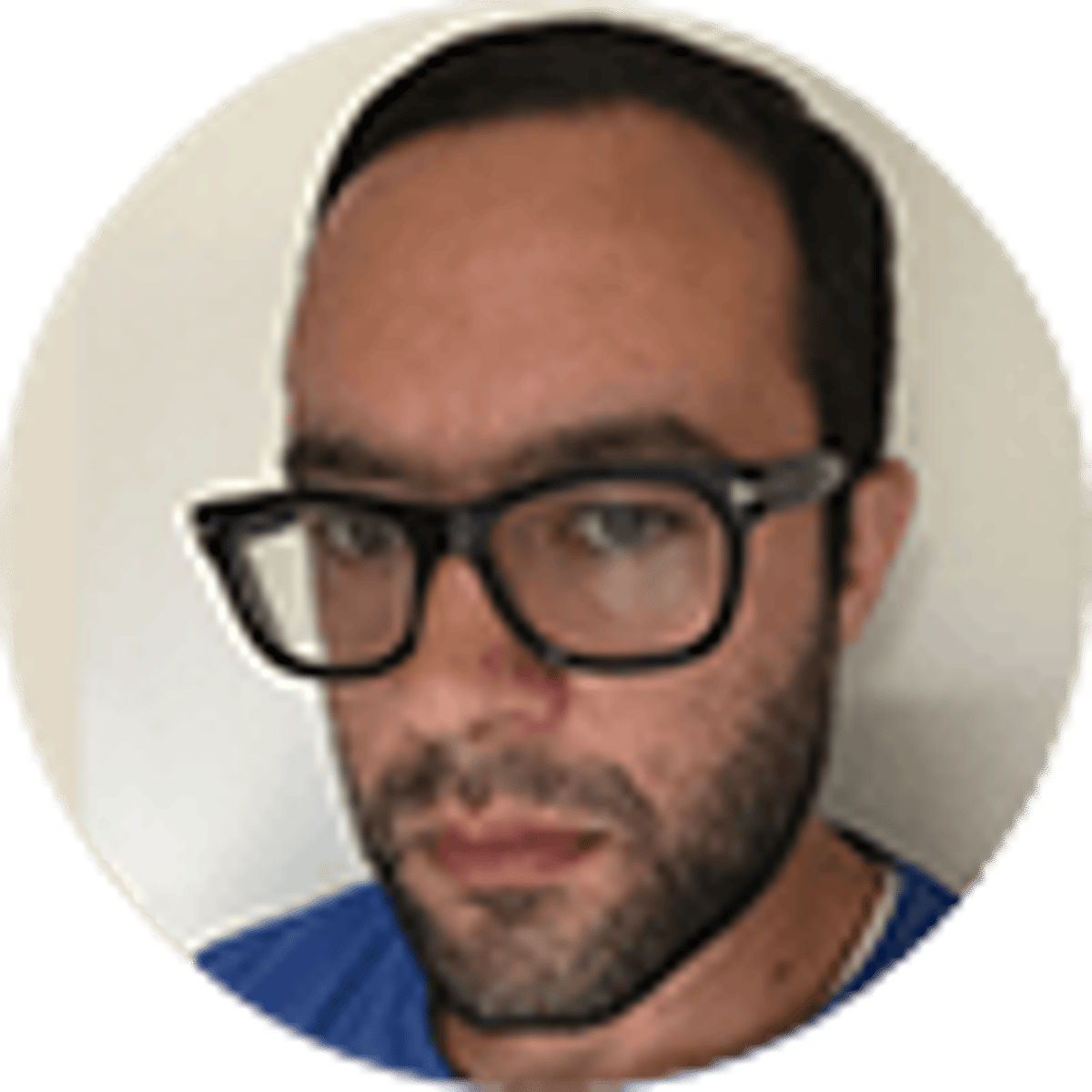 By Jesse Spector | | 4 mins
2 Top Pitchers Remain Unsigned As MLB Opening Day Arrives
65
PLAYERS REDEEMED TODAY!
The image of the Red Sox celebrating their World Series victory last year was catcher Christian Vazquez running out to the mound and jumping into Chris Sale's arms after Boston's ace starter, pressed into relief duty, struck out Manny Machado for the final out.
Because Craig Kimbrel was scored on in five of his nine postseason appearances, posting a 5.91 ERA, it's easy to remember the final out going down that way as being because the Red Sox had lost faith in their closer.
In fact, Kimbrel was 6-for-6 in playoff save opportunities, recorded the final out in each of the first two rounds, and only was held out of the World Series clincher because he had thrown 28 pitches each of the previous two nights.
It's not any kind of worry about Kimbrel having lost it in October that is the reason he remains unsigned on the eve of Opening Day 2019, not when he is 30 years old and coming off a season that included 96 strikeouts in 62.1 innings, with a WHIP of 0.995.
Ditto Dallas Keuchel, who went 12-11 with a 3.74 ERA for the Astros in 2018, gave up only 18 homers in 204.2 innings, and should be starting for someone in the opener of his age 31 season.
Both pitchers remaining unsigned is a head-scratcher not only for the baseball world, but for anyone monitoring the futures market for World Series betting odds.
Closer Kimbrel is Closer
Kimbrel, at least, has been the subject of some late-spring training buzz, ome late-spring training buzz, according to Bleacher Report, centered around a possible return to Atlanta, where he started his career, with the defending National League Central champion Brewers also mentioned as a possible destination.
Atlanta enters the season with Arodys Vizcaino though the righty was only one of nine pitchers to record a save for last year's East winners. Adding Kimbrel to the bullpen would allow Vizcaino to slide into a setup role alongside A.J. Minter and his 15 saves from a year ago, and make a team without any real innings-eaters in the rotation a lot more dangerous.
Atlanta is currently at +2000 to win the World Series, behind the Phillies (+1000) and Nationals (+1600), and just ahead of the Mets (+2200) in what should be a much tougher division this time around.
The Central already is a grindhouse, with the Cardinals at +200 to finish in first, and the Cubs at +210 before you get to the Brewers at +250. For the World Series, their odds are +1400, +1600, and +1800, respectively, with the Reds and Pirates – each legitimate sleepers in their own right – each at +6600.
Milwaukee already has a stud reliever in Josh Hader, but adding Kimbrel would allow the dominant lefthander to reprise his role as more of a fireman, again important for a team whose starting pitching is a mixed bag.
Keuchel Playing Waiting Game
If Milwaukee's starting pitching could use a boost, wouldn't you expect the Brewers to be in on Keuchel? You would think so, but neither they nor anyone else has been particularly strongly linked to the 2015 American League Cy Young winner.
Instead, the latest news on Keuchel is stuff that aims to explain things like why the Cardinals would pass on Keuchel, or how Keuchel might make sense for the Red Sox, or just how, according to the Sporting News Keuchel is sitting back and waiting for the right offer to come his way.
The fact is, there isn't a team in baseball that wouldn't improve by adding Keuchel to the rotation. Or, for that matter, by adding Kimbrel to the bullpen. Both pitchers are difference-makers, with World Series rings already, and just need a place to pitch.
Whenever and wherever they sign, someone's bet to win it all this year is going to get a lot smarter. The best advice for those who enjoy MLB betting is to just keep an eye out for the push notification about them signing, and hope to catch those futures odds before they inevitably drop.
About the Author
Jesse Spector writes about baseball for Bookies.com. A resident of New York, Jesse is a former baseball and hockey writer for Sporting News and the New York Daily News.