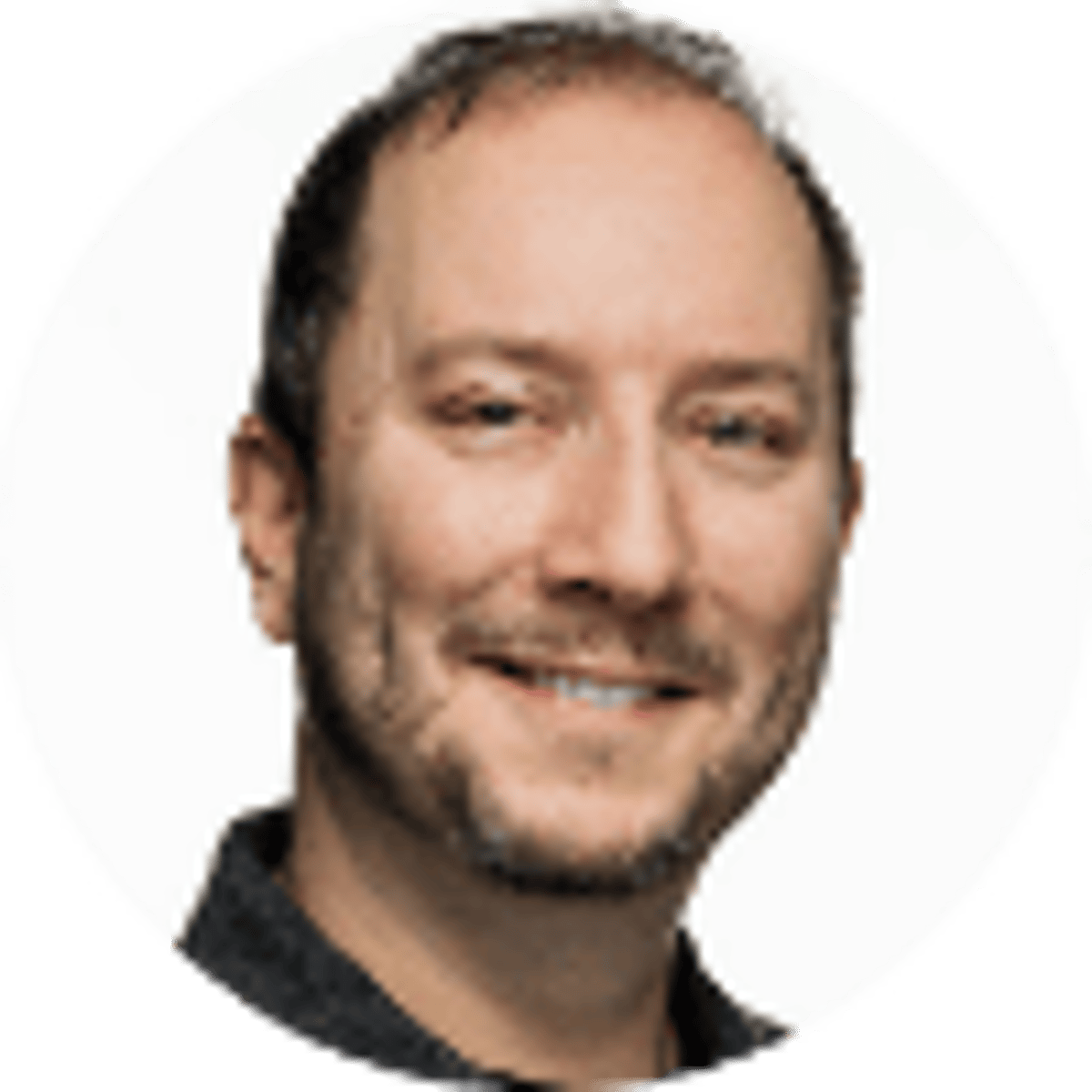 By Adam Thompson | | 4 mins
3 NL Teams To Consider As Baseball Contenders & 2 To Ignore
It might feel like there is a lot of time before the 2020 MLB season begins, but players report to spring training as early as Feb. 10.
To those considering early World Series betting lines on a possible contender, now is a good time to jump on it before players hit the field.
For fans of MLB betting, here are three value picks to win the National League pennant, along with two teams to be wary of.
NATIONAL LEAGUE PENNANT ODDS
| Team | Odds |
| --- | --- |
| Los Angeles Dodgers | +260 |
| Atlanta Braves | +450 |
| Washington Nationals | +500 |
| Chicago Cubs | +900 |
| Philadelphia Phillies | +1000 |
| St. Louis Cardinals | +1000 |
| New York Mets | +1000 |
| Milwaukee Brewers | +1200 |
| Cincinnati Reds | +1700 |
| San Diego Padres | +2200 |
| Arizona Diamondbacks | +2200 |
| Colorado Rockies | +5000 |
| San Francisco Giants | +5000 |
| Pittsburgh Pirates | +8000 |
| Miami Marlins | +30000 |
Odds are current as of publication but subject to change. They are posted by William Hill.
Three Teams Showing NL Value
1. Arizona Diamondbacks +2200
The Diamondbacks finished a respectable 85-77, just four games out of a Wild Card spot (and a whopping 21 back of the Dodgers in the NL West).
But they had a great off-season, adding workhorse Madison Bumgarner to the rotation and Starling Marte and Kole Calhoun to an outfield that didn't pack much punch in 2019. Ketel Marte tied for the NL lead in hitting (.329). Mike Leake was a gas can last year, allowing a league-leading 41 HRs and 227 hits allowed — if he bounces back, the rotation will be solid enough from 1-5.
2. Cincinnati Reds +1700
The Reds finished with a losing season for the sixth time in a row, but their 75 wins were seven more than any other year in that stretch. They were once again spenders in the off-season, adding slugger Mike Moustakas and all-around OF Nick Castellanos, plus Japanese standout Shogo Akiyama, who may be the team's leadoff hitter on Opening Day.
Starting pitching, often a weakness in Cincinnati the last half-decade, is now a strength, with Luis Castillo, Trevor Bauer and Sonny Gray packing a formidable top-of-the-rotation punch. With the Cubs and Brewers potentially taking steps back, the door is open for Cincy to walk through.
Atlanta Braves +450
The Nationals won the World Series with an improbable second-half run, but the Braves were the best team in the NL East and they got stronger in the offseason. An already top-tier pitching staff got better with the addition of Cole Hamels. An outfield that includes Ronald Acuna and Nick Markakis now has Marcell Ozuna.
That wasn't all (Travis d'Arnaud at catcher is a big pick-up, too). If veteran Mark Melancon can't pick up where he left off as closer after Atlanta acquired him late, new addition Will Smith can jump right in.
Two Teams To Fade
Chicago Cubs +900
Chicago will essentially be rolling out the same team this year as last year, but without manager Joe Maddon, and with a likely disgruntled Kris Bryant, if he's there at all.
Chicago went 84-78 and missed the postseason by five games, and there are too many other contending NL teams to back the Cubs at this price.
Milwaukee Brewers +1200
Christian Yelich is back, but too many of his teammates on last year's playoff team aren't, including Moustakas, Yasmani Grandal, Zach Davies and Gio Gonzalez, among others in cost-cutting moves.
The NL Central was among the more-competitive divisions in MLB last year and with the expected resurgence of the Reds, it should be even more so in 2020. On paper, the Brew Crew took a step backward.
About the Author
NFL writer and expert Adam Thompson joined Bookies.com in 2019 after a successful run as senior handicapper for SportsLine and CBSSports.com. He's long been estabilshed as one of the nation's premier NFL and MLB handicappers, and his horse racing and PGA picks have produced major winners over the last 12 months.