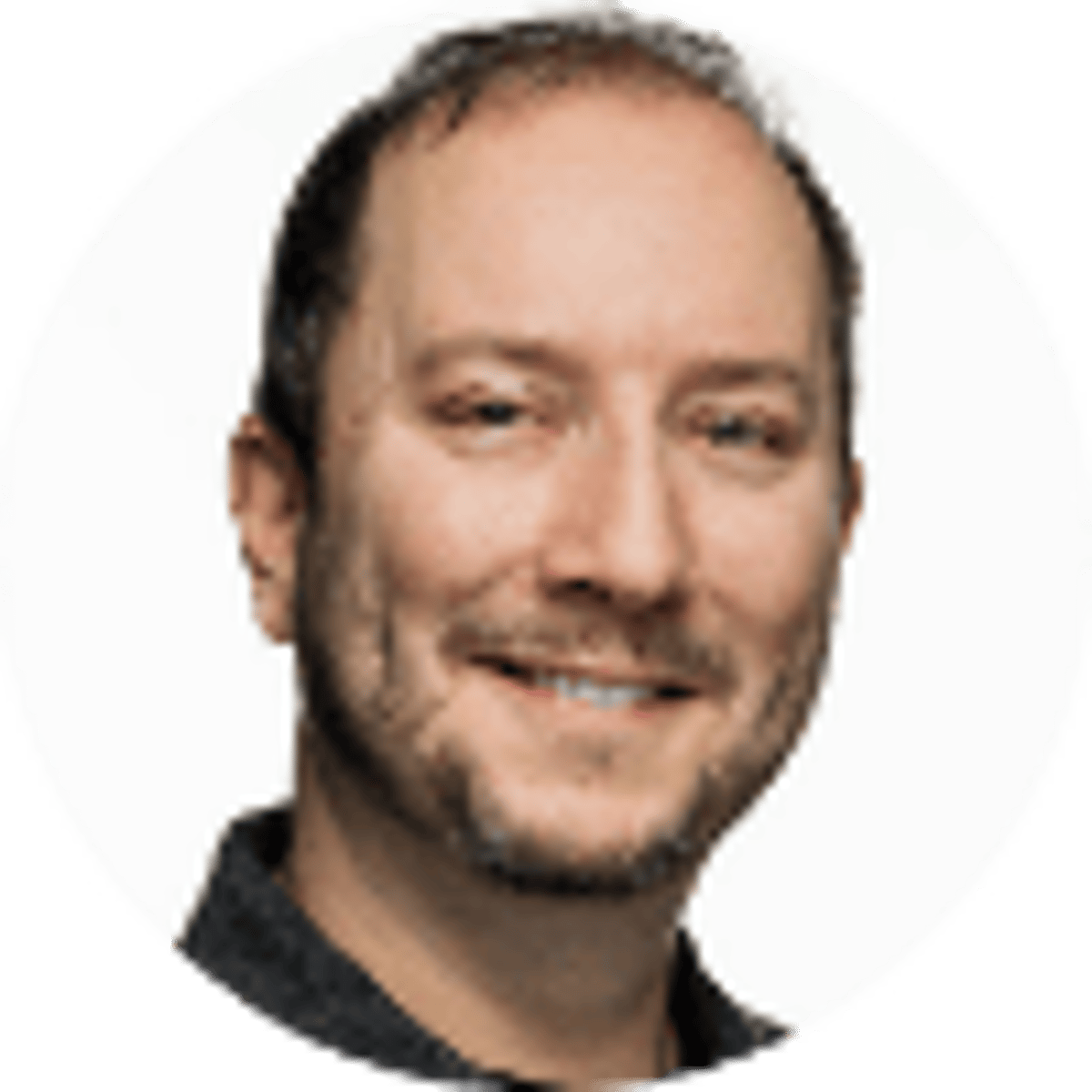 By Adam Thompson | | 5 mins
Aaron Judge Next Team Odds: 10% Chance All Star Lands In Boston?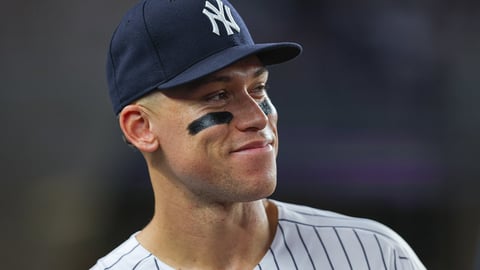 Aaron Judge avoided arbitration for this year by signing a new deal for the 2022 season. But right now that's it for the New York Yankees star slugger. He is an unrestricted free agent after this season and he's going to command top dollar in free agency.
How much will Judge command on the open market? He turned down a seven-year, $213.5 million extension in spring training, and some pundits believe he could get a deal in excess of $300 million.
He may get way more than that following this 2022 MLB season. Judge has been the talk of baseball as he chases Roger Maris' Yankees single-season home run record. He has over 20 more homers than anyone in the American League (and 19 more than NL leader Kyle Schwarber), leads baseball in RBIs as well, and is in the top five of average in the AL.
Judge said he wants to be in pinstripes "for a long time" during All-Star Game media availability, but danced around a question from ESPN's Marly Rivera on whether he'll be a Yankee next year.
And let's not forget this past April, when he told the media during a postgame press conference: "At the end of the year, I'm a free agent. I will talk to 30 teams, and the Yankees will be one of those 30 teams."
With all this in mind, Bookies.com oddsmaker Adam Thompson has revealed his MLB odds for the four-time All Star, who is currently at -2000 to win AL MVP in MLB futures odds, according to DraftKings.
Aaron Judge 2023 Team Odds
This hypothetical MLB betting market is for entertainment purposes only and does not reflect any market that may be available on betting sites and betting apps.
Judge is on pace to have not only his best season, but one of the top seasons in MLB history. As noted above, he is a massive favorite at all online sportsbooks to win the AL MVP.
The deal offered by the Yankees that averaged out to just over $30 million annually was considerably under the $36 million the outfielder is reportedly seeking. That number may have risen.
As much as other teams will want Judge, the Yankees don't get outbid on guys they really want. That said, there are legitimate contenders out there.
The Giants get the heartfelt nod. Judge is from the Bay Area and was a huge Giants fan growing up. This is his opportunity to return home. San Francisco has $59 million coming off the payroll for 2023 so it should have the capital and the core pieces in place to make a run and compete.
San Francisco president Farhan Zaidi chuckled recently when asked about Judge, quipping "it's a bit early to be asking that," but did add a few interesting notes.
"It's going to be a big offseason for us. We do have payroll room because we're a big market, and we have contracts that are ending this offseason. So there'll be a lot of good options for us," he told the San Francisco Chronicle on Sept. 12.
The crosstown Mets will likely ensure there's no bargain signing for the Yankees. Fox Sports' Ken Rosenthal said on Thursday that the Mets "could torture" the Yankees by offering a massive sum to entice a move to Queens.
Judge's legacy would be tarnished in the Bronx if he left to join the Mets. But it's become clear new owner Steve Cohen will throw LIV-like money at players if he really wants them. Judge's Yankees legacy might only be worse if he joined the Red Sox for 2023.
Speaking of the Red Sox, Judge raised some eyebrows when he not only didn't dismiss playing for hated Boston recently, he actually went ahead and gushed about their fans and Fenway Park.
The Dodgers have a seemingly unlimited budget and nearly $100 million coming off the books this offseason. Dodgers centerfielder Cody Bellinger is due for arbitration next season and is a free agent the following year; he could be considered expendable with that money going to Judge.
The Cubs are poised to spend some money after cutting over the last few seasons to rebuild. Chicago was a top-five spender for several seasons. Whether or not they plan to is another matter. The Field has a few intriguing teams, including the Twins, who added Carlos Correa at $30 million annually and has shown interest to add another key anchor in the order, and the Cardinals, a perennial contender looking to stay in the hunt and with ample payroll coming off the books this offseason.
About the Author
NFL writer and expert Adam Thompson joined Bookies.com in 2019 after a successful run as senior handicapper for SportsLine and CBSSports.com. He's long been estabilshed as one of the nation's premier NFL and MLB handicappers, and his horse racing and PGA picks have produced major winners over the last 12 months.