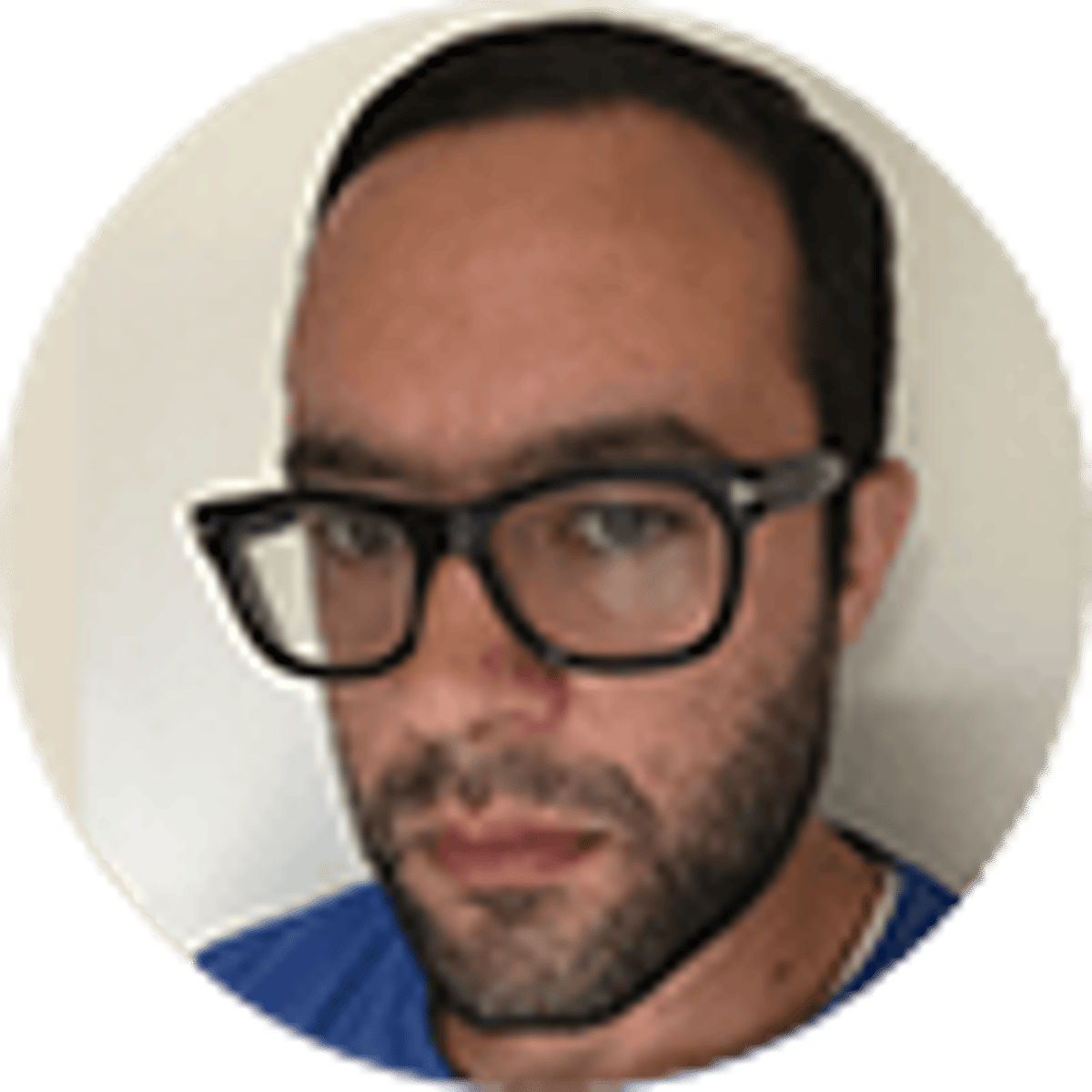 By Jesse Spector | | 4 mins
Approach NL Cy Young Race Betting Cautiously With Tight Odds
63
PLAYERS REDEEMED TODAY!
When Max Scherzer returned from the injured list on August 28 after a month out recovering from back and shoulder issues, the three-time Cy Young winner picked right up where he had left off, allowing one run on four hits over four innings against the Pittsburgh Pirates.
In his next start, Scherzer notched eight strikeouts in 4.1 innings against the Baltimore Orioles, allowing two runs on six hits. The Washington Nationals' star right-hander appeared well on his way to winning another Cy Young.
In September, though, Scherzer has gone 1-2 with a 4.94 ERA in four starts, allowing opponents to post a .712 OPS. The strikeouts are still there – 33 in 23.2 innings – but Scherzer has not performed to his usual high standards, including giving up five runs in 6.2 innings on Wednesday in St. Louis.
Most fWAR over the last 5 seasons:

44.1 Mike Trout
35.1 Mookie Betts
32.5 Max Scherzer
28.3 Chris Sale
28.1 Kris Bryant
27.6 Christian Yelich
27.6 Josh Donaldson
27.3 Francisco Lindor
27.3 Jacob deGrom
27.1 Jose Altuve
26.3 Nolan Arenado
25.8 Clayton Kershaw
25.3 Anthony Rendon

— Jeremy Frank (@MLBRandomStats) September 16, 2019
Reigning Cy Young winner Jacob deGrom, meanwhile, has racked up 25 punchouts in 21 September innings, taking over the National League lead in K's. He's 1-0 with a 2.14 ERA in September, entering his Friday start in Cincinnati, and deGrom has held opponents to a .568 OPS for the month. Really, deGrom has been on a tear since late May, going 6-3 with a 2.09 ERA over 21 starts, with 172 strikeouts in 138 innings and a .561 OPS allowed.
Mets Postseason Miss A Factor?
That the Mets have gone 3-9 in the starts where deGrom did not record a decision is a stunning indictment of their bullpen and lineup, and the biggest reason that New York likely will miss the postseason for a third straight season.
The Mets at least have been contenders, and deGrom pitching at a Cy Young-worthy level to try to keep his team in the race means that the result shouldn't matter. It wasn't an issue last year when the Mets were further out of contention, but deGrom was an easier choice last year with his 1.70 ERA for the season. This time around, he put himself in a hole with a few bad starts in April and May, and his summer wasn't as breathtaking as a year ago.
JaKKKKKKKKe deGr0⃣0⃣0⃣0⃣0⃣0⃣0⃣m pic.twitter.com/fuPeb31QzT

— New York Mets (@Mets) September 15, 2019
Still, deGrom leads the National League in wins above replacement for pitchers, just ahead of Scherzer, if you use the Baseball-Reference formula. If you prefer the FanGraphs version of WAR, then Scherzer has a slight edge on deGrom. Both aces are 6-win pitchers according to both metrics, while the only other pitcher who's at 5.0 or better on both is Scherzer's teammate Stephen Strasburg, who has his own interesting case for the award, being second to deGrom and just ahead of Scherzer in strikeouts, while owning a 17-6 record that will stand out more to some voters with deGrom at 9-8 and Scherzer at 10-7.
Strasburg In The Mix?
Strasburg still gets to face the Marlins to likely rack up another win on Saturday, then faces the Phillies in what should be his final start of the season, though he could line up for a potential Game 163 if that's necessary for the Nationals. Scherzer will face the Phillies next week, then possibly Cleveland on the season's final weekend or be held back for the wild card game.
After facing the Reds on Friday, deGrom gets the Marlins at home and could be asked to go on three days' rest in the season finale against Atlanta if there are somehow playoff implications for New York.
If Strasburg finishes 19-6 with an ERA around 3.40, winding up close to the league lead in strikeouts and wins above replacement while leading the National League in innings pitched, it's definitely possible to see him winning the Cy Young.
It's still tough to pull the trigger on a wager for him at +750, but it's also tricky to say that deGrom at +135 or Scherzer at +115 is enticing enough for a bet with so much volatility possible in their final starts. There's not a great value to jump on at this point, especially without a good grasp on the makeup of the electorate, as the two members of the BBWAA who vote in each city change from year to year, so the best move for bettors probably is to wait.
About the Author
Jesse Spector writes about baseball for Bookies.com. A resident of New York, Jesse is a former baseball and hockey writer for Sporting News and the New York Daily News.