Back Batting Practice King Vlad Jr in Home Run Derby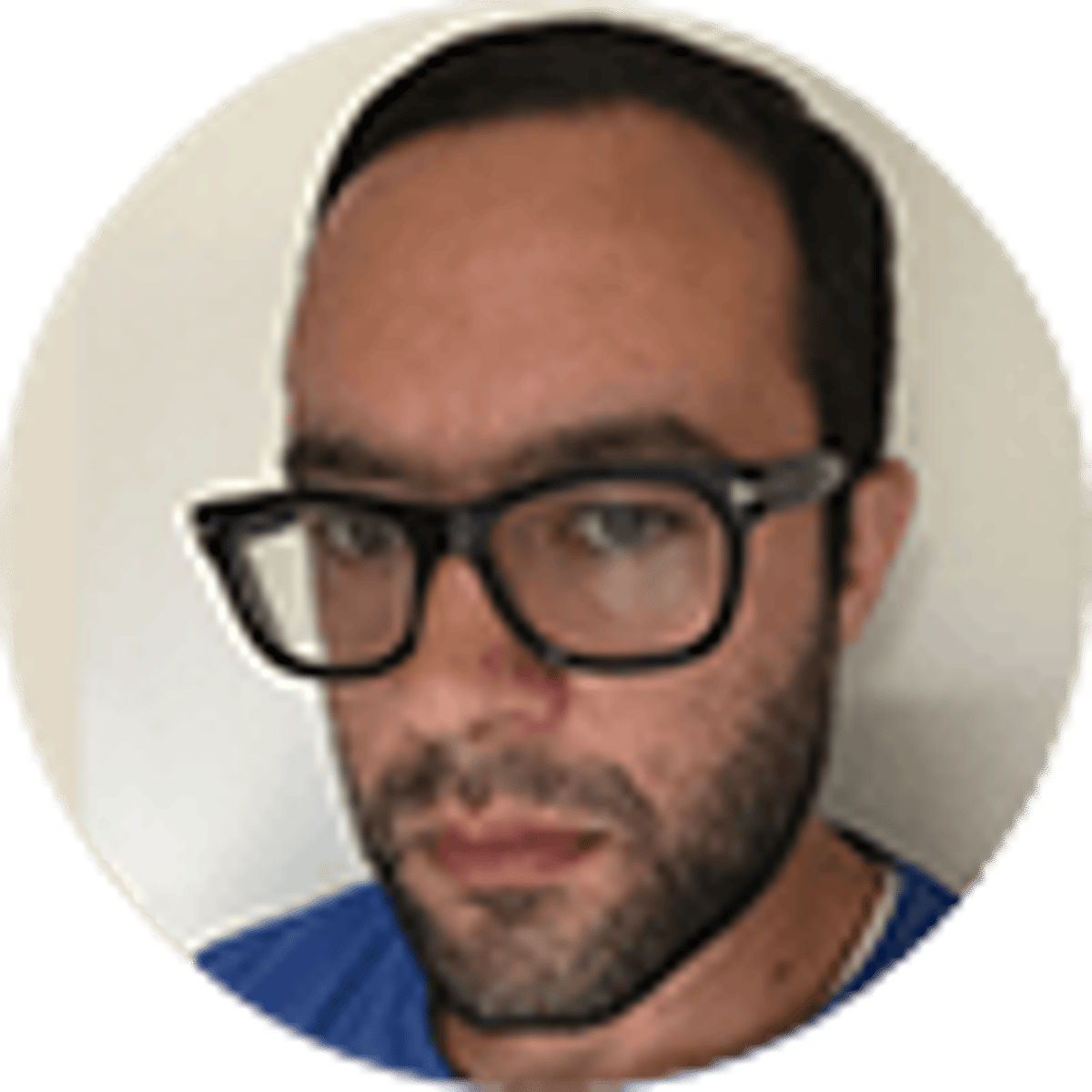 By Jesse Spector | 4 mins
Toronto Blue Jays rookie third baseman Vladimir Guerrero Jr. has hit eight home runs in 2019. As of Monday morning, heading into the All-Star break, he is tied for 182nd in the major leagues this season, with fewer home runs in more plate appearances than such luminaries as Pedro Severino, Jordan Luplow, Brandon Dixon, Scott Kingery, and Pablo Sandoval.
Yet tonight, Guerrero won't just be in the Home Run Derby in Cleveland, he will enter tied for second as a betting choice, with a line of +400 placing him only behind Josh Bell (the surprise favorite) and even with Pete Alonso. Guerrero is ahead of Matt Chapman, Joc Pederson, Carlos Santana, Ronald Acuña Jr., and Alex Bregman. Oakland's Chapman, an injury replacement for 2018 NL MVP Christian Yelich, is Guerrero's first-round opponent and takes Yelich's place as the No. 1 seed.
Home Run Derby 2019 Odds
Rd 1 Matchup
Odds to Win Derby
1. Matt Chapman
8. Vlad Guerrero Jr.
+800
+400
2. Pete Alonso
7. Carlos Santana
+400
+1000
3. Josh Bell
6. Ronald Acuna Jr.
+300
+1100
4. Alex Bregman
5. Joc Pederson
+900
+800
It's striking that Guerrero, who starts as the No. 8 seed, has such short odds not only because he is a rookie, but because there is another rookie in the field, Alonso, who has gone deep 30 times in his own brief time as a major leaguer.
It does, however, make sense when you think about it, which is something that you should do before putting down money on the Derby.
Rookies Looking to Shine
Alonso, at 24, has been a revelation this year for the New York Mets, but came to the major leagues on a more traditional path: He was a second-round draft pick after three seasons at Florida, tore up rookie ball, split his first pro season between Single-A and Double-A, then last year between Double-A and Triple-A before facing elite prospects in the Arizona Fall League.
Alonso even went yard on "Seinfeld Night" for his 29th home run of the season:
Of course Pete Alonso homers on Seinfeld Night. #LGM pic.twitter.com/AM38VwEtVO

— ESNY (@EliteSportsNY) July 6, 2019
Guerrero, only 20, also was in the AFL after last season, but had only 100 games of pro experience above Single-A before getting to the majors because his talent simply was too prodigious to keep down on the farm.
Even with that, it's a lot to ask for someone with so little high-level pro experience to immediately rake at the major league level.
It's a lot to ask for anyone, of course, and it's part of why Alonso's season has been so impressive, but it is clear that Guerrero still is adjusting to competition at this level.
Batting Practice VS MLB Pitching
But the Home Run Derby is not about facing major league pitching. It's about hitting home runs off a familiar batting practice pitcher, and if you've seen Guerrero take BP, it's breathtaking.
In that environment, could he take down three established stars of today's game? Absolutely he could. In fact, if it were just about who can provide the most souvenirs in a round of batting practice, Guerrero might be favored.
The real question is how a 20-year-old with two months in the majors will deal with taking part in a signature event of the summer so soon. Having lived his whole life as Vladimir Guerrero's son, that's probably not going to be a worry, either.
It should be a great show but if you're betting, I'd suggest backing Vlad Jr. at +400 to take home the crown this year.
For more MLB betting in lead-up to the Home Run Derby, be sure to check out our Daily MLB Picks for top bets to make each day.
We also have all the latest MLB odds listed for every game along with futures odds for each team!
About the Author
Jesse Spector writes about baseball for Bookies.com. A resident of New York, Jesse is a former baseball and hockey writer for Sporting News and the New York Daily News.
Our trusted sports betting partners bring you safe and fun playing experiences