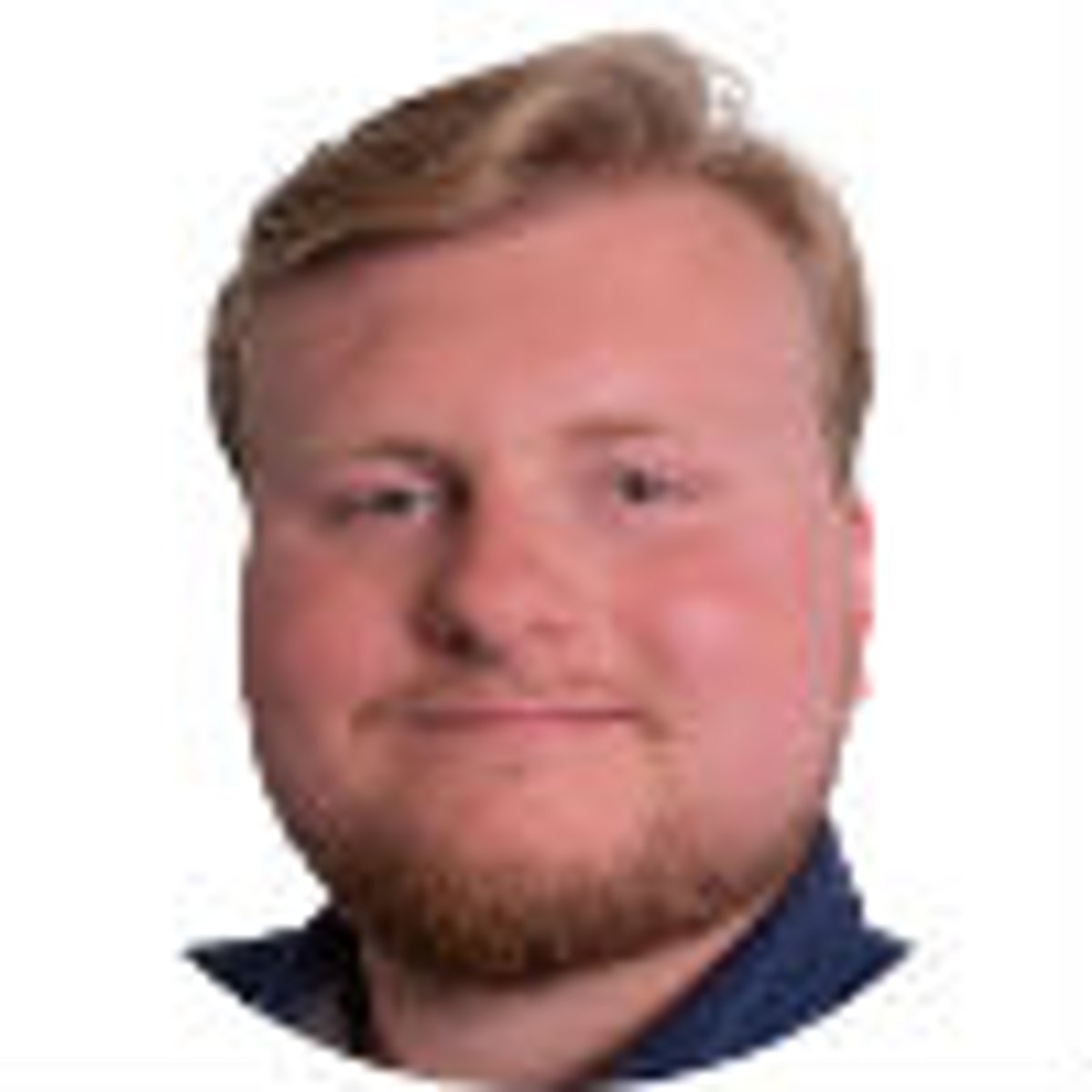 By Trey Killian | | 4 mins
Goldschmidt Trade Shortens Cardinals Word Series 2019 Odds
29
PLAYERS REDEEMED TODAY!
The St. Louis Cardinals both filled a need and brought in a superstar in a blockbuster trade with the Arizona Diamondbacks for first baseman Paul Goldschmidt.
St. Louis finished just 2.5 games out of the NL's second wild card spot in 2018, coming up short in what became one of the most competitive divisions in baseball.
In order to keep pace with the perennially postseason-ready Chicago Cubs and rising Milwaukee Brewers, the Cardinals likely felt they needed to make a big splash to force themselves back into the World Series conversation.
Boy did they make one.
At a position crowded with big bats, Goldy has established himself as one of the best overall hitters in Major League Baseball. He deftly, consistently hit for both average (.297 career) and power (209 home runs) while producing 710 RBI for Arizona in seven and a half seasons.
Goldschmidt's numbers inside the NL Central should be particularly exciting to Cards fans. His slashes look like this:
Busch Stadium: .302/.402/.488, .890 OPS, 23 games
Wrigley Field: .337/.433/.578, 1.011 OPS, 22 games
Miller Park: .420/.500/.807, 1.307 OPS, 23 games
PNC Park: .286/.374/.473, .846 OPS, 22 games
Great American Ballpark: .278/.381/.567, .948 OPS, 23 games
---
According to Derrick Goold of the St. Louis Post Dispatch the 2019 Cardinals are expected to line up as such:
Matt Carpenter 3B: .257 / .374 / .523
Dexter Fowler RF: .180 / .278 / .293
Paul Goldschmidt 1B: .290 / .389 / .533
Marcell Ozuna LF: .280 / .325 / .433
Paul DeJong SS: .241 / .313 / .433
Yadier Molina C: .261 / .314 / 436
Kolten Wong 2B: .249 / .332 / .388
Harrison Bader CF: .264 / .334 / .422
Pitcher
The Cards' odds to win the 2019 World Series jumped up to +1600 on 888sport, and only 10 teams have better odds on the site. The Cubs (+1100) and Brewers (+1600) are still listed ahead of St. Louis, but already having comparable odds to two playoff teams is a good reflection on just how big this trade could be.
Goldschmidt only has one year left on his contract so the Cardinals will get a full season to sign him long-term. Whether or not that happens, it's going to be interesting to see how quickly he'll make them contenders and whether the club's culture, history and the self-described "Cardinal Way" will rub off on the coveted star.
Ever since Albert Pujols was traded, it's seems as though St. Louis has been searching for his heir apparent. It would've been impossible for many fans to envision ever replacing the kind of production he brought game-in and game-out.
Acquiring Goldschmidt, however, is perhaps the closest the Cardinals could have ever come to doing so.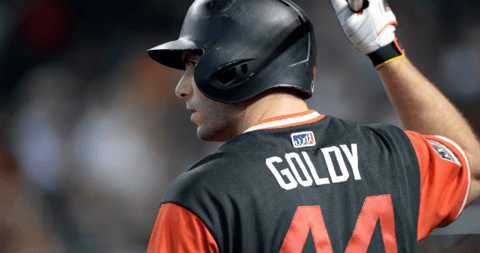 D-Backs Get Decent Haul
For a small market expansion team looking to stay relevant, trading Goldschmidt was a disappointing but realistic outcome that many Arizona fans and writers were anticipating at some point.
The return the Diamondbacks received was encouraging: Pitcher Luke Weaver, catcher Carson Kelly, second baseman Andy Young and a 2019 competitive-balance Round B draft pick.
With keeping players long-term a constant challenge for smaller markets, a few player contract details stand out as particularly beneficial to Arizona.
According to Ken Rosenthal, the D-backs will control Weaver for five years, Kelly for six years and the pick will likely be somewhere around No. 70 to 75 in the draft.
With 888sport, Arizona has just a +4000 chance of winning the World Series, but in an NL West that was just as competitive as the Central it was going to be tough sledding either way. With one year left on his contract, the Diamondbacks decided to follow the trend around the league of selling off elite assets while they still had value for elite prospects to rebuild with for the near future.
Still, Goldschmidt was undoubtedly the face of the franchise and still could have some of his best years ahead of him.
Thus, a bitter pill for D-Backs fans to swallow is a move that very well could get the Cardinals back where they've been for years: competing for NL Pennants and World Championships.
Such is the Hot Stove.
About the Author

Trey Killian has been writing about sports since high school when, as a senior at Tampa Jesuit, he covered prep football for the Tampa Tribune.