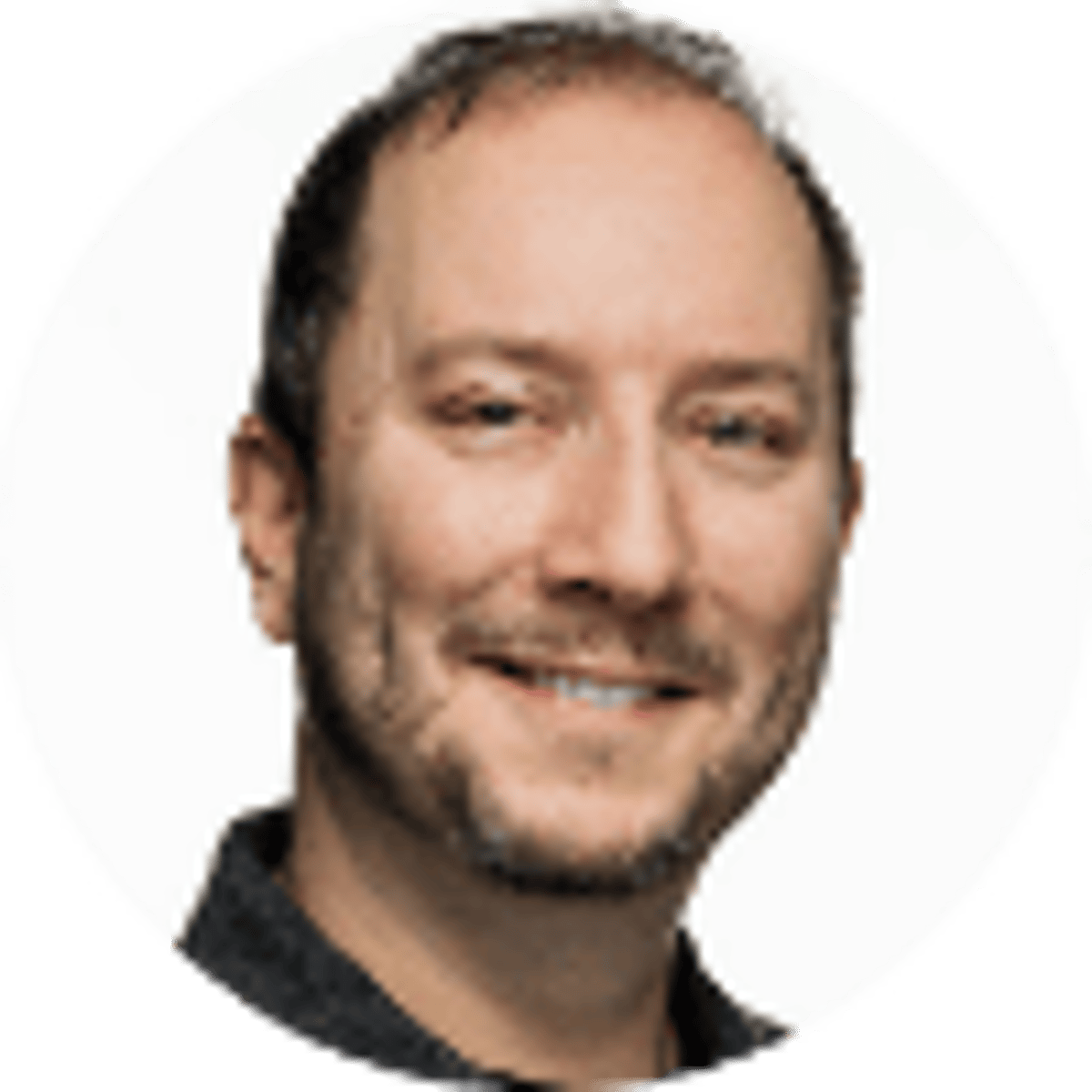 By Adam Thompson | | 5 mins
Jacob deGrom Next Team Odds: 9% Chance To Join Yankees For 2023
67
PLAYERS REDEEMED TODAY!
Though he wasn't completely healthy all year, Jacob deGrom was a big reason the Mets won 101 games.
DeGrom helped New York top its MLB futures projection and finish with the second-most wins in franchise history, behind only the World Series-winning 1986 team. But the 2022 edition ended sooner than expected, eliminated in the NL Wild Card round by the Padres.
Now deGrom, a two-time Cy Young Award winner who was set to earn $30.5 million with the Mets next year, has opted out of his contract to test the market.
Where will the game's most-dynamic pitcher – when healthy – be toeing the rubber next season? Bookies.com oddsmaker Adam Thompson has updated his Jacob deGrom next team odds as MLB free agency begins.
Jacob deGrom Next Team Odds
This hypothetical MLB betting market is for entertainment purposes only and does not reflect any market that may be available on betting sites and betting apps.
MLB doesn't waste time getting to the offseason. Free agents can sign with clubs five days after the World Series. The Hot Stove is upon us.
DeGrom was asked if he thought about his future while making his last start against San Diego and replied: "I guess it went into my mind." We are a lot closer to that reality now that deGrom is a free agent.
DeGrom's plan has always been to opt out, but teammates in recent days have said he enjoys New York. He also noted last spring that it would be "cool" playing his entire career with the Mets.
When deGrom is healthy, most inside the game agree he's the best thrower of a baseball in the world. In the last five seasons, his ERA is a scant 1.94 and he's still throwing 100 mph at age 34.
But durability is a legit concern for any team that might want to spend massive capital on a player. He hasn't started more than 15 games in a season since 2019. At his two-year average of 13 starts, a $45 million salary would equate to $3 million per outing.
Potential Landing Spots For deGrom?
The hefty price tag eliminates most MLB teams right away. Eleven of the 30 teams have at least one player on the payroll getting $30 million or more. That could hinder teams that spend a lot but don't put all their eggs in one basket, such as the Phillies, White Sox and Blue Jays.
Of the 11, three are deals with aging stars. The Nationals are stuck with the oft-injured Stephen Strasburg at $35M for four more years; the Red Sox have been giving the just-as-fragile Chris Sale $30M. He's currently deciding on his own player option. The Tigers have four more years of Miguel Cabrera at $30-32M.
DeGrom's team has indicated they are dropping this one-year option to get a longer term extension, potentially up to four years. The Mets are reportedly not all-in on offering the oft-injured, 34-year-old starter more than three years.
The Mets, however, are willing to spend money and would love a reunion. They also have the highest bankroll of any team before free agency begins. Other teams have more money to spend, and there's no indication deGrom is giving the Mets a discount.
Of the free-spending teams, the Yankees and Dodgers each have over $100 million in salary coming off the board (not counting their own player or team options). Would deGrom really go crosstown and ink with the enemy?
The Dodgers have Clayton Kershaw and David Price coming off the books, freeing up $49 million. If Kershaw isn't brought back for another year, that money can be spent elsewhere.
The Rangers have proven they're willing to spend dough if it makes them a contender in the American League. They've already reached out to deGrom's agent, who has informed the team of mutual interest. The Braves, crushed too many times by deGrom, are also highly interested to see if they have what it takes to keep him in the division.
The Padres and Giants have money to spend and an interest in keeping up with the Dodgers in the ultra-tough NL West. It wouldn't shock anyone for either team to reach out and make a legitimate offer.
About the Author
NFL writer and expert Adam Thompson joined Bookies.com in 2019 after a successful run as senior handicapper for SportsLine and CBSSports.com. He's long been estabilshed as one of the nation's premier NFL and MLB handicappers, and his horse racing and PGA picks have produced major winners over the last 12 months.