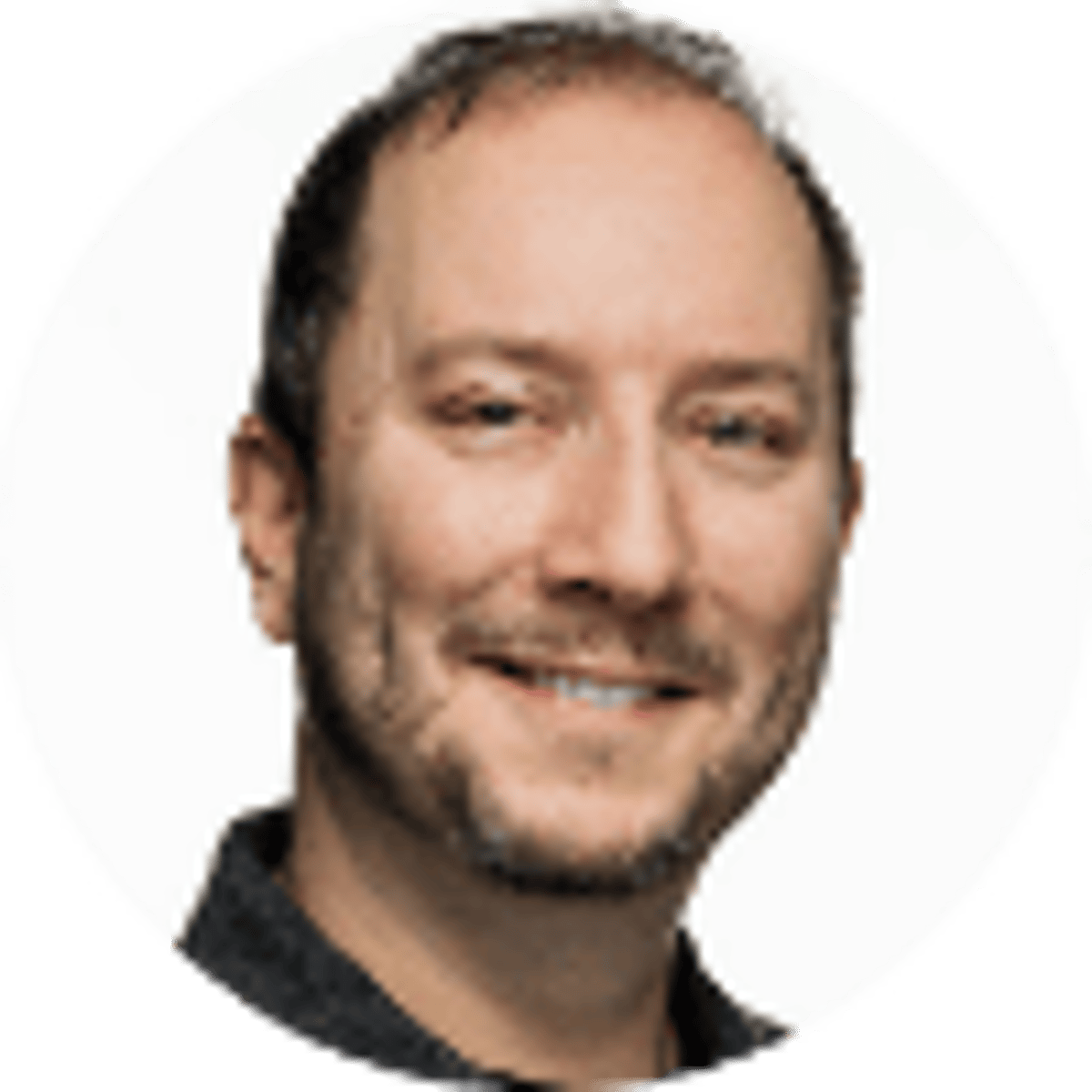 By Adam Thompson | | 3 mins
Juan Soto Trade Odds: Yankees, Dodgers In Play For Young Star?
Juan Soto is undeniably one of the premier young hitters in MLB. The Washington Nationals outfielder finished top five in NL MVP voting the last two seasons and is in the midst of his fifth pro season despite being just 23 years of age.
He also rejected a 13-year, $350 million offer from the Nationals during the offseason. Washington still has Soto under control through arbitration through the 2024 season, but some analysts believe the team may be proactive and attempt to trade the transcendent star. The earlier he's shipped, the more in return.
Bookies.com oddsmaker Adam Thompson has revealed his MLB odds as to where Soto is playing after the 2022 trade deadline:
Juan Soto Team After Trade Deadline Odds
This hypothetical MLB betting market is for entertainment purposes only and does not reflect any market that may be available on betting sites and betting apps.
It's déjà vu for the Nationals, who a few years ago couldn't re-sign star Bryce Harper. They also didn't trade him and he ended up inking a record deal with the rival Phillies.
To avoid that total loss, there is speculation the Nats could move Soto a year early, if they feel re-signing him isn't going to happen. Soto's agent, the enigmatic Scott Boras, is known for getting his players into free agency.
Who Could Trade For Juan Soto?
Only a few teams can afford to offer the type of deal Boras hopes to get Soto. Of the teams who regularly spend big to get the top players, the Dodgers and Yankees are the best positioned to begin a new mega deal after 2024. The Giants have just $24 million locked up that far into the future, the third-least in MLB.
It's also possible Soto could be moved to a team that may simply want to "rent" Soto for a two-year run at a World Series. He's earning roughly $17 million this year in arbitration and should get more next year, but it won't be the $35 million-plus he'll get in a new contract.
A number of teams would toss in $50 million over two-plus seasons for Soto if they thought it could get them to a World Series. The Milwaukee Brewers, Minnesota Twins and Los Angeles Angels, for example – teams with top-10 pitching staffs that have made big moves in the past – could attempt to ride Solo to a rare trip to the Fall Classic.
About the Author
NFL writer and expert Adam Thompson joined Bookies.com in 2019 after a successful run as senior handicapper for SportsLine and CBSSports.com.