MLB Playoffs Odds & Picks: Complete ALDS & NLDS Predictions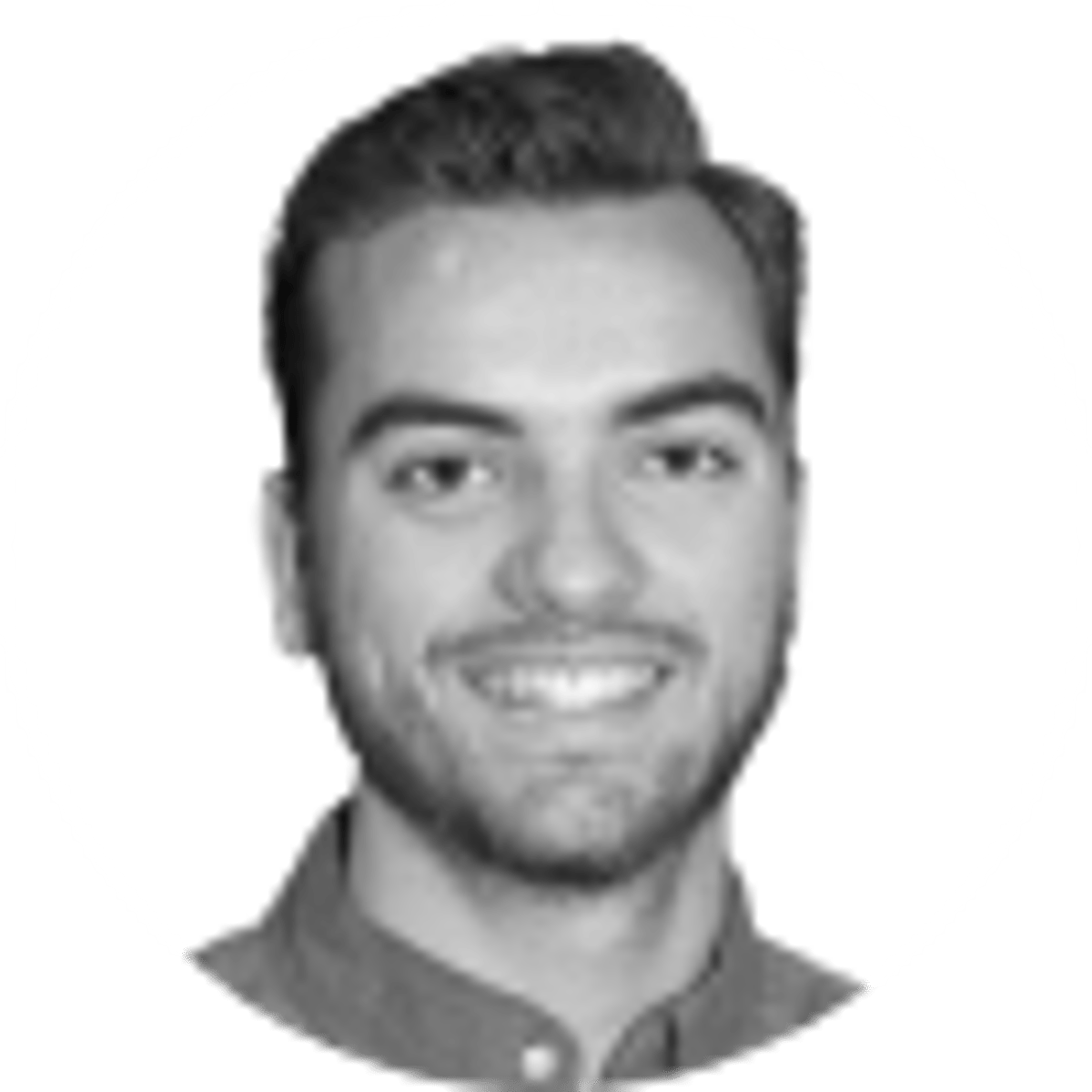 By Jordan Horrobin | 12 mins
Playoff baseball is back to normal this season, with single-game, wild-card matchups and five teams per league. The grind of a six-month season has all built toward this: 10 of the best teams competing for a World Series title.
By Thursday, that number will be down to eight, and the best-of-five division series round will be underway. Both ALDS matchups begin on Thursday, while the NLDS squads join the fray on Friday. We're here to help guide you while making MLB picks for every series.
Here's a breakdown of the MLB odds for all four division series matchups. As of now, two are set, but bookmark this page for MLB betting updates this week.
ALDS Odds & Picks
Astros vs. White Sox
Odds: Astros -130, White Sox +112 at FanDuel ➜
The critical difference in this matchup is experience. Houston has made the ALCS each of the past four seasons, with two World Series appearances (and one title) in that span. Players such as Alex Bregman, Carlos Correa and Jose Altuve are exceedingly familiar with this stage.
Chicago is seeking its first playoff series win since its 2005 World Series, and the White Sox are only in the playoffs for the second time in 13 seasons. They played in the AL Central, the league's weakest division, and coasted to a 16-13 record in the final month.
In fairness to the White Sox, they played almost the full season without one or more of their top bats (Luis Robert, Eloy Jimenez and Yasmani Grandal all missed significant time). But the Astros have the edge with experience, and with the fact they went 5-2 in this matchup this season. Betting apps like the Astros, and we agree.
Pick: Astros in 5 at FanDuel.
Rays vs. Red Sox/Yankees
Odds: Rays -160, Red Sox +135 at DraftKings ➜
The Rays have somewhat quietly turned into an offensive powerhouse, and the arrival of 20-year-old phenom Wander Franco is definitely part of that. Tampa Bay's offense has a bit of a boom-or-bust tendency to it, though: They finished second in the majors in runs (5.29/game), but also third in strikeouts (9.52/game).
With a run to the World Series in 2020, the Rays turned plenty of heads. Their rotation is the biggest question mark, although they have one of the most versatile bullpens in the bigs. Creativity and matchup manipulation should be significant factors, especially when facing a divisional opponent. Sportsbooks favor the Rays, and so do we.
Boston's rotation is also its biggest question mark, and they're playing from behind after needing Chris Sale to pitch Game 162 on Sunday and Nathan Eovaldi to pitch in the AL Wild-Card win over the Yankees.
Tampa Bay won the season series, 11-8, and it's fully rested. Boston is dealing with an injured J.D. Martinez and a rotation in flux. We like the reigning AL champs to take care of things.
Pick: Rays in 4 at DraftKings.
Odds to Win the American League
Odds via DraftKings Sportsbook are current as of publication; check out live AL pennant odds here
---
NLDS Odds & Picks
Brewers vs. Braves
Odds: Brewers -145, Braves +120 with BetMGM ➜
Two words: Starting. Pitching. The Brewers have arguably the most fearsome trio of starters in baseball — Corbin Burnes, Brandon Woodruff and Freddy Peralta — and that's exactly what you need to win a shortened playoff series. The loss of reliever Devin Williams (hand injury) will hurt, but closer Josh Hader (1.23 ERA, 34 saves in 35 opportunities) is back at the top of his game. Scratching runs off these guys won't be easy.
Somehow, the Braves built a playoff team in the wake of Ronald Acuna Jr.'s season-ending knee injury. The team went 44-29 without him, including a 12-2 run down the stretch. Unsurprisingly, Atlanta won two of three vs. Milwaukee with Acuna, and then they later dropped two of three vs. Milwaukee without him.
Pick: Brewers in 4 at BetMGM Sportsbook.
Giants vs. Dodgers/Cardinals
Odds: Dodgers -164, Giants +130 with Caesars ➜
Betting sites have so much respect for the reigning-champion Dodgers that they've given Los Angeles the shortest NL pennant odds, even when the Dodgers were facing a one-game playoff. Now that L.A. has advanced to the divisional round, those odds grew even shorter.
San Francisco has the second-shortest odds thanks to an MLB-best 107 wins this season. The Giants are a veteran-laden bunch having a collective renaissance season. A key loss will be first baseman Brandon Belt, who has a .975 OPS this season but fractured his thumb during the final week. Still, the Giants have Buster Posey, Evan Longoria, Brandon Crawford and others playing like they're in their mid-20s, not mid-30s.
The Giants won a tightly contested season series with the Dodgers, 10-9, with a plus-2 run differential. Again, these are the two best teams in baseball, and it's almost criminal to see them having to face each other so soon. But because of how even they are on paper, we're interested in the excessive value the Giants present. Consider them for a potential MLB futures bet, too.
Odds to Win the National League
Odds via Caesars Sportsbook are current as of publication; check out live NL pennant odds here
About the Author
Jordan Horrobin has created sports betting content since 2019, covering everything from the NFL to KBO. Based in Toronto, he has written for MLB.com, The Athletic and Sportsnet.
Our trusted sports betting partners bring you safe and fun playing experiences