Nevada Rejects MLB's Effort to Stop Spring Training Betting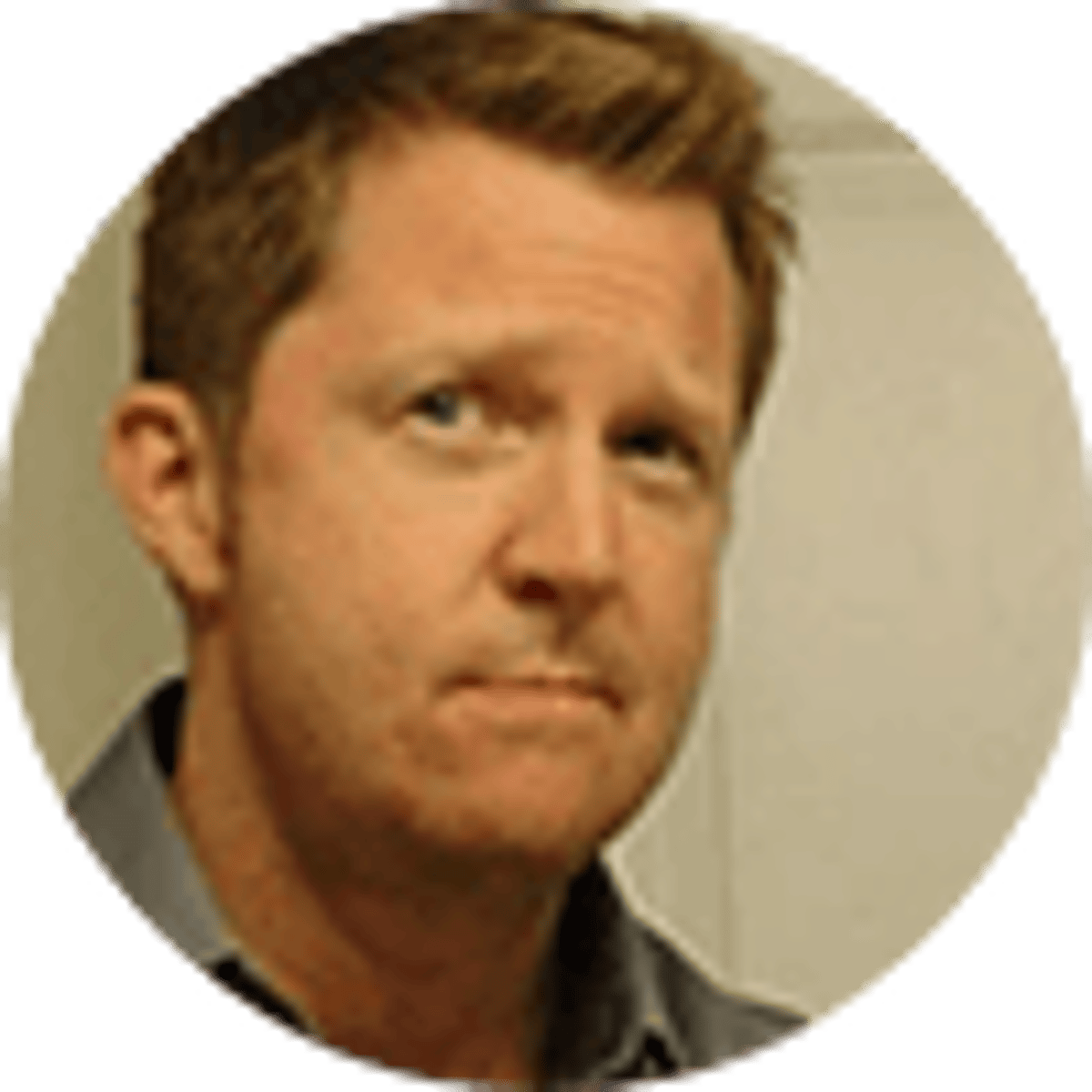 By David Caraviello | 3 mins
Major League Baseball wanted Nevada sports books to take spring training games off the board. The state's Gaming and Control Board responded with a firm no.
In the latest chapter of major sports leagues coming to grips with the burgeoning popularity of legal sports gambling, MLB was soundly rebuffed in its efforts to have Nevada sports books take down odds on spring training games, according to a report from ESPN's David Purdum.
"Based on our history and experience in regulating sports wagering, we are not inclined to prohibit our licensed sports books from taking wagers on MLB Spring Training games," the Nevada Gaming and Control Board wrote in its response, according to ESPN. "We have a common goal to combat sports bribery and maintain the integrity of your sport, and are available to discuss ways we can work together in this effort."
Bets Will Go On
The Nevada Gaming and Control Board, a state agency founded in 1955, is widely considered one of the foremost authorities on legal gambling in the United States. It licenses and oversees nearly 200 sports books in the state.
ESPN initially reported that Major League Baseball had asked licensed Nevada sports books not to offer MLB betting on spring training games, which began Monday. Sports books regularly post odds on exhibition games, from spring training contests to NFL preseason games to all-star games in various leagues.
But Major League Baseball wanted an exception for spring training games, apparently concerned that mobile betting could influence results — and perhaps unaware that mobile betting has been legal in Nevada since 2010.
"Spring Training games are exhibition contests in which the primary focus of Clubs and players is to prepare for the coming season rather than to win games or perform at maximum effort on every single play," MLB said in a statement.
"These games are not conducive to betting and carry heightened integrity risks, and states should not permit bookmakers to offer bets on them. Limited and historically in-person bets on Spring Training in one state did not pose nearly the same integrity risks that widespread betting on Spring Training in multiple states will pose."
States vs Sports Betting
Nevada is one of eight states that currently allow the operation of legal sports books, while New York and Arkansas are well down the road toward joining that group. Spring training odds were live as of Tuesday at online sports books including Sugar House and FanDuel, both licensed in New Jersey.
ESPN reported that the Mississippi Gaming Commission had not received a request from MLB to prohibit betting on spring training games. Individual states have been able to authorize sports gambling since the 25-year-old Professional and Amateur Sports Protection Act was struck down by the Supreme Court in May of 2018.
Major sports leagues have struggled to adapt to the new sports betting landscape, with many initially demanding "integrity fees" from sports books before various teams and leagues began to pair with gaming entities in sponsorship or business deals.
About the Author

Veteran sports journalist David Caraviello has covered college football, college basketball, motorsports and golf, covering all three US golf majors, the Daytona 500 and SEC football.
Our trusted sports betting partners bring you safe and fun playing experiences