Phillies Odds to Make Postseason Tempting But Unrealistic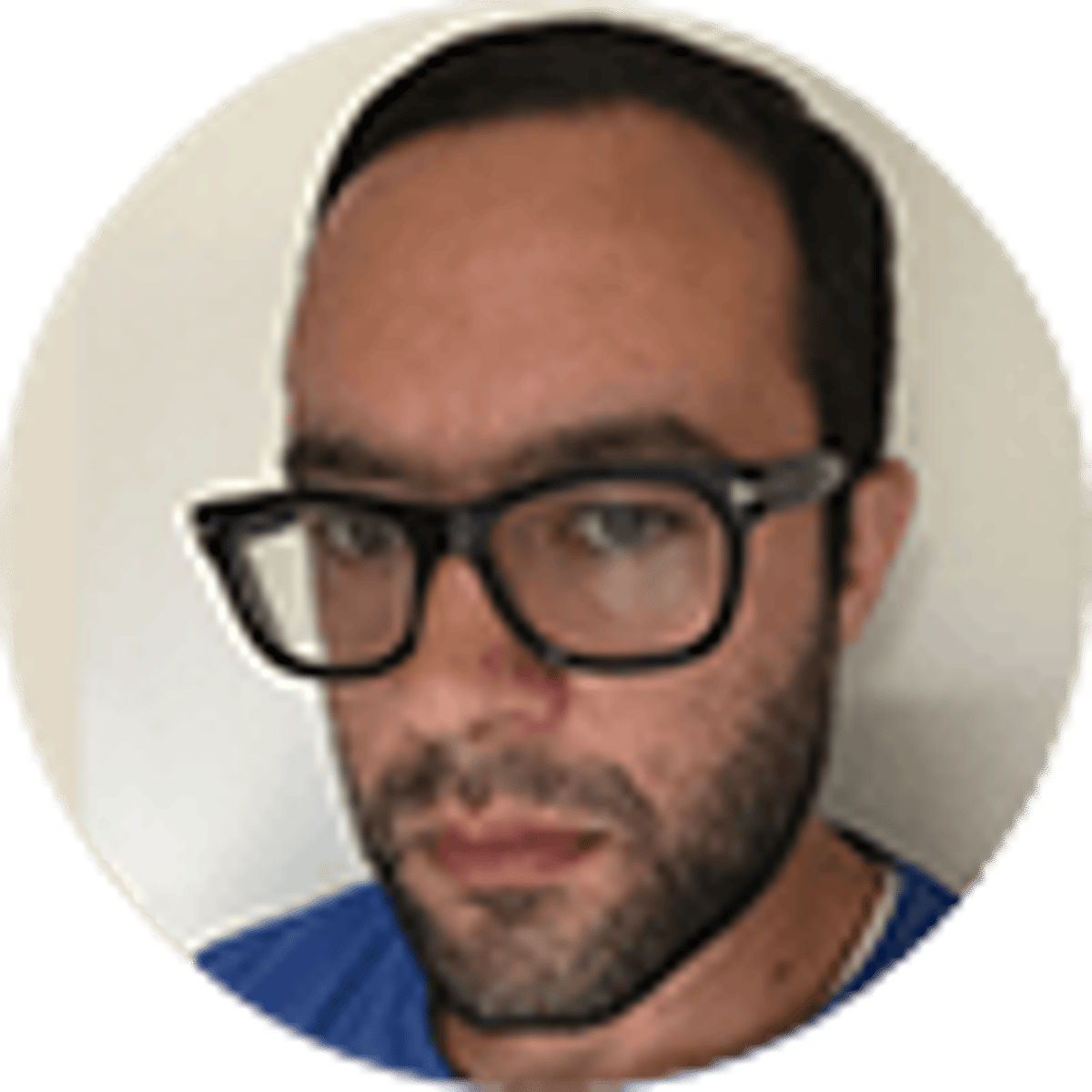 By Jesse Spector | 4 mins
If something has a 29.1% chance of happening, would you bet on it at +300? How about if it had an 11.2% chance of happening?
That's where Baseball Prospectus and FanGraphs, respectively, peg the Philadelphia Phillies' likelihood of snagging a National League playoff spot this season. Those numbers do tend to fluctuate, but the Phillies are not providing much reason for optimism, even at odds that have shifted from +200 earlier in the week.
Phillies Playoff Potential Not Optimistic
Seranthony Dominguez and David Robertson are gone for the season from the bullpen, and Pat Neshek won't be back until sometime in September, if at all. Andrew McCutchen tore his ACL and was lost for the season, and Odubel Herrera was suspended for the rest of the year for a domestic violence incident. Big offseason additions Bryce Harper and J.T. Realmuto have offered disappointing offensive contributions, and outside of Aaron Nola, there is not a single dependable member of the starting rotation.
A season's lasting image: Will Smith, a pitcher in the first at-bat of his 11-year professional career, slashing a two-run single against the Phillies' second-best reliever — who only started relieving in July because the club opted not to upgrade its bullpen.

— Matt Gelb (@MattGelb) August 12, 2019
The Phillies were tied for first place in the National League East on June 11, but since then have gone 21-27 to fall not only eight games behind Atlanta, but out of a playoff spot altogether. The remaining schedule does feature two series against the last-place Marlins, plus home dates with the Padres and Pirates, but it's otherwise pretty difficult, and that second series against Miami is the season finale, by which time it may not matter.
---
RELATED: Why Mets Are A Great Value Bet To Reach MLB Postseason
---
Pitching Problems For Phillies
More than anything else, it's about the pitching, and the fact that Jake Arrieta's ERA is up for the fourth straight year since his 2015 Cy Young, now up to 4.41, with only 7.1 strikeouts per nine innings, again a figure that's declined every year since he was untouchable with the Cubs. Arrieta hasn't worked beyond the sixth inning of a game since May, and over his last dozen starts is 3-4 with a 5.31 ERA and opposing hitters batting .303 against him, with a .862 OPS. That performance, when stacked up against other No. 2 starters in the wild card race – starters like Noah Syndergaard, Stephen Strasburg, Jack Flaherty – simply won't cut it.
Meanwhile, in that injury-ravaged bullpen, Hector Neris is good enough to close but hardly has earned a mantle of dependability, and his setup men are solid lefty Jose Alvarez and walk machine Juan Nicasio. When the rotation is a weakness, the bullpen absolutely has to be a strength (see: Yankees, New York) and for the Phillies, it just isn't that good.
NL Teams With Worse or Same Record as the Mets 19 Days Ago:
1. Marlins

NL Teams With Worse or Same Records Today:
1. Marlins
2. Pirates
3. Rockies
4. Padres
5. Reds
6. Giants
7. Diamondbacks
8. Phillies
9. Cardinals

Mets caught more than half the NL in less than 20 Days#LFGM

— Joseph Lopes (@MaytagLopes) August 10, 2019
The Phillies have been outscored for the season, 572-541, which suggests that this team isn't even as good as its 59-56 record indicates. They have not offered a reason to believe that they are a playoff team without McCutchen, who is not just a star performer, but one of the best team guys in baseball, and they're an under-.500 team since he got hurt after being a first-place team with him through the first 60 games of the year. Philadelphia lost the top spot in the East shortly after that, and with no signs of reversing the slide that's been happening for two months since then, there is no good justification for betting on them to suddenly snap into the form of a playoff team.
---
Check out: Bet365 welcome bonus and offers
---
About the Author
Jesse Spector writes about baseball for Bookies.com. A resident of New York, Jesse is a former baseball and hockey writer for Sporting News and the New York Daily News.
Our trusted sports betting partners bring you safe and fun playing experiences