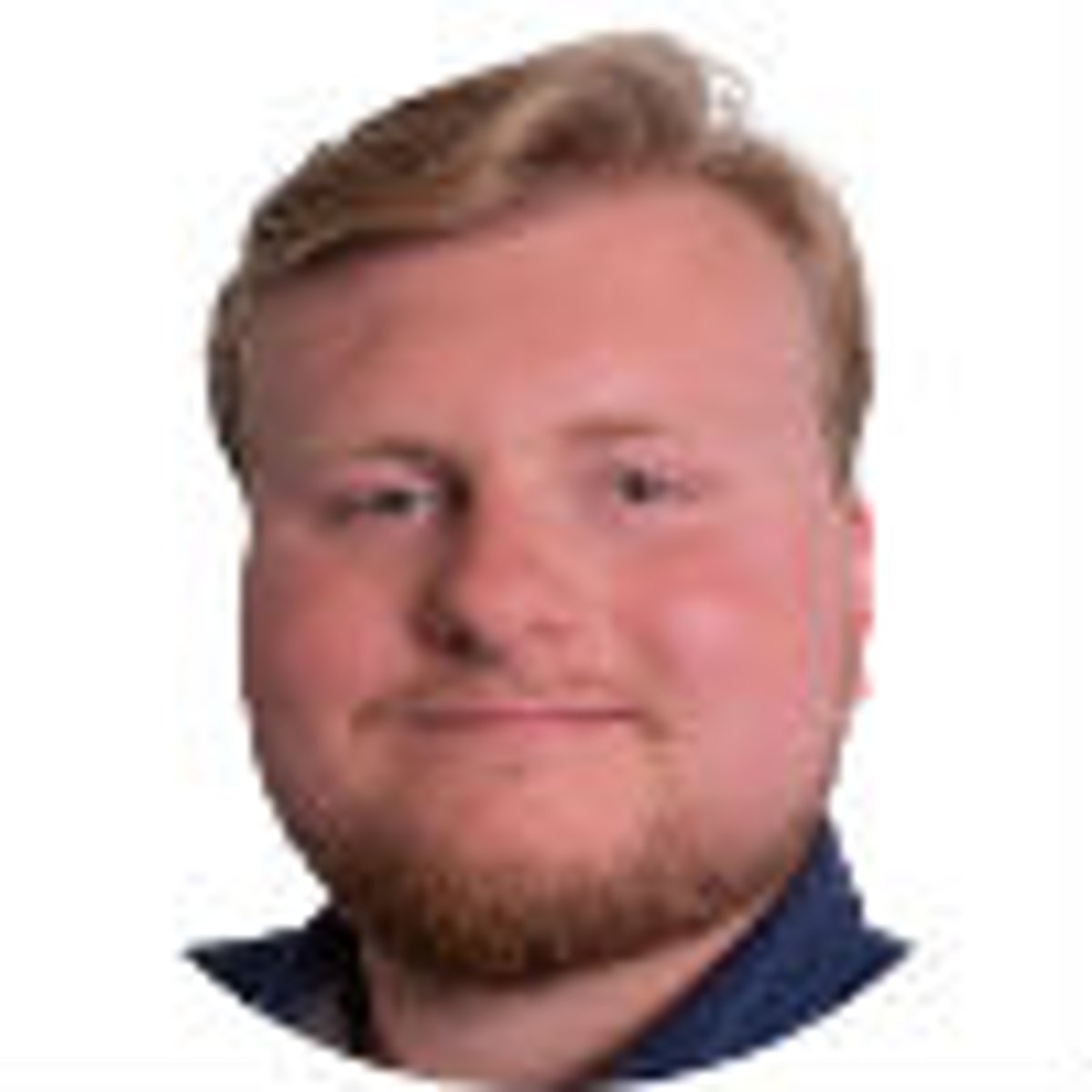 By Trey Killian | | 4 mins
Three Betting Overreactions from MLB Opening Week 2019
28
PLAYERS REDEEMED TODAY!
Baseball season is here, and that means loads of profitable futures, single-game and in-play markets available for fans of MLB betting.
Since people love to overreact to the first week of a 162-game schedule, here's a few early claims that could materialize into reality by the end of the year.
Will they be right? Who knows.
Either way, it's always fun to come back to pieces like this after the Fall Classic to see who was spot-on and who was just a bit outside.
Christian Yelich Can Win Back-to-Back NL MVP Awards
Odds: +550 PointsBet Sportsbook
One of the top headlines of Opening Week was Christian Yelich's ridiculously hot start at the plate.
The man who almost single-handedly willed the Brew Crew into the postseason in 2018 has picked up right where he left off and looks primed to defend his MVP status.
In Milwaukee's opening series against the Cardinals, Yelich homered in each of the four games and is currently slashing a .375 BA, 8 RBI and 7 R in just 24 ABs.
At 6-1 the Brewers are off to a scorching start in what will be one of the most competitive divisions in all of baseball.
If Yelich can lead them to the postseason again and maintain the kind of numbers he's currently projected to record, he's definitely going to be an MVP frontrunner.
Blake Snell Can Claim a Second-Straight AL Cy Young Award
Odds: +1200 PointsBet Sportsbook
The Tampa Bay Rays surprisingly announced just before the start of this season that they'd signed Blake Snell, last year's AL Cy Young Award winner, to a 5-year, $50 million deal .
This was shocking considering the Rays' history of losing their best players due to an unwillingness to pay them what they're perceived to be worth.
By locking Snell up now at the height of his value, the Rays have preemptively put to rest a common bugaboo that plagues them throughout most seasons.
There won't be any looming contract negotiations for talking heads and fans to worry about. And that should benefit Snell's state of mind as he racks up stats in 2019.
After a rough Opening Day against the Astros, Snell was on fire Tuesday night matching a career-high with 13 Ks over seven innings while allowing two hits and no runs.
His scintillating performance drew the praise of Hall of Famer Pedro Martinez, who may know a thing or two about winning back-to-back Cy Youngs.
"(Snell) is going to be the best lefty in all of baseball before you know it. A reigning Cy Young award winner comes over and continues doing what he was doing at the end of last year. I think his stuff is great, his presence on the mound is great. I don't have enough words to (describe) this kid."
Winning back-to-back MLB awards is of course no easy task, but it is possible in today's big leagues (just ask Max Scherzer).
There's a very real possibility that with a better supporting staff, lineup and thus less pressure, Snell's 2019 could be better than his 2018 (even though a 1.89 ERA would be pretty tough to top).
The Philadelphia Phillies Can Win the 2019 World Series
Odds: +1000 PointsBet Sportsbook
Folks, be them Nationals fans or other NL East rivals, who were hoping for Bryce Harper's return to D.C. Tuesday night to go badly for him must have been very pleased…at least after his first two at bats.
Harper shook off a pair of strikeouts to finish with three hits, including a game-clinching blast to the right field upper deck, and three runs batted in.
He and the Phils buried his former team in their highly anticipated first matchup and continued what's been a tremendously fun start to the Harper era in Philadelphia.
Overlooked, perhaps, in all of the hype and commotion surrounding the $330 million dollar man is the rest of the roster's rise to the occasion.
Last season, the Phillies ultimately failed to overcome a slow start and it ended up costing them a spot in the playoffs despite turning it on in a big way down the stretch.
The eye test shows that they're looking to avoid making the same mistake again and fully seizing upon the expectation that they'll be the favorite to wear the NL East crown.
About the Author

Trey Killian has been writing about sports since high school when, as a senior at Tampa Jesuit, he covered prep football for the Tampa Tribune.