World Series Matchups: Odds & Best Bets to Consider Now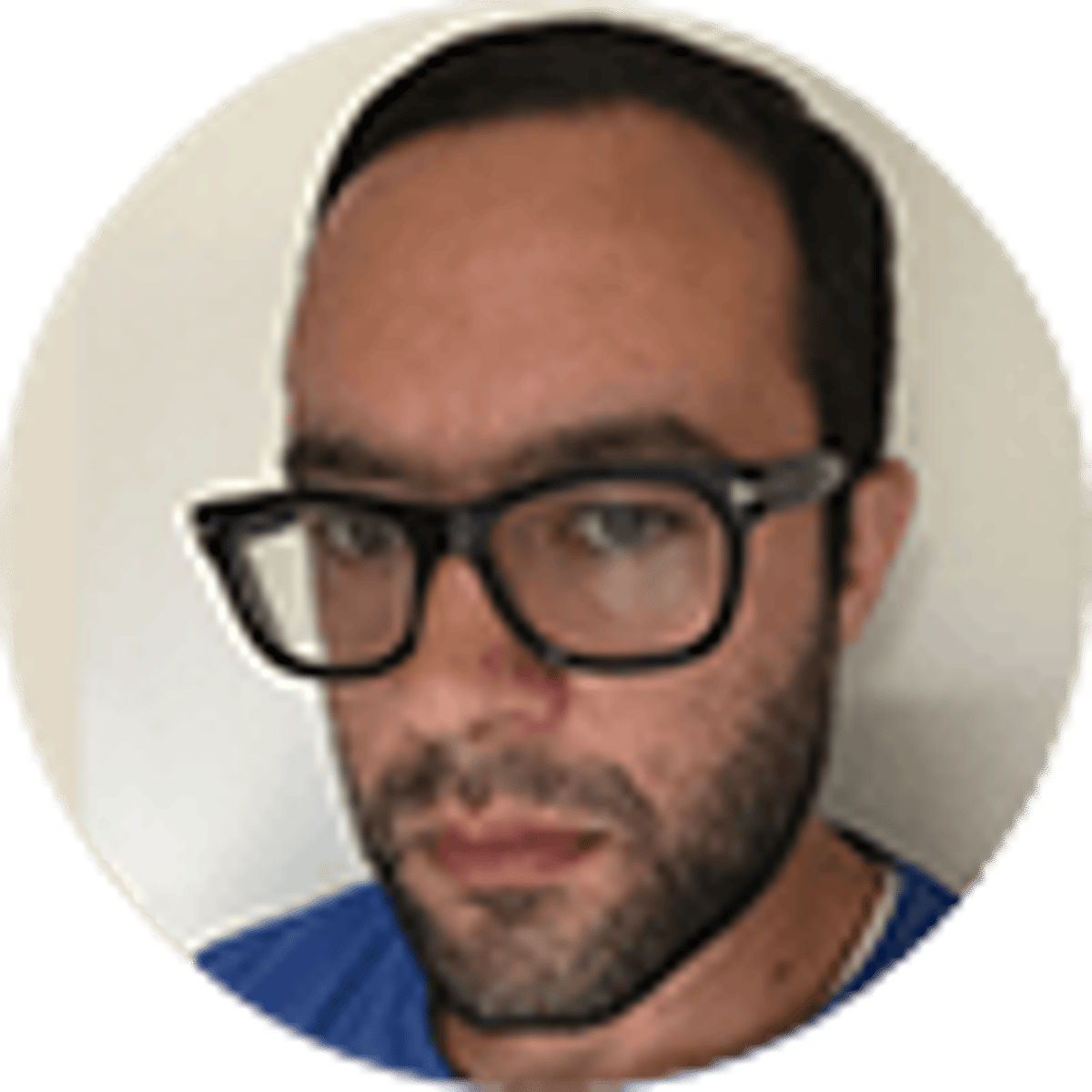 By Jesse Spector | 7 mins
If you want to bet on the 2019 World Series matchup before September starts, let alone October, you're already seeing pretty short odds for the favored pair. Astros-Dodgers, which would be a rematch of the 2017 Fall Classic, currently has a line of +250 at FanDuel.
That's the same as the moneyline for the Indianapolis Colts to overcome a seven-point spread and win straight-up against the Los Angeles Chargers in Week 1 of the NFL season.
Given what we know about the MLB playoffs, it feels like it's even less likely to happen. The last time that the teams with the best regular season records in each league met in the World Series was 2013 when the Red Sox and Cardinals. Both won 97 games apiece, then seven more each in the playoffs, before Boston's win in the Fall Classic.
ESPN just ran a feature hyping a potential Dodgers-Yankees World Series (following their series this weekend). All the dramatic music & sound from the players saying it'd be great to see them again in October-type stuff. Then they showed this graphic at the end. #Astros pic.twitter.com/EKtNwQfCHU

— Adam Wexler (@KPRC2AdamW) August 26, 2019
The best records in the majors currently belong to the Yankees and Dodgers, but Houston is tied with New York in the loss column, and either way, the odds of a Yankees-Dodger matchup are +500. That's not exactly a line to hang your hat on.
So, what matchups do spark interest with the possibility of a big payoff and a realistic chance of happening? Where's the value? Here it is...
World Series Matchups Best Bets
All odds are current as of publication and subject to change.
PICK 1: Oakland A's vs. Los Angeles Dodgers (+3400)
Oakland isn't going to win the American League West, so to make the World Series, they'll need to win the Wild Card, get past that do-or-die game, then probably beat both the Astros and Yankees to win the pennant. Maybe this is recency bias talking, but the A's just took six of seven from Houston and New York on their last homestand.
Got the series, with one more to go!

FINAL: #Athletics 8, Astros 4 #RootedInOakland pic.twitter.com/6f3NkSuUvP

— Oakland A's (@Athletics) August 17, 2019
The Coliseum is a very difficult place to play, and it's not that big of a stretch to envision the A's going to Minute Maid Park and Yankee Stadium, taking a game at each, and running the table in front of their raucous home crowd to win each of those series.
Of course, it's going to be important for the A's to make sure that Wild Card Game is in Oakland, and the race right now with Cleveland and Tampa Bay is plenty tight. The A's know from recent experience how tough it is to win that winner-moves-on game on the road, having come up short in Kansas City in 2014, and in New York last October.
The other side of this equation is easy enough, in the context of "easy enough" being a thing when it comes to getting to the World Series. The Dodgers have represented the National League in the past two World Series and have been the clear favorite for a pennant three-peat all year long.
Potential Dodgers World Series Opponents Odds
+250 vs. Houston
+500 vs. New York (AL)
+1500 vs. Minnesota
+2100 vs. Cleveland
+2600 vs. Tampa Bay
Given that it's actually probably easiest to see Oakland making the World Series out of anyone other than Houston and New York, why not hop on +3400 for the long-awaited rematch to 1988, especially in this year that included the release of The Lonely Island's "The Unauthorized Bash Brothers Experience" on Netflix?
---
RELATED: Are The New York Mets A Good Bet To Make The MLB Postseason?
---
PICK 2: New York Yankees vs. Washington Nationals (+2600)
So, the bugaboo for the Nationals has been the National League Division Series. They've been to four, and lost each time, including series that went to a deciding Game 5 in 2012, 2016, and 2017. But what if all Washington needs to shake its playoff demons is a little shot of success, the kind of psychological boost they might get from, say, winning a Wild Card Game?
The Nationals are cruising toward at least that consolation postseason berth, and having seven games left against Atlanta, you can't quite call the National League East decided yet, either. Keep in mind that Washington's season scoring differential is some 30 runs better than Atlanta's, and their season series currently is even at six games apiece.
The sluggin' @Nationals can't stop scoring runs. ? pic.twitter.com/IZv609chc7

— MLB (@MLB) August 19, 2019
Winning the East wouldn't provide the opportunity for that cosmic salve of winning the Wild Card Game, but it would get the Nationals into the NLDS, and they've got to win one of those eventually, right?
Maybe now that Bryce Harper is gone...Seriously, this team has Max Scherzer, Stephen Strasburg, Patrick Corbin, and a rejuvenated Anibal Sanchez in the rotation. Nobody wants to see Washington in a playoff series.
If you like the Yankees and all of the players they'll be getting back to health to get to the World Series, picking them at +500 to face the Dodgers isn't much better than the +210 line for a straight pennant. The next-best choice is Yankees-Atlanta at +1700, and while it's weird that the Yankees-Cardinals matchup clocks in at +3800, same as Yankees-Cubs, doesn't that make Yankees-Nationals at +2600 sing a little bit more?
That Washington rotation is the reason why, and it's time to take the Nationals a little more seriously than they generally have been throughout this season as a World Series contender.
---
RELATED: Can The Philadelphia Phillies Reach The MLB Postseason This Year?
---
PICK 3: Cleveland Indians vs. Chicago Cubs (+10000)
There are 12 potential matchups listed by FanDuel at +10000, their longest odds on the board. The others are Red Sox-Atlanta, Astros-Diamondbacks, Astros-Giants, Twins-Brewers, Twins-Mets, Twins-Phillies, Yankees-Diamondbacks, Yankees-Rockies, Yankees-Giants, A's-Mets, and Rays-Mets.
Each of those matchups features one team not currently holding a playoff position, while the teams from the 2016 World Series are sitting in wild-card spots with the AL and NL Central Division still both very much in play.
Is it likely that we'll see Terry Francona and Joe Maddon matching wits in the Fall Classic once again? No, which is why it's a 100-1 shot. But it's at least a possibility, which is more than can be said for a matchup between the Yankees and Rockies, given that Colorado would need to go 23-6 down the stretch just to finish with a winning record, let alone grab a Wild Card spot.
If you'd like to bet on that as a World Series matchup, save some time and just mail me a check instead. Thanks in advance.
About the Author
Jesse Spector writes about baseball for Bookies.com. A resident of New York, Jesse is a former baseball and hockey writer for Sporting News and the New York Daily News.
Our trusted sports betting partners bring you safe and fun playing experiences