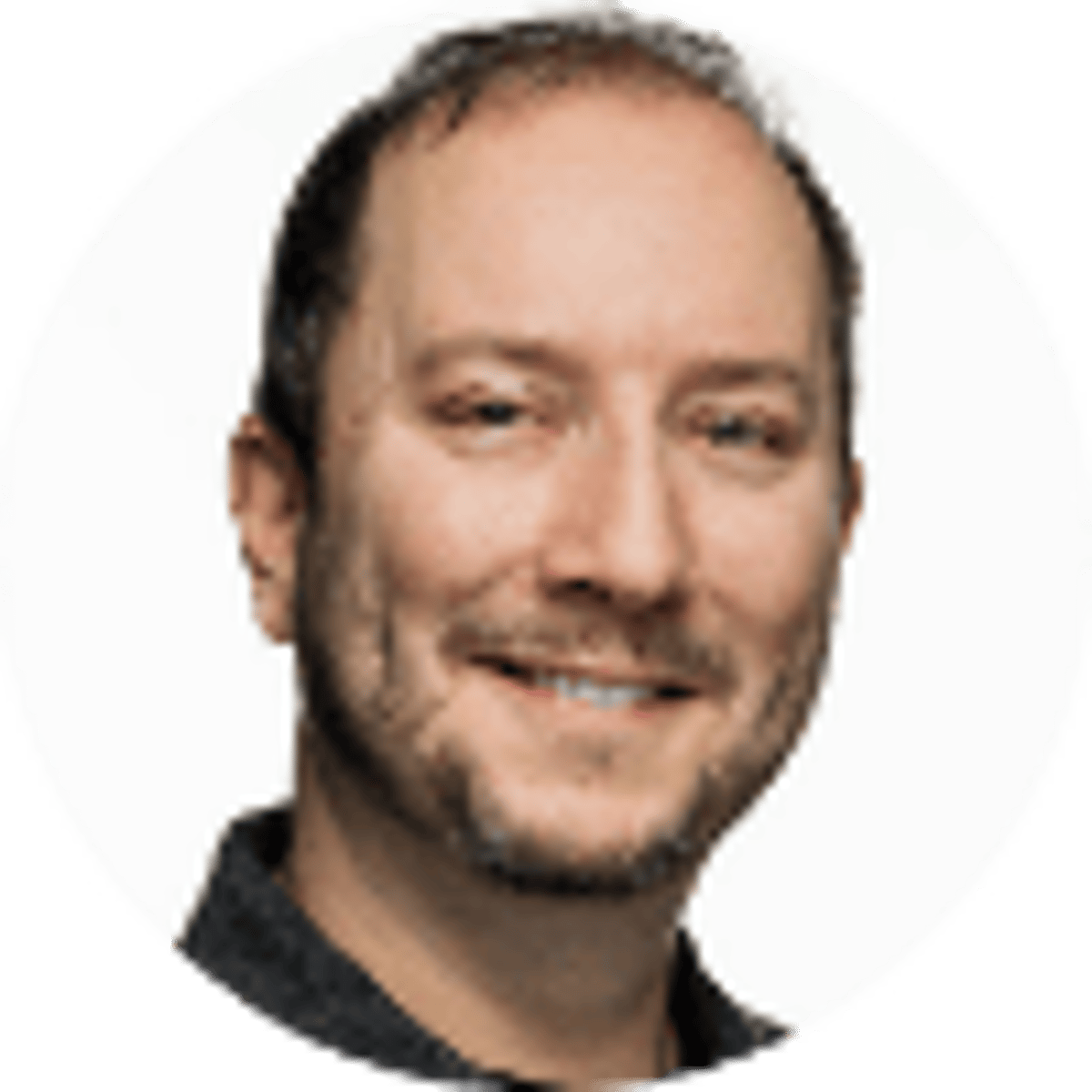 By Adam Thompson | | 3 mins
Bronny James 2024 NBA Draft Odds: Who Will Get LeBron & Son?
Bronny James was projected to be a second-round pick in the 2024 NBA Draft. That is, until his dad aligned himself with his kid's future.
LeBron James announced last week that his final year would be alongside Bronny as a teammate. "My last year will be played with my son," James told The Athletic. "Wherever Bronny is at, that's where I'll be. I would do whatever it takes to play with my son for one year. It's not about the money at that point."
---
RELATED: NBA Awards Futures Odds: MVP, Rookie, 6th Man & More
---
LeBron is to be a free agent for the 2023-24 season, but it's the 2024-25 year that will make things very interesting. Suddenly, a 2-for-1 draft pick that includes one of the greatest players of all time is available.
Bookies.com oddsmaker Adam Thompson has revealed his projected NBA odds on which team will draft Bronny James in 2024, and likely secure LBJ in the process.
Bronny James NBA Draft Odds
| | |
| --- | --- |
| Team | Odds |
| Oklahoma City Thunder | +800 |
| Sacramento Kings | +1200 |
| Cleveland Cavaliers | +1500 |
| Golden State Warriors | +1850 |
| Los Angeles Clippers | +2000 |
| Philadelphia 76ers | +2000 |
| Los Angeles Lakers | +2200 |
| New York Knicks | +2500 |
| Brooklyn Nets | +2500 |
| Houston Rockets | +2500 |
| The Field | -150 |
These are projected odds and they are not currently available at legal betting sites or betting apps.
James is 37 now and will be in his age 40 season when Bronny enters the NBA. Even in this advanced-for-NBA age, James is averaging 29 points, 8 rebounds, and 6.5 assists per game. In three seasons those numbers may not be as high, but most teams would do what it takes to add someone of that caliber – especially if money isn't a sticking point.
Bronny is only a junior in high school, but the 6-foot-3 guard is still growing and developing. He's projected to be an early second-round pick, but if a team is promised LeBron for one year, Bronny could go top 10. The temptation to have LeBron would be too great for some teams to pass up. That especially goes for teams that have made it known they really want him in the mix.
LeBron Stays In L.A. Or Returns To Cleveland?
The Clippers badly wanted LeBron in his last free agency run and the move would make sense for the James' family, who live and work in L.A. The Lakers will certainly try and keep LeBron in the fold, as well. Bronny isn't falling past whichever City of Angels team picks first in the draft.
The Cavaliers would also be a nice career capper for LeBron, to return home for one year and play with his son in Ohio.
Thunder or Kings Draft Bronny, Add LeBron?
The top two teams haven't been in the NBA betting mix for a while. Adding Bronny and LeBron could change that.
The Kings appear on a trajectory to have a high pick in the 2024 NBA Draft. For what it's worth, as of right now they have easily the most cap space that year. They've been on a quest for true national relevance for decades; this does it.
The Thunder top the list. Not only are they also on the right high-pick trajectory with a strong need for a marketing and relevancy push, they also own three first-round draft picks in the 2024 NBA Draft. More than any other team, OKC is best positioned to take Bronny at the appropriate time – whenever that is.
About the Author
NFL writer and expert Adam Thompson joined Bookies.com in 2019 after a successful run as senior handicapper for SportsLine and CBSSports.com.