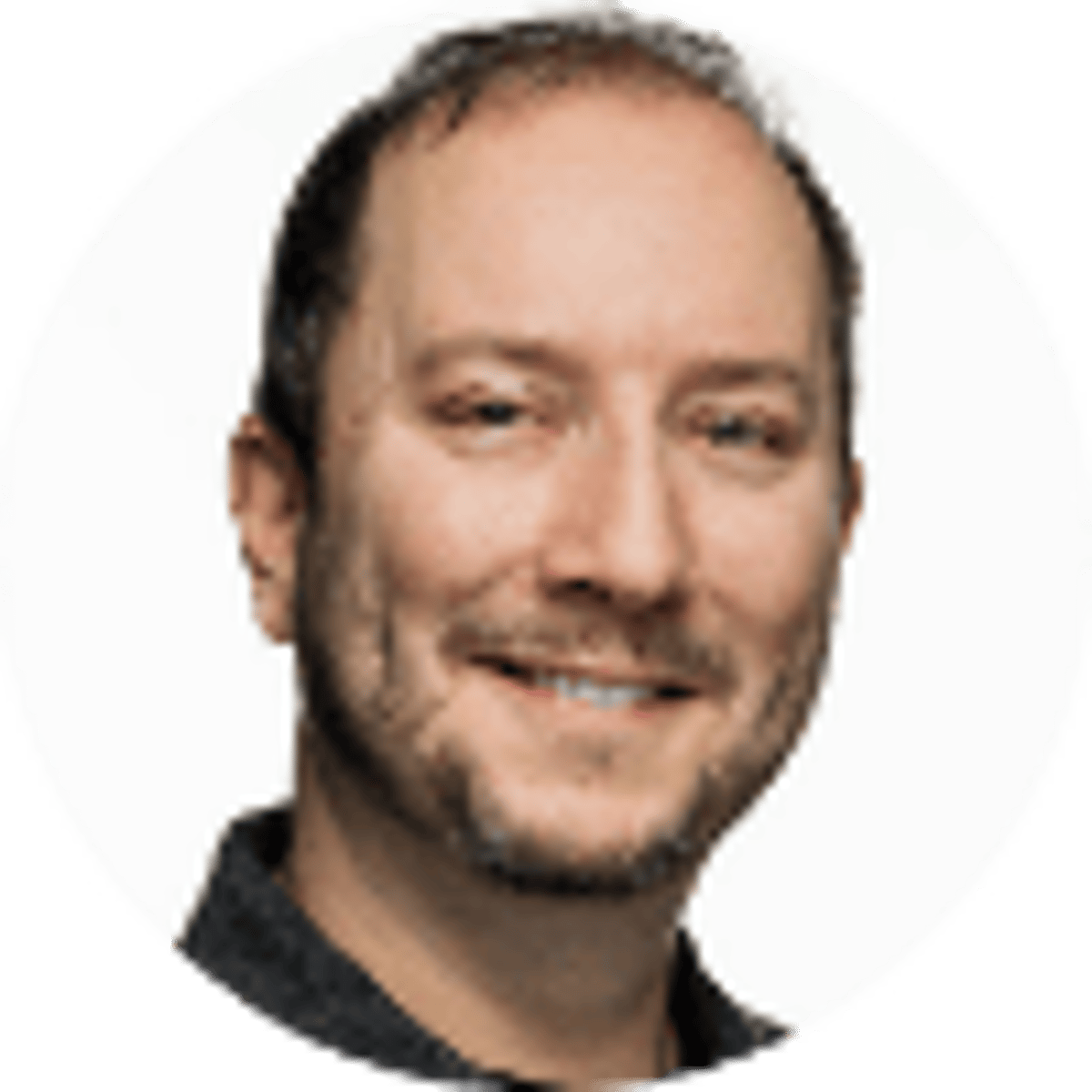 By Adam Thompson | | 4 mins
James Harden Next Team Odds: 76ers, Pelicans or Clippers?
There's no denying the impact of James Harden, pound for pound one of the more gifted offensive players in NBA history.
There's also no denying that the 14-time All-Star has never won an NBA title and forced trades out of two cities to be part of super teams, only to come up short each time.
Harden is now with the Philadelphia 76ers, but with a player option to buy out the final year of his deal and become a free agent. It must be tempting to test the waters and get a longer-term deal, though giving up the $47 million paycheck won't be easy, especially if Philly wants to sign him up to a max deal (four years, $223 million), which only his current team can afford to do.
Bookies.com oddsmaker Adam Thompson has revealed his hypothetical NBA odds as to where Harden plays next season.
Where Will James Harden Play Next Season?
Odds are projected and do not reflect any odds that may be available at legal betting sites or betting apps.
Harden isn't the player he was in Houston, when he had the power to get the ball to the hoop at will and scored as much as he wanted on anyone. He's still scoring 20-plus per game but has transitioned into a playmaker, one that's averaged over 10 assists per game in each of the last six seasons.
The 2021-22 season, however, was also the worst shooting campaign of his career. As he enters his age 33 season, teams may be wary to give him the massive long-term deal he prefers.
The most-likely scenario is Harden opts into his huge final year, after which he can work with the Sixers on a longer-term contract.
Harden reportedly didn't mesh well with 76ers coach Doc Rivers, perhaps making a big deal with the Sixers less likely than some expect.
There are several contending teams that are projected to be in need of a point guard who can score 20 and dish out 10 per game. The Celtics and Suns (if Chris Paul moves on or retires) top the list. But teams have tried and failed to incorporate Harden into a No. 2 offensive option.
Harden wants to win now as the sun begins to set on a Hall of Fame career, so leaving free agency to join the cash-rich Magic, for example, seems unlikely.
The Wizards are hoping to ink Bradley Beal to a max deal but are cognizant that the team needs more. A sign-and-trade is a possibility here and for other teams that want to fork over four years and $200 million. Several teams have shown hope the Chicago Bulls could be talked into trading away Zach LaVine in a similar sign-and-trade.
There is also the possibility Harden gets one last chance at being part of a superteam. The Pelicans, with Zion Williamson and Brandon Ingram (and CJ McCollum), and the Clippers with a hopefully healthy Kawhi Leonard and Paul George, make the most sense.
About the Author
NFL writer and expert Adam Thompson joined Bookies.com in 2019 after a successful run as senior handicapper for SportsLine and CBSSports.com.