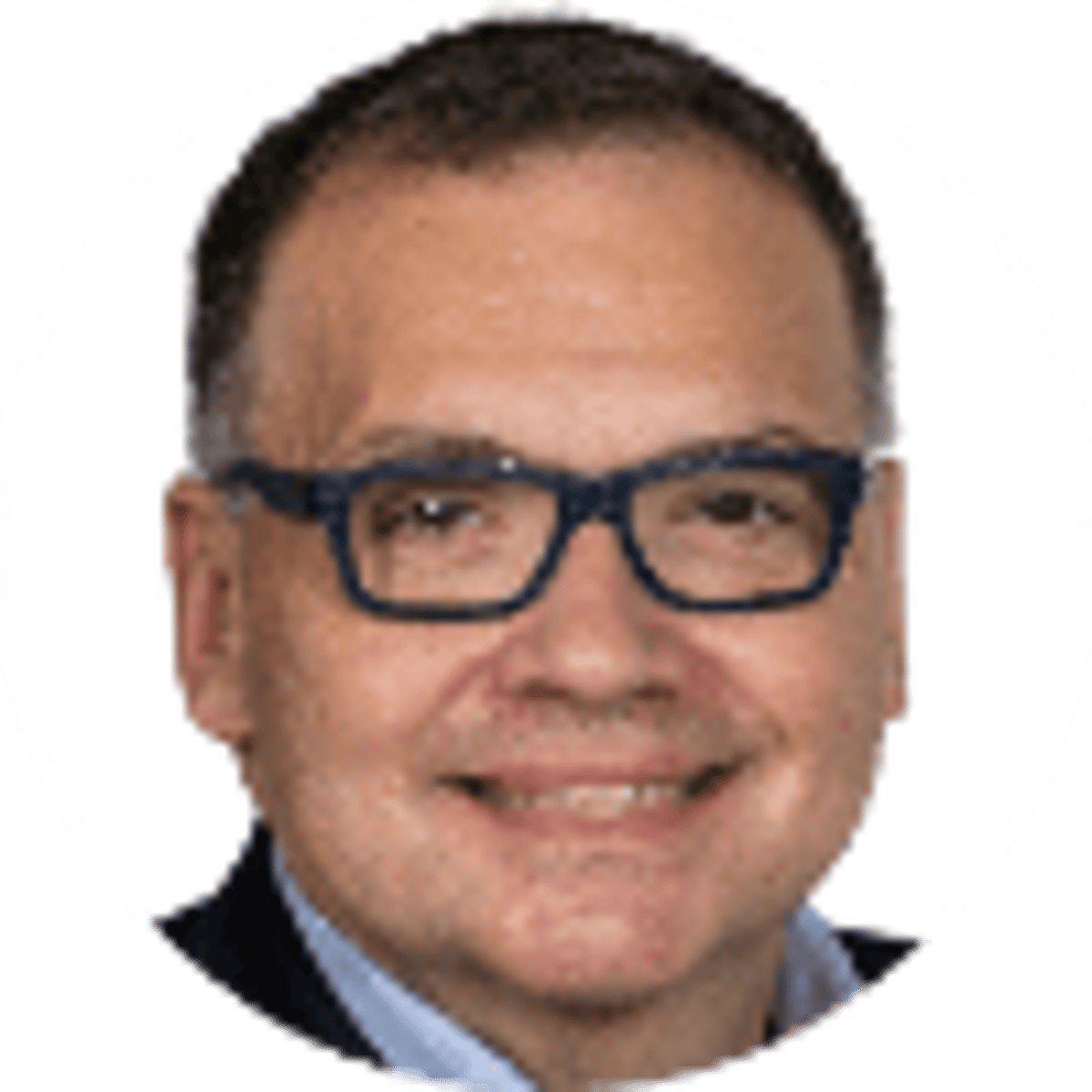 By Bill Speros | | 4 mins
NBA Return Offers Unique Challenges For Bettors, Oddsmakers
14
PLAYERS REDEEMED TODAY!
The NBA will return with 22 teams playing at The Walt Disney World Resort near Orlando, Florida, starting on July 31.
The resumption of the season, which was halted March 11 after two Utah Jazz players tested positive for COVID-19, would include 13 Western Conference teams and nine in the Eastern Conference — and plenty of NBA betting opportunities. Eventually, eight teams in each conference would advance to the playoffs, both ESPN and The Athletic first reported.
---
RELATED: Latest Coronvirus Impact On Sports Betting & Casinos
---
The plan was approved 29-1 by NBA Board of Governors Thursday, with Portland being the lone dissenting vote.
There will be eight regular-season games to determine final playoff seeding and a possible play-in for the eighth seed, and playoffs, if necessary.
The NBA's return plan includes 13 Western Conference teams and nine Eastern Conference teams.

Here's who's in, according to @wojespn. pic.twitter.com/8s0qYYgLtt

— NBA on ESPN (@ESPNNBA) June 3, 2020
The top eight teams in each conference will be joined by teams currently within six games of eighth place. Those teams are Portland, Sacramento, San Antonio, New Orleans and Phoenix in the Western Conference and Washington in the Eastern Conference.
This is where things get a bit murky. A possible play-in tournament would include the No. 8 and No. 9 teams — if the ninth seed finishes the regular season within four games of the eighth. In that case, those two teams would meet in a tournament that would be double-elimination for the 8th seed and single-elimination for the 9th seed.
Training camps are slated to open June 30 at the various team sites, with teams set to report to Orlando July 7. A potential Game 7 of the NBA Finals would occur on Oct. 12. The draft lottery is scheduled for Aug. 25. The NBA Draft will now happen Oct. 15 with free-agency commencing on the 18th. A potential 2020-21 season could start on Dec. 1, with training camps starting on Nov. 10, The Athletic reports.
---
Bookmark Our Expert NBA Picks For Tips Every Day
---
No Fans, No Travel, No Home-Court Advantage
When play resumes on July 31, the 22 teams remaining will play their next eight regular-season games that were scheduled when play was halted on March 11 — assuming those opponents have not been eliminated already. All 22 teams would be eligible to reach the postseason and potentially win the NBA Finals. Among the first of those games on that presumed schedule: Boston vs. Milwaukee, Houston vs. Los Angeles Lakers and Memphis vs. Portland. Those games were all postponed on March 12.
The games would be played without fans. Disney World will be a neutral site for 21 of the 22 NBA teams involved. The Orlando Magic hold the eighth spot in the East, but their home arena is the Amway Center in downtown Orlando, about 20 miles away. This situation presents unique opportunities and challenges to oddsmakers and bettors, who normally factor in issues such as travel, home-court advantage, and back-to-back, home-and-road games into their decisions.
Other variables such as travel and injuries in a compressed season/playoff format are all but certain to impact play and betting lines. Currently, the Milwaukee Bucks are +200 to win the 2020 NBA Championship at PointsBet, while the Lakers are +250.
---
CHECK OUT: NBA Futures Best Odds & Deals
---
The biggest wild card of all, of course, is the potential for players to be infected with COVID-19. In Florida, 1,081,825 tests have been performed with a 5.4% positivity rate. Unlike other heavily populated Eastern states, such as New York, New Jersey and Pennsylvania, Florida has been spared the worst of the coronavirus pandemic according to statistics. A total of 64 out of Florida's 67 counties — including Orange and Osceola County — will enter Phase II of the state's reopening plan on Friday.
The NBA will be using several private companies to handle its testing of all players and related personnel. If a player tests positive for the virus, that player would be removed the team to quarantine and be treated individually. Other team members would be allowed to play on, while being regularly tested. No Disney World staff or employees will be allowed in the players' rooms, ESPN reports.
The NBA and players' union are still working on details concerning safety protocols and competition. Players and coaches will be allowed to play golf and eat at outdoor restaurants but will have to follow social distancing guidelines.
About the Author

Bill Speros is an award-winning journalist and editor whose career includes stops at USA Today Sports Network / Golfweek, Cox Media, ESPN, Orlando Sentinel and Denver Post.