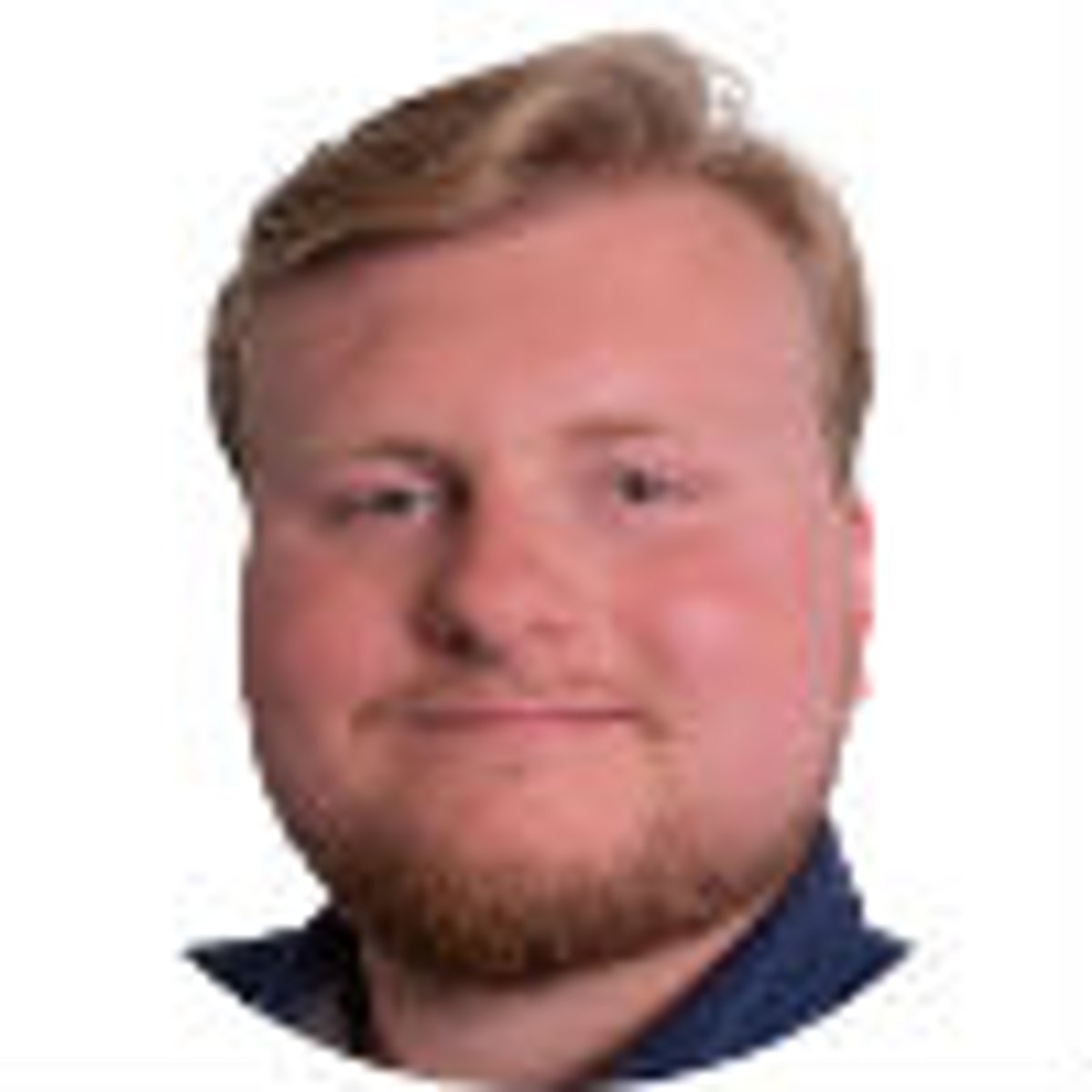 By Trey Killian | | 3 mins
NBA's Tatum Offers Update on League's Betting Regulations
Over the past year, the National Basketball Association has been one of the major U.S. sports leagues to take initiative and conditionally support sports betting as its legality has expanded.
ESPN reporter Mark Woods recently caught up with deputy commissioner and chief operating officer Mark Tatum in London to get his thoughts on the league's evolving perspective on NBA wagering.
Tatum reiterated the NBA's thoughts that sports betting and its wide array of available markets has tremendous potential for fan engagement, and that along with state and federal legislatures the league will continue to take a cautiously supportive approach.
"A lot of it has to do with education with respect to our players, with respect to our teams. We're spending a lot of time learning from the mistakes that were made and what we're seeing in sports betting in places around the world."
Those mistakes have been observed in countries like the United Kingdom which played host to the New York Knicks and Washington Wizards at London's O2 Arena this month.
As the NBA not only looks to address betting expansion in its home nation, officials also understand the need to constantly evaluate the league's developing stance with respect to building its brand overseas.
"You look at the 65 European players we have in our league today from 24 different countries throughout Europe. I'd love to say and I would anticipate that there will be games played in Europe, outside the UK, in the near future."
Specifically, Tatum expressed that the NBA will increase efforts to police wagering amongst players, coaches and other league officials. This will be meant to intensely monitor any hints of dishonest behavior including match fixing and point shaving.
There have been examples of these types of infractions occurring throughout the long history of sports wagering both around the world and domestically, and that fact is not lost on Tatum.
---
RELATED: Check out our Expert Daily NBA Picks and bookmark the page!
---
Taking the EPL's Lead on Wagering, Data
While in London, Tatum spent time with representatives of the English Premier League, one of the most well-known and popular soccer leagues in the world.
The U.K.'s relationship with EPL betting runs deep as nearly half of its 20 teams' kits are primarily sponsored by sportsbooks and other betting entities. That goes without mentioned the countless television ads and gambling friendly promotional material present in soccer stadiums across the country.
Tatum said these discussions were a learning experience as they acknowledged how the EPL has faced and dealt with criminal sports wagering activity and crackdowns in the past.
"That really helped inform some of our thoughts on how sports betting could work in the United States. We're seeing a large shift now and a change in the landscape of sports betting in the U.S. We've gone to school on them. We've actually shared a lot of information with them and have a great partnership with them."
For starters, both the NBA and EPL share a common data provider in SportsRadar based in Switzerland. Due to this the necessity for official sports data, particularly in regard to sports betting, has been much ballyhooed by not just the NBA but a growing number of leagues in the U.S. and around the world.
About the Author

Trey Killian has been writing about sports since high school when, as a senior at Tampa Jesuit, he covered prep football for the Tampa Tribune.