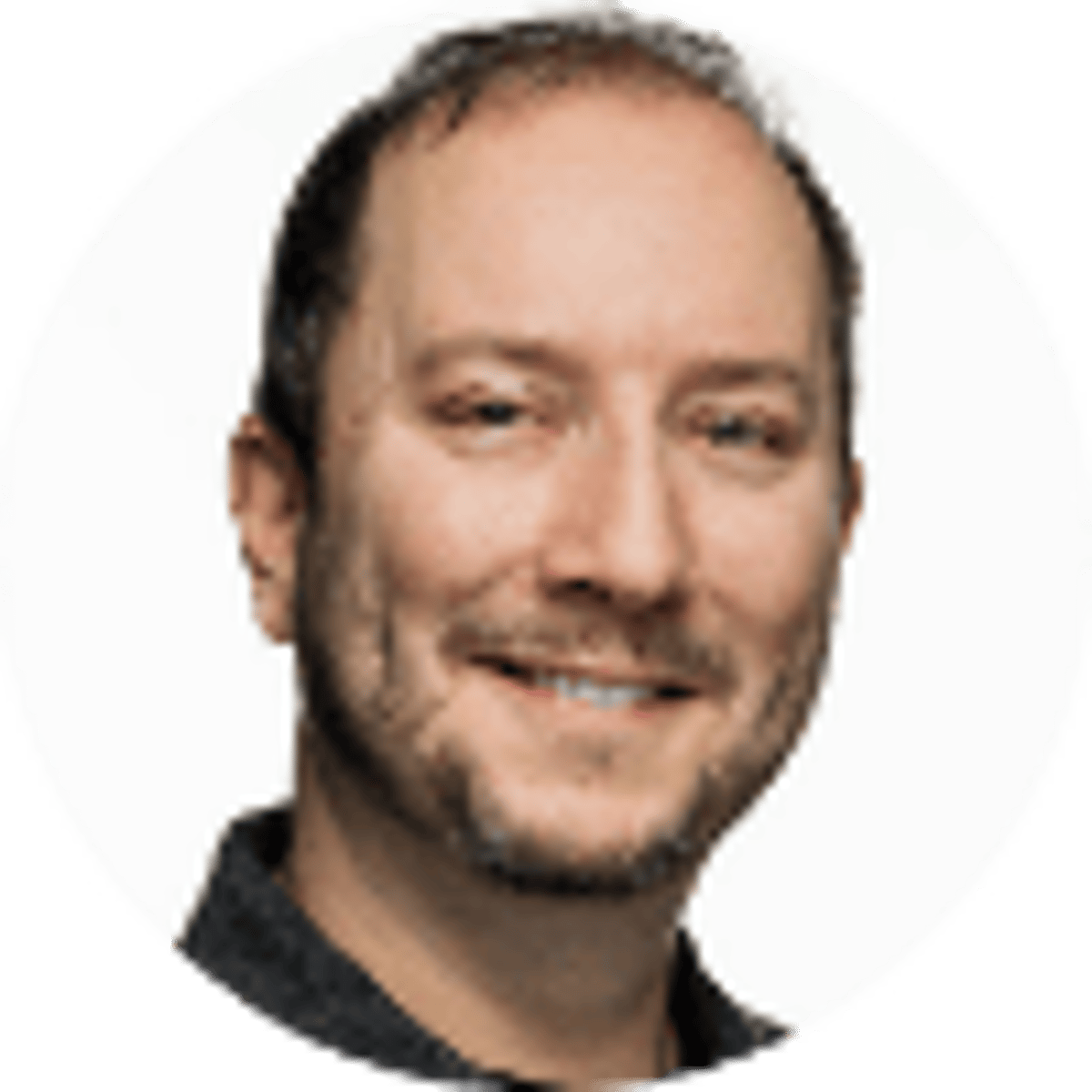 By Adam Thompson | | 5 mins
NBA West Playoff Picture Odds & Top Bets To Get In, Miss Out
The NBA Western Conference Playoffs has one available spot when the season resumes in late July from Disney World in Orlando.
There are six teams in the hunt for it. With eight games to go. The star power is palpable, with Damian Lillard and the Trail Blazers, Zion Williamson and the Pelicans and DeMar DeRozan and the Spurs all chasing Ja Morant and the Grizzlies.
The huge logjam creates an exciting NBA betting environment, with a slew of important games in the chase for that coveted final spot.
Is there one team worth backing, or are the odds high enough that two or more is the best play? Bookies.com breaks down the best bets for the West contenders.
---
RELATED: NBA East Playoff Picture Odds & Tips
---
Odds to Make Western Conference Playoffs
| Team | FanDuel Odds to Make | FanDuel Odds to Miss |
| --- | --- | --- |
| Memphis Grizzlies | -160 | +135 |
| New Orleans Pelicans | +360 | -450 |
| Portland Trail Blazers | +420 | -600 |
| Sacramento Kings | +850 | -1900 |
| San Antonio Spurs | +1700 | -3500 |
| Phoenix Suns | +5500 | -20000 |
Note: Odds current as of publication. Compare the latest NBA odds here.
Setting the Scene
The Grizzlies hold a solid 3.5-game advantage for the No. 8 seed in the West. But teams don't have to actually catch Memphis to have a chance. Under the NBA restart guidelines, any No. 9 seed within four games of the No. 8 qualifies for a play-in tournament. If that occurs, the No. 9 advances to the NBA Playoffs with two wins over the No. 8 team, while No. 8 advances with one victory over No. 9.
The Trail Blazers, Pelicans and Kings are each 3.5 games behind the Grizz, the Spurs are four games back. Portland gets the tiebreaker over New Orleans and Sacramento due to a .001 percentage point higher win mark. Phoenix is six games back of Memphis.
Some Teams Get Schedule Help
The NBA hasn't officially revealed its schedule for when teams gather in Orlando, but projections are available as to how it is likely to come together.
There are some teams that get a clear schedule advantage when the season resumes, should that projection come to fruition.
The Pelicans are a solid 8-6 vs. their expected opponents, including 2-0 vs. the Grizzlies, a team they face twice and are chasing.
The Spurs are 7-6 against those projected opponents, followed by the Trail Blazers (6-9), Grizzlies (5-10), Suns (4-9) and Kings (3-9).
The Pelicans and Spurs each have the edge. New Orleans' mark is spurred by a 2-0 record vs. the Grizzlies, who they'll face twice. Same goes for the Spurs and their 2-0 record vs. the Jazz.
---
CHECK OUT: The top sportsbooks in New Jersey | Pennsylvania | Colorado | Indiana
---
Another scheduling nugget: Some teams are going to be playing for their playoff lives. But most of the teams in Orlando have already clinched a spot. Normally they'd be competing for seeding and a coveted homecourt advantage. But that carrot is gone. Now, teams may be treating this regular-season games as preseason ones, where getting up to form, rested and healthy means more than winning.
The Suns, Blazers and Spurs have an NBA futures betting edge here, with more than half their games against teams playing for precision more than wins. Phoenix faces just two teams playing for a playoff spot. Portland and San Antonio each face three, Memphis four, Sacramento five and New Orleans six.
Health A Factor for Blazers, Spurs
Few teams will benefit from the long hiatus more than the Blazers, who gained rest for their overused, hobbling guard tandem of Lillard and CJ McCollum. They'll also get back Jusuf Nurkic, the team's top post player who hasn't donned the jersey all season (broken leg) but was expected back in late March. Starting forward Zach Collins, who has played just three games, also is expected to be back.
The Spurs, on the other hand, will make do without LaMarcus Aldridge, who had season-ending shoulder surgery in April.
---
Signup to receive your daily tips & picks
Get exclusive offers, expert picks and reviews
---
Take Two
The Grizzlies have a strong upper hand, but the value is elsewhere.
It's not with the Suns, who will likely need to run the table to have a shot. It's not with the Aldridge-less Spurs. The Kings' lack of success against their upcoming opponents pushes them out as well.
The Blazers will be rested, they'll be deeper and they have a veteran presence that can have the team focused for a run in Orlando. This team has had its issues, but it found a way last postseason to advance to the Western Conference Finals. The Blazers are strong finishers.
The Pelicans have a schedule full of motivated opponents, but New Orleans has had success against them. This team might hold its own destiny with two matchups vs. the Grizzlies.
Assume Memphis doesn't completely collapse, Portland or New Orleans is still going to need to beat the Grizzlies twice in the play-in tournament. The Pelicans handled the Grizz twice by double figures. The Grizzlies beat the Blazers at home by seven in their one meeting, but Lillard, McCollum and Carmelo Anthony shot a combined 17-of-59 (29%).
There's work to do, but the value is in taking the Blazers or Pelicans to make the playoffs. You can even back both at FanDuel and still finish solidly in the black.
About the Author
NFL writer and expert Adam Thompson joined Bookies.com in 2019 after a successful run as senior handicapper for SportsLine and CBSSports.com. He's long been estabilshed as one of the nation's premier NFL and MLB handicappers, and his horse racing and PGA picks have produced major winners over the last 12 months.