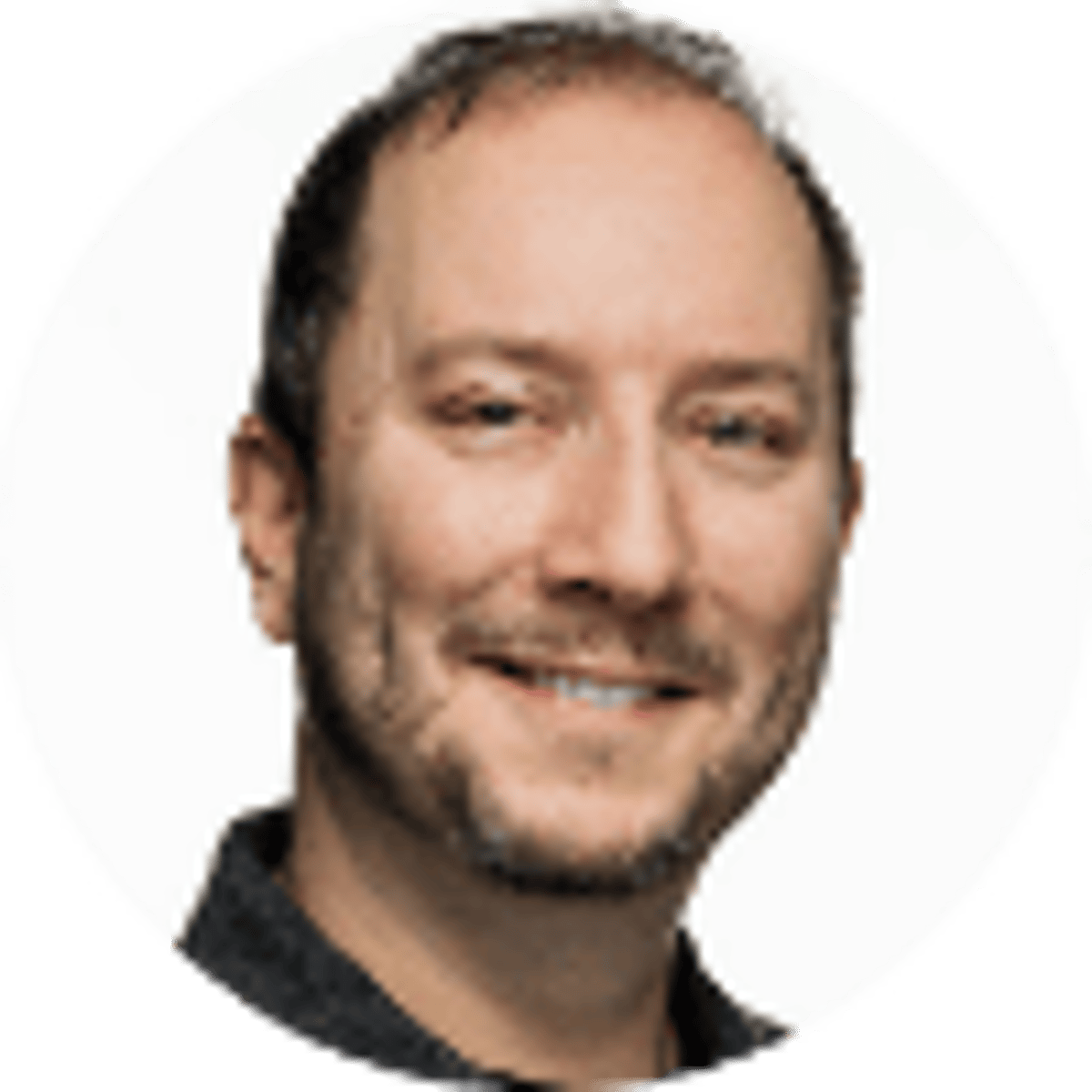 By Adam Thompson | | 4 mins
Nets vs 76ers: Which Is Better Eastern Conference Title Bet?
The Philadelphia 76ers are 24-12 and in first place in the Eastern Conference. The Brooklyn Nets are just a half game back. They've played each other twice, with each winning at home and by nearly identical scores. Strength of schedule so far, and yet to come, are nearly the same as well.
So, in the chase for the Eastern Conference championship, which team should fans of NBA betting took to back as the second half of the NBA season begins? Let's break down the matchup and pick a side on the Eastern Conference futures.
---
RELATED: Which of These 12 Bubble Teams Will Make NBA Playoffs
---
Nets & 76ers Eastern Conference Title Odds
| Team | Eastern Conference Title Odds |
| --- | --- |
| Brooklyn Nets | +130 |
| Philadelphia 76ers | +500 |
Eastern Conference title odds via BetMGM
Head-To-Head Matchups
On Jan. 7, the Nets rolled the 76ers 122-109 in Brooklyn. In the Feb. 6 rematch in Philly, it was the host 76ers who emerged with a 124-108 win. But taking a look at who played in those games — or, more important, who didn't — tells a story.
Brooklyn's win occurred despite Kevin Durant and Kyrie Irving both out. James Harden hadn't yet been acquired from the Rockets. In Philly's win one month later, Durant and Irving didn't play that night, either.
When it comes to the head-to-head showdown, it's hard to say it's even when the Nets have been wildly shorthanded in each.
Edge: Brooklyn
Strength of Schedule
The teams have nearly the same record, and nearly the exact same strength of schedule. Brooklyn's opponent win percentage is .501, tied for 18th. Philadelphia's foes are exactly .500.
As far as the stretch run is concerned, there isn't a big difference there either, but the Nets have a slight advantage. The Nets' remaining SOS ranks 24th, the 76ers 20th.
Edge: Brooklyn (just slightly)
---
CHECK OUT & COMPARE: NBA Game Odds | NBA Futures Odds | NBA Title Odds
---
Offense
The Nets rank No. 1 in the NBA in scoring, averaging a robust 121.1 ppg, despite nearly zero continuity. Brooklyn has sported 20 starting lineups in 37 games, the most in the NBA. A ridiculous 13 different players have been a starter at least once. When Durant, Harden and Irving all play, the Nets are 5-0. In four of those games, they poured in at least 124 points.
The expected addition of All-Star forward Blake Griffin adds a new offensive dynamic to a team that didn't need it, but generally speaking may not be a needle-mover. Griffin has played in more than 67 games just once the last six seasons, and his scoring has dwindled from 24.5 ppg two seasons ago to just 12.2 this year in 20 games with the Pistons. Statistically speaking, Griffin is the midst of the worst of his 11 seasons.
The 76ers offense isn't inept, coming in ninth at 114.7. But there is no offense with the potential firepower of the Nets, who have three players averaging over 25 ppg.
Edge: Brooklyn.
---
---
Defense
The 76ers rank No. 11 in points per game; the Nets rank a paltry 27th. From that stat alone, it's clear Philly has a big advantage. But even that is understating it. The 76ers actually average more possessions per game than the Nets; their games are faster paced, yet they rank far better in the defensive ppg statistic.
It's not just about buckling down. Philadelphia ranks No. 1 in the NBA in blocks per game, and is No. 4 in steals. Brooklyn? It's No. 7 and No. 28, respectively.
Edge: Philadelphia, and it's not that close.
Fully Loaded
When both teams have all their pieces, each has been tough to beat. The Nets are 5-0 with Durant, Harden and Irving, including a two-game sweep of the Heat, and wins over the Clippers and Warriors. The 76ers are just as tough. They're 15-3 when the expected starting five is out there. One caveat with Philly: it's just 9-9 when missing even one usual starter.
Edge: It's a great matchup when both are healthy, but it's tough to assume health on both sides, especially with the notable injury history of Embiid, Simmons and Durant. Brooklyn's been better when missing a piece or two.
Conclusion
Can Brooklyn get the big stop if needed down the stretch? Are there enough shots for its three-headed offensive juggernaut to stay happy if things take a turn? Those are legitimate questions. But when it comes to offense and depth, the Nets still have the edge. The head-to-head matchups so far offer optimism for Brooklyn, too.
The Nets are pulling away on the odds boards. There's a reason for it. Back Brooklyn before it falls any further.
About the Author
NFL writer and expert Adam Thompson joined Bookies.com in 2019 after a successful run as senior handicapper for SportsLine and CBSSports.com. He's long been estabilshed as one of the nation's premier NFL and MLB handicappers, and his horse racing and PGA picks have produced major winners over the last 12 months.