California Mobile Sports Betting Now On The Ballot This Fall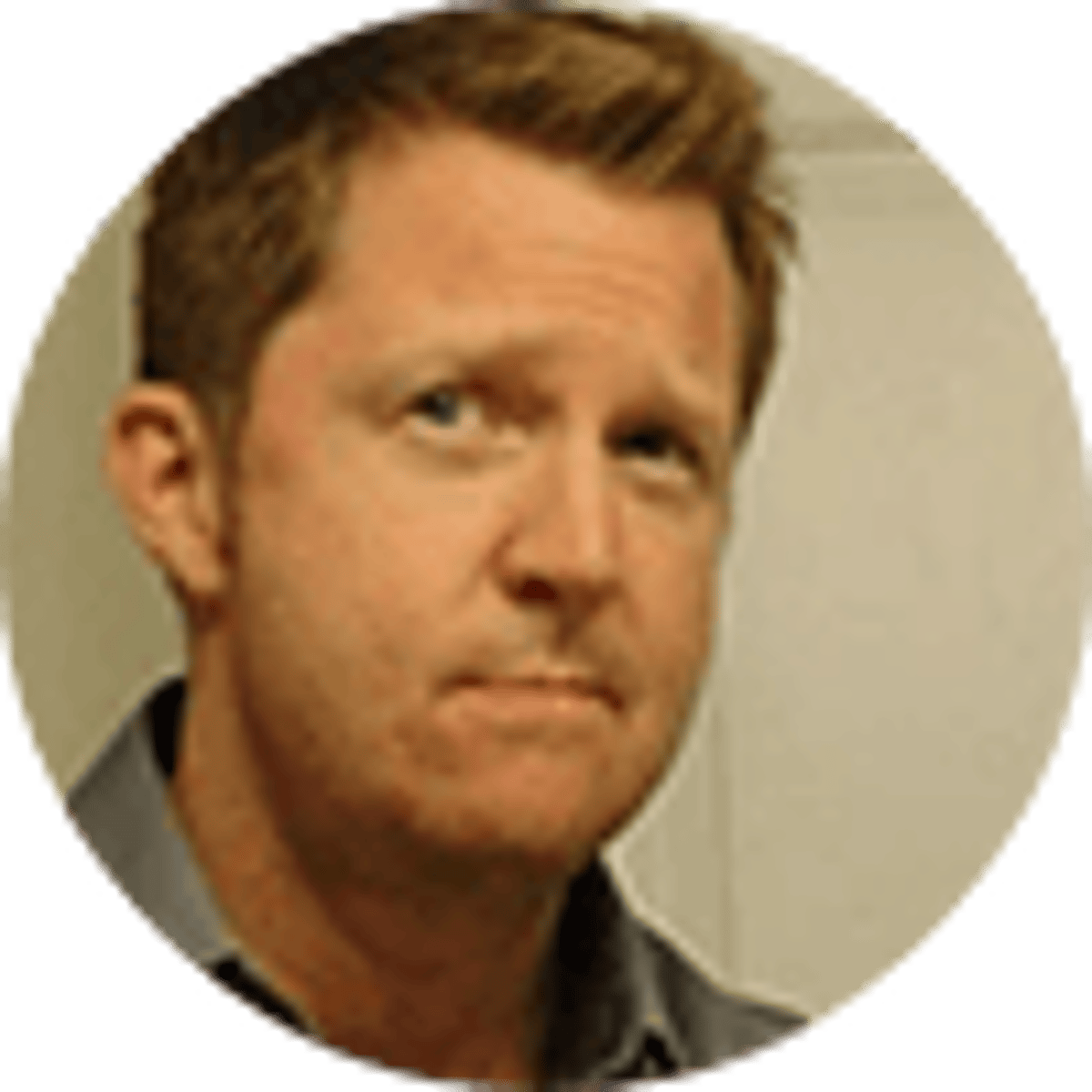 By David Caraviello | 3 mins
In the California sports betting battle, the stakes just got bigger. A mobile betting initiative backed by several top online wagering platforms has gathered enough signatures to qualify for a place in a statewide referendum, with millions of dollars in revenue pledged to alleviate the crushing homelessness problem facing the Golden State.
Californians for Solutions to Homelessness and Mental Health Support, a group backed in part by FanDuel, BetMGM and DraftKings, announced this week that it has gathered 1.6 million signatures to get mobile betting on the ballot in November. That's far more than the minimum of 997,139 signatures that were needed.
The signatures still must be validated by the state. The initiative, backed by several California mayors, would allocate roughly $500 million in mobile sports betting revenue for housing and mental health programs. The state's escalating housing prices have left an estimated 155,000 people homeless, according to the U.S. Department of Housing and Urban Development, with the majority of those living on the streets.
Initiative Opposed by Tribal Casinos
The Californians for Solutions plan is opposed by tribal casinos and smaller online sportsbooks that claim the costs involved would limit the number of entities able to operate in the state. The initiative would allow Native American tribes to offer online sports betting for a $10 million licensing fee, along with a $1 million renewal fee every five years. Other operators can offer sports betting apps if they partner with a tribe, already operate in 10 states, and pay a $100 million licensing fee with a $10 million renewal every $10 years.
In addition, the initiative clashes with a tribal-backed measure that's already qualified for the November ballot, one that would allow retail sports betting only at tribal casinos and at certain horse racing tracks. California has compacts with 74 federally recognized tribes, 61 of which operate casinos, generating about $8 billion in revenue, according to the state.
"Our concern with their measure is that it violates the historical decades-old sovereignty granted to tribes by California voters to be the operators of gaming in the state of California," Rob Stutzman, spokesman for Tribal Sovereignty and Safe Gaming, told WABC-TV of Los Angeles.
Survey Says 59% Of Voters in Favor
How might potential voters view the initiative? According to David Binder Research, which conducted 1,600 interviews with likely voters between March 29 and April 4, 59% percent of respondents said they would vote yes on the California for Solutions measure, compared with 28% who said they would vote no, and 13% who said they were undecided. The survey showed support for the initiative across both geographic and party lines.
"Results from this survey and previous research on the measure show that voters place homelessness at the top of the priority list for the state government to address, along with crime and the rising cost of living," researchers said.
"Voters also express their desire for increased services to address substance abuse disorders and other mental health challenges which they believe often serve as a contributing factor to the homelessness. They support the Solutions to Homelessness and Mental Health Support Act because they see that the measure will provide permanent, continuing funding for homeless, mental health and addiction services."
The signatures gathered in support of the measure must be verified by June 30 and the initiative is vying to be on the ballot on Nov. 8.
About the Author

Veteran sports journalist David Caraviello has covered college football, college basketball, motorsports and golf, covering all three US golf majors, the Daytona 500 and SEC football.
Our trusted sports betting partners bring you safe and fun playing experiences